Nikola Kalinic could become a Milan player soon, while there is an update on the Pierre-Emerick Aubameyang situation in Monday's papers.
La Gazzetta dello Sport
In the last few hours Milan and Fiorentina have come a long way in negotiations for Nikola Kalinic, though the agreement between the two clubs remains to be resolved.
Fiorentina want €25million plus Antonelli or €5million bonuses for Kalinic, while the Rossoneri want to include Paletta in the deal.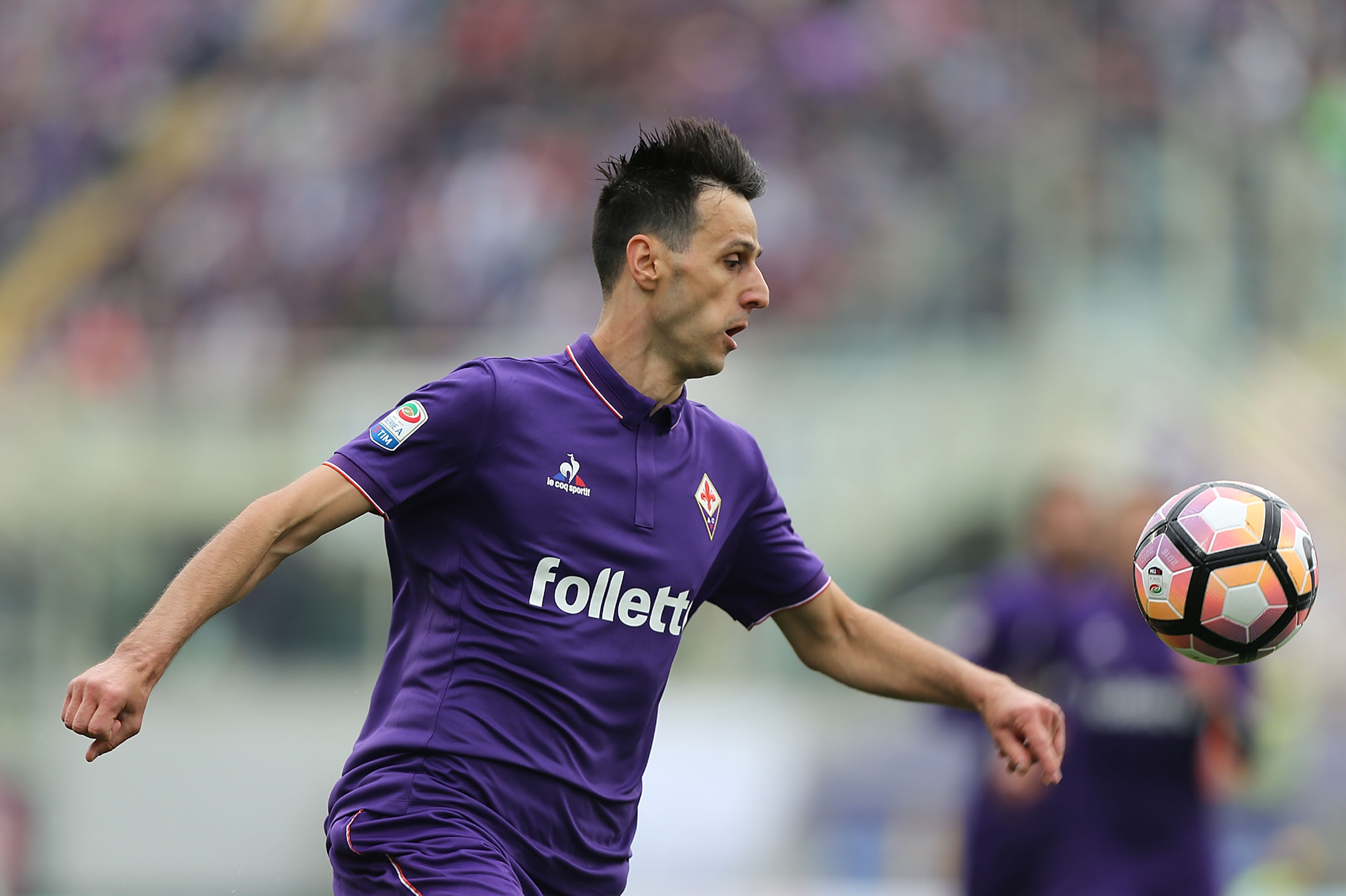 Crotone continue their search for a striker, and are waiting for the OK from Milan to take Patrick Cutrone on loan.
Corriere dello Sport
Kalinic has refused Everton's offer as he hangs on to his dream of playing for Milan.
Fassone and Mirabelli are awaiting some extra funds that should arrive this week to aid the purchase of a top striker.
Corriere della Sera
The operation to bring Pierre-Emerick Aubameyang back to Milan remains difficult, despite the player's desire to return to the club. Borussia Dortmund continues to ask for €80million, while the player would want at least €10m per season.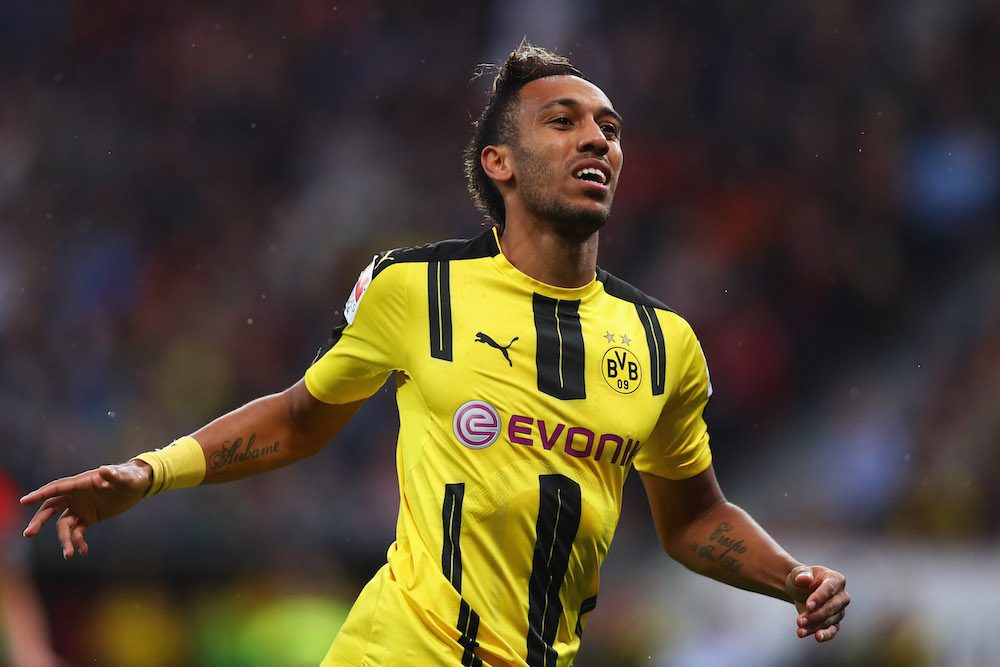 Il Giornale
After a big market (still missing the icing on the cake in the attack), there is great anticipation for Milan's Vincenzo Montella. However, they need the Champions League at all costs so as not to turn the euphoria into a financial collapse.