AC Milan are closing in on a move for Alvaro Morata, while the Andrea Belotti saga has taken another turn and Renato Sanches could still arrive, all according to Monday's papers.
La Gazzetta dello Sport
AC Milan will not stop, and they are very close to Alvaro Morata. 
AC Milan are willing to offer Morata a contract worth €10million euro net per season, a figure that could even rise to €12million, that is, the amount requested by the Spaniard.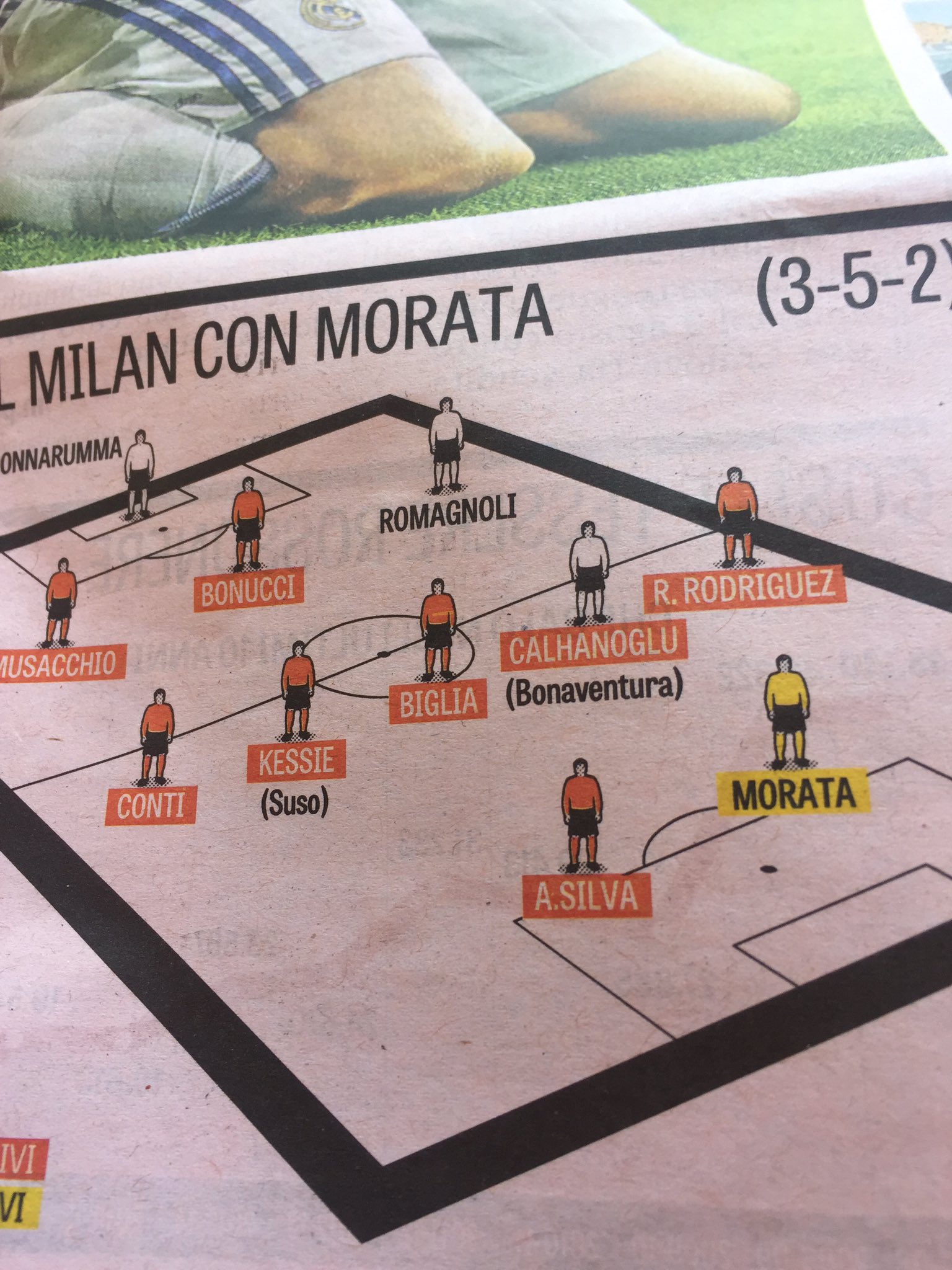 The clubs could find an agreement at €70m.
With Morata in the team, AC Milan would deploy a 3-5-2 formation with the Spaniard and Andre Silva leading the line. Alessio Romagnoli and Gianluigi Donnarumma would be the only Rossoneri players present from last season.
Bayern are open to the idea of Renato Sanches' departure this summer. Milan are interested in the midfielder.
Torino president Urbano Cairo is furious at Marco Fassone for publicly declaring Andrea Belotti as a target. He fears Belotti has been negotiating behind his back.
Borussia Dortmund are willing to sell Pierre-Emerick Aubameyang, but they want to do it in a very short time so they have the necessary time to find his replacement on the market.
Tuttosport
The public declaration of interest in Belotti has angered Urbano Cairo, who will now not move from his €100m valuation of the striker.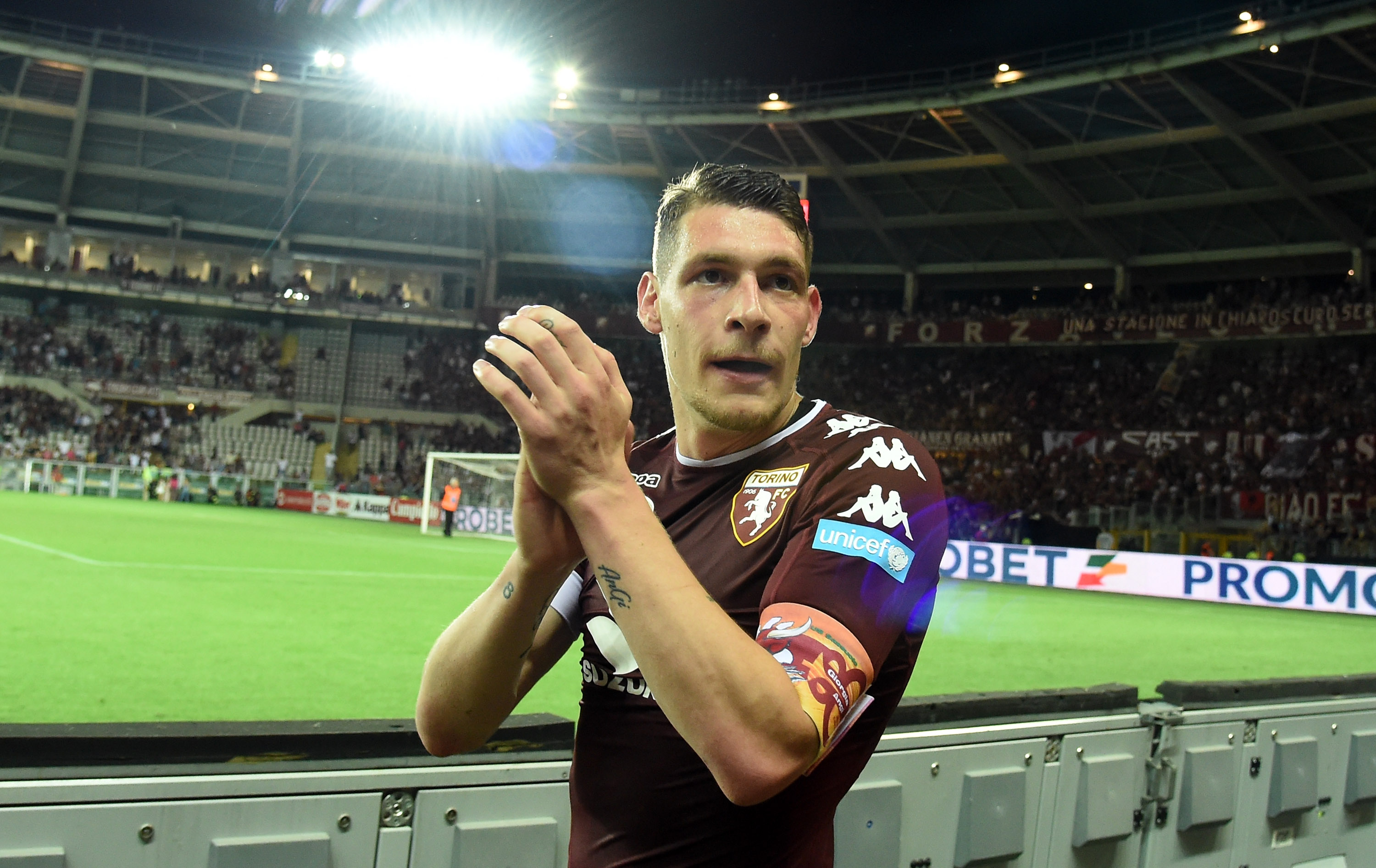 On Monday, registrations open for 2017/18 season tickets. With such optimism surrounding the club, they will be looking to build on last season's number. The base price of season tickets this season will be €205. Milan only sold 15,990 last season – a 48% drop from 31,233 in 2011/12.
Corriere dello Sport
Marco Fassone wishes to bring one of Andrea Belotti, Pierre-Emerick Aubameyang or Alvaro Morata to AC Milan.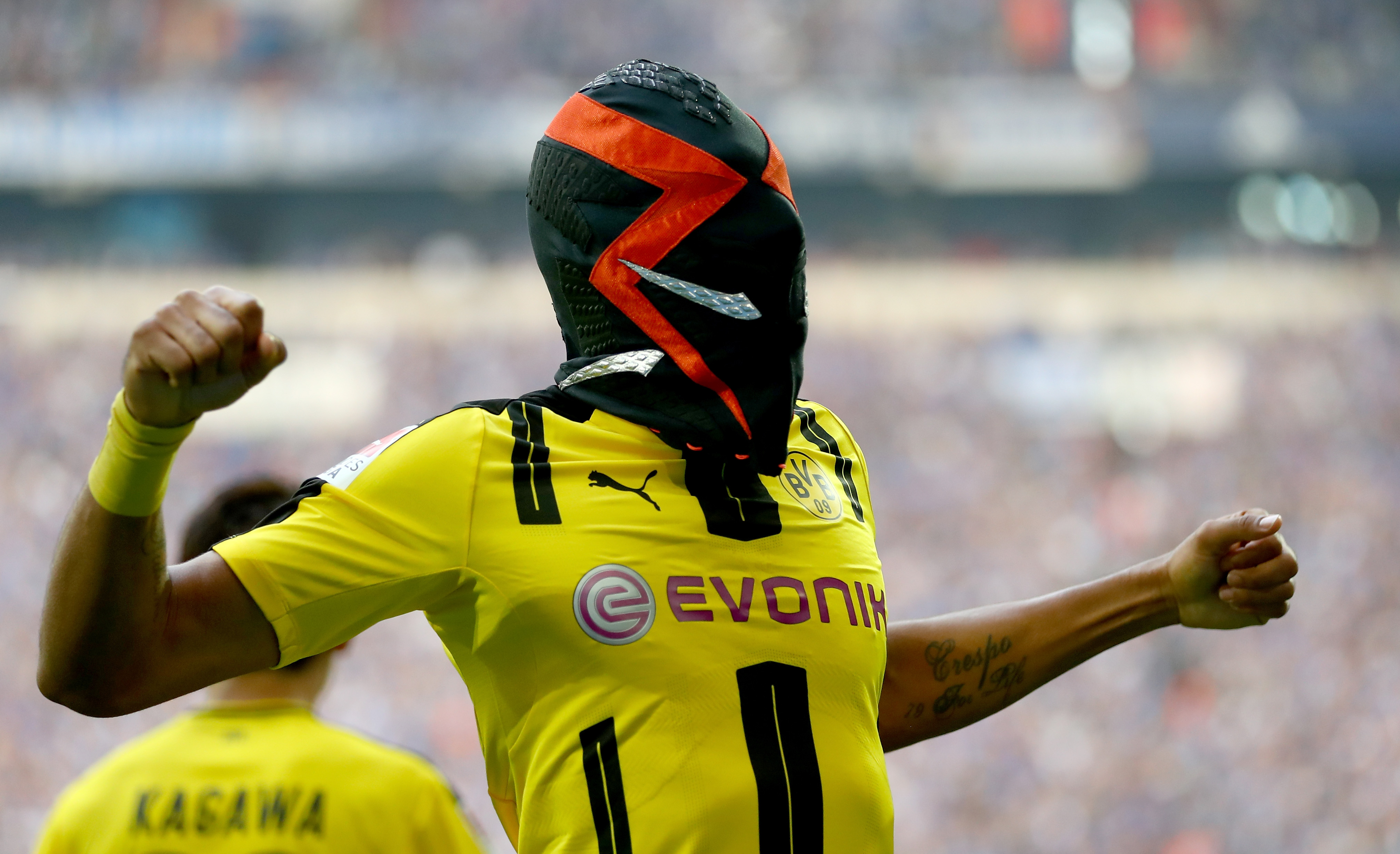 Corriere della Sera
Belotti is now the favorite to be Milan's new striker. However, Torino continue to make ridiculous demands for the Italian.
Milan will meet Borussia Dortmund officials tomorrow during the International Champions Cup match to discuss Aubameyang.
Diario AS (Spain)
Milan, Inter and Napoli are reportedly interested in Real Madrid midfielder Mateo Kovacic.
Marca (Spain)
Milan will contact Real Madrid for Morata this week. The striker wants to return to Italy and would favor Milan's proposal.
Le Progres (France)
French side St. Etienne have also registered their interest in signing Vangioni. The left back is poised to leave the club.