AC Milan remain in the hunt for Renato Sanches, but they have set sights on a new midfielder according to Monday's papers.
La Gazzetta dello Sport
If M'Baye Niang remains at the club, no new winger will arrive.
The distance between Milan and Fiorentina for Nikola Kalinic is a few million. There are no technical counterparts in the negotiation.
AC Milan will meet with Fiorentina chiefs on Monday to discuss Kalinic, even though he is not a priority for the Rossoneri.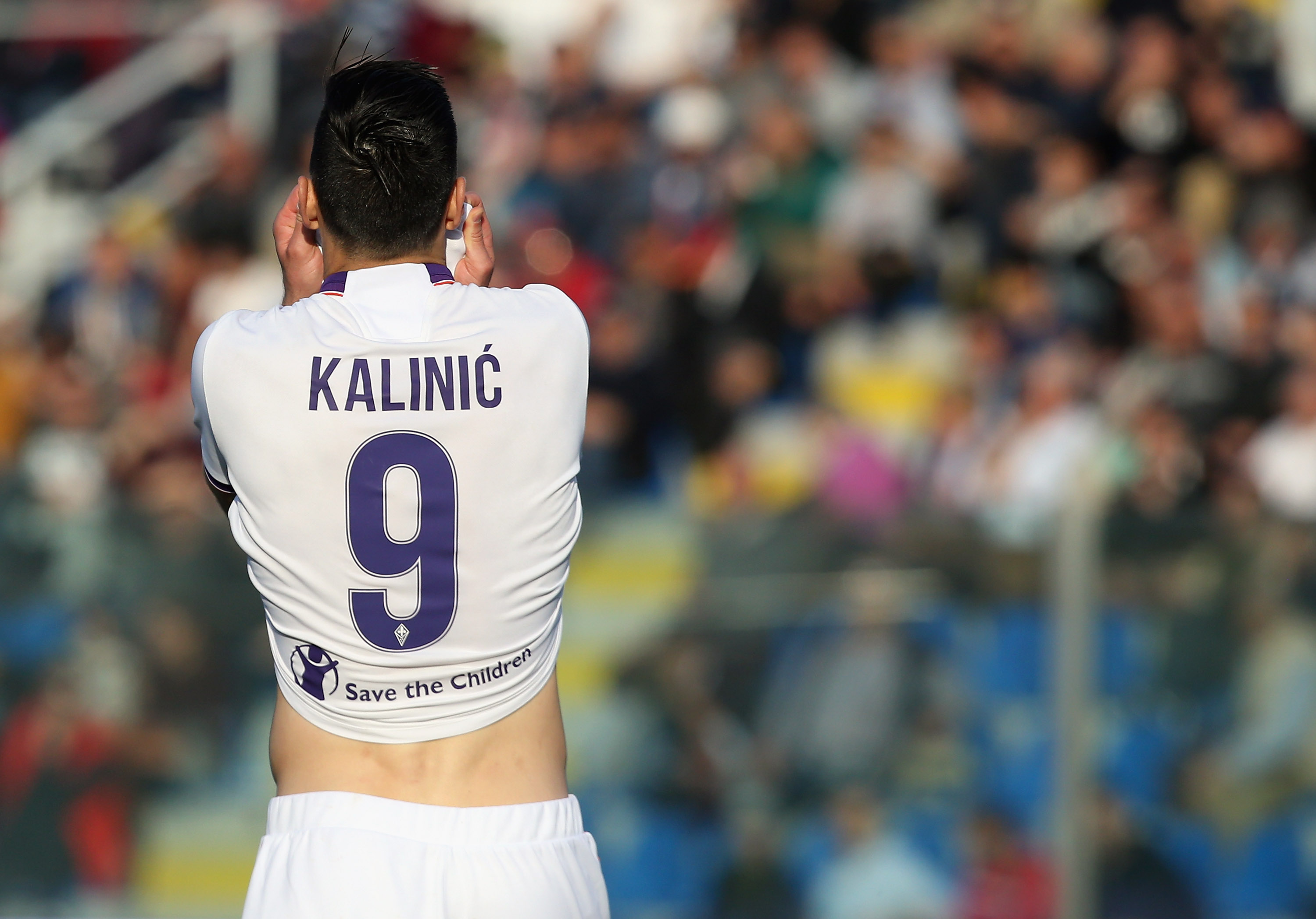 Renato Sanches remains the goal to re-inforce the midfield, but AC Milan are waiting for Bayern to lower their demands. They are requesting €5m for loan.
Corriere dello Sport
Milan are waiting for Aubameyang to communicate his intent to leave Dortmund before launching an assault for the striker.
Tuttosport
There has been a sudden stop in negotiations between Bayern Munich and Milan for Renato Sanches: the Germans did say no to the Rossoneri proposal, however this refusal is not a definitive closure.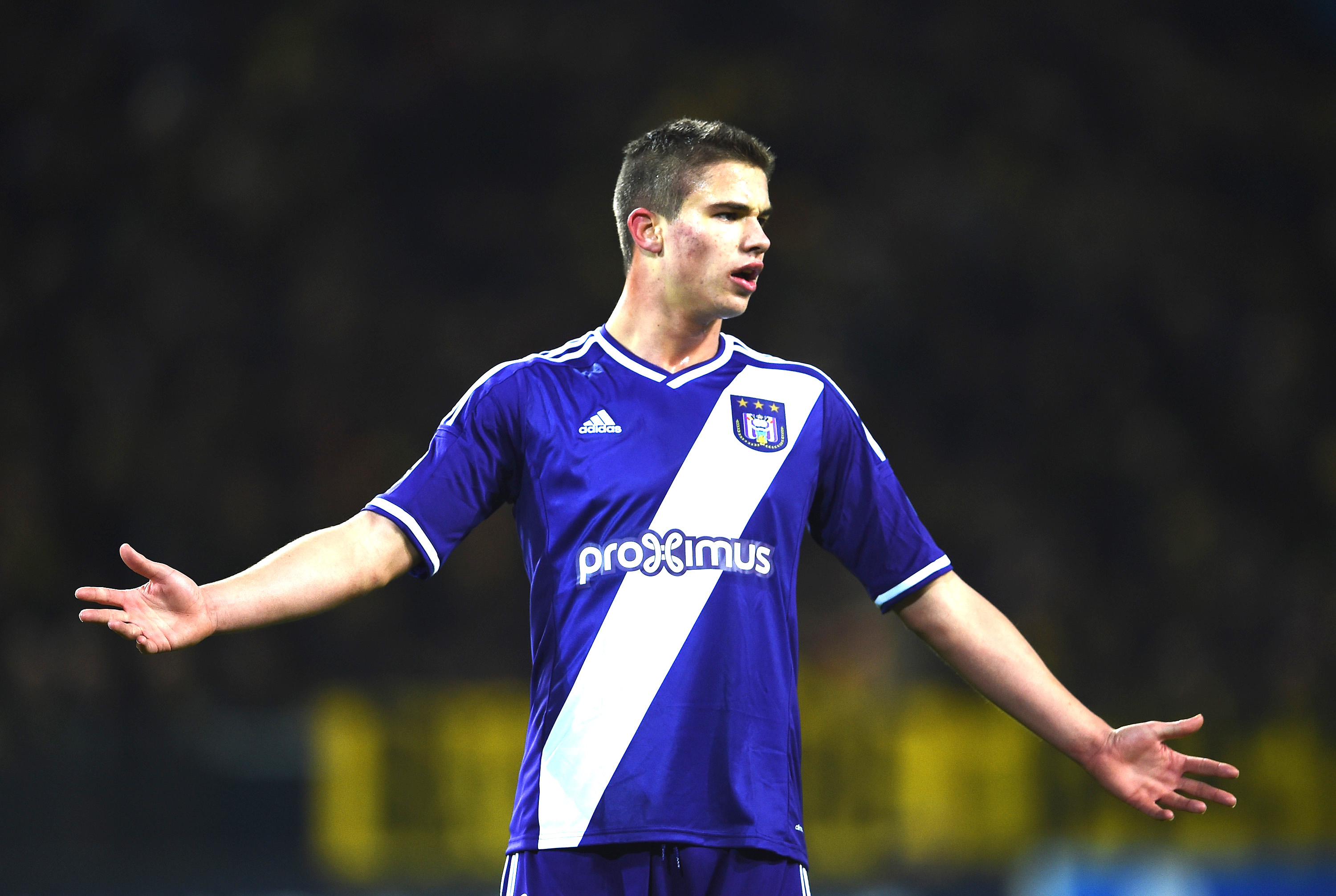 Given the difficulties to get to Renato Sanches, Milan are eyeing a new potential target for the midfield: Leander Dendoncker, the 22-year-old midfielder of Anderlecht and the Belgian national team.
Torino is still waiting for a response from Gabriel Paletta, and are hoping to receive one by Wednesday. However, the Granata are beginning to lose their patience as the player waits for Fiorentina and Valencia.