According to Sunday's Italian papers, Mino Raiola has failed to convince Gigio Donnarumma on leaving AC Milan, while Simon Kjær is closing in on a move to the San Siro side. 
---
La Gazzetta Dello Sport
AC Milan have signed Hakan Calhanoglu for €22m plus bonuses (should not exceed €25m). The formula of the payment is yet to be determined, a payment over three years is not excluded. The player will arrive in Milan today and undergo the first part of the medical. 
There should be a summit between AC Milan and Donnarumma's family (including Raiola) on Monday or Tuesday. 
---
Corriere Della Sera
The contacts between AC Milan and Atalanta are continuous. The Rossoneri are ready to offer €23-24m plus bonuses for the defender, and the deal could be completed within Tuesday. 
Despite trying, Mino Raiola has failed to convince Gianluigi Donnarumma on leaving AC Milan for Real Madrid, as Gigio has reiterated his will to stay.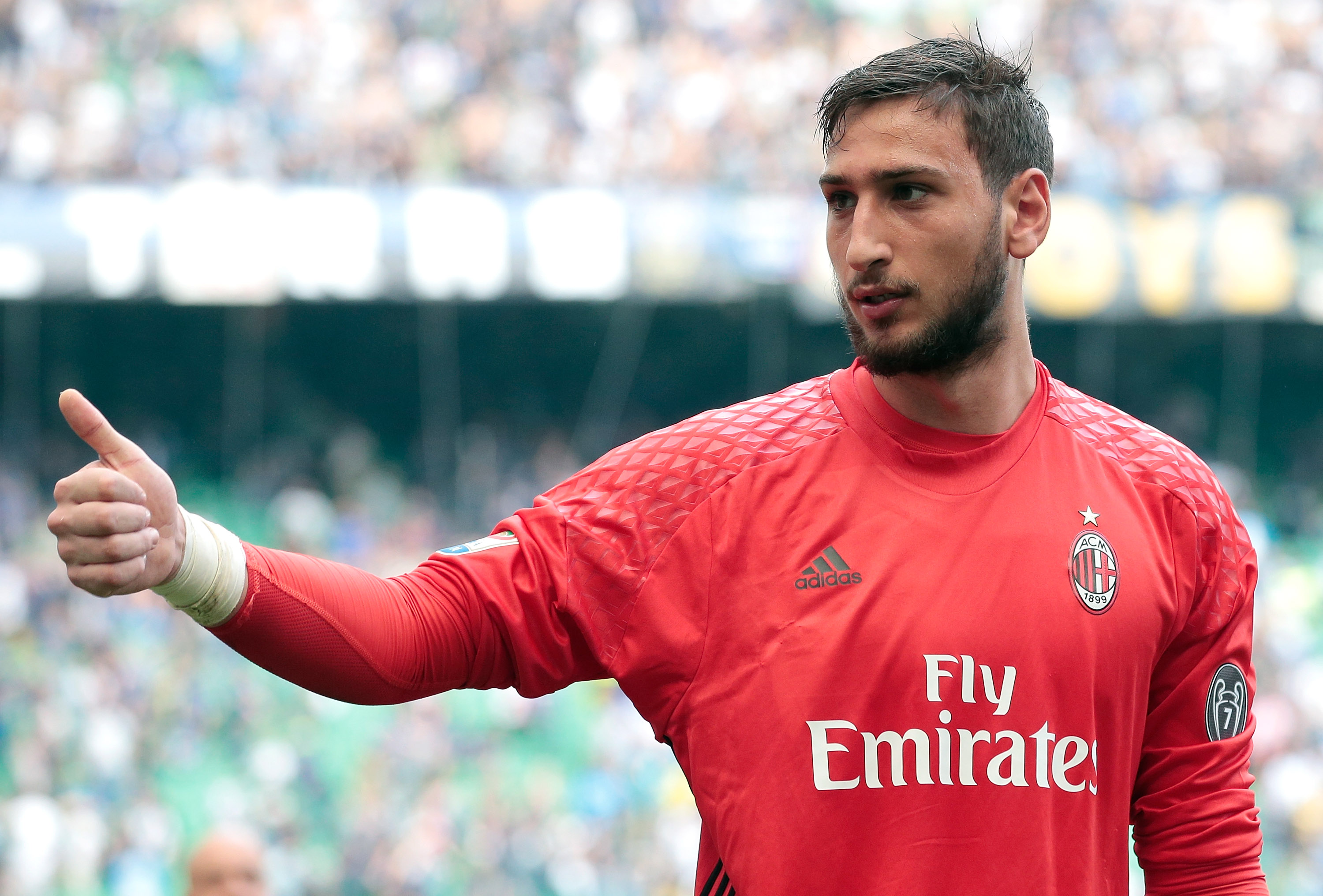 ---
Il Giornale
Atalanta's president, Antonio Percassi, has given his "ok" for the operation Conti-Milan. Now it's just a matter of time before the deal will be closed. 
---
La Repubblica
Fassone and Mirabelli are working to bring back Simon Kjær to Serie A. Milan have already got the go ahead from Kjær, who would become the first backup to Musacchio and Romagnoli. However, Montella also rates Gustavo Gomez, which was the reason to why Milan rejected Besiktas' €10m offer for the player.
---
Tuttosport
Juventus are very interested in De Sciglio, but to reach a deal would be tough, as AC Milan want €15m. Juventus on the other hand, are only ready to offer €10m.