Fiorentina are growing impatient over the future of Nikola Kalinic, while Zlatan Ibrahimovic will be proposed to Milan, according to Wednesday's papers.
La Gazzetta dello Sport
Borussia Dortmund and Torino continue to make a wall for their strikers and so the Rossoneri are also moving on other profiles (Kalinic).
Fiorentina are in a hurry to know the future of Croatian striker Nikola Kalinic and for this reason demands a response in a short time from AC Milan.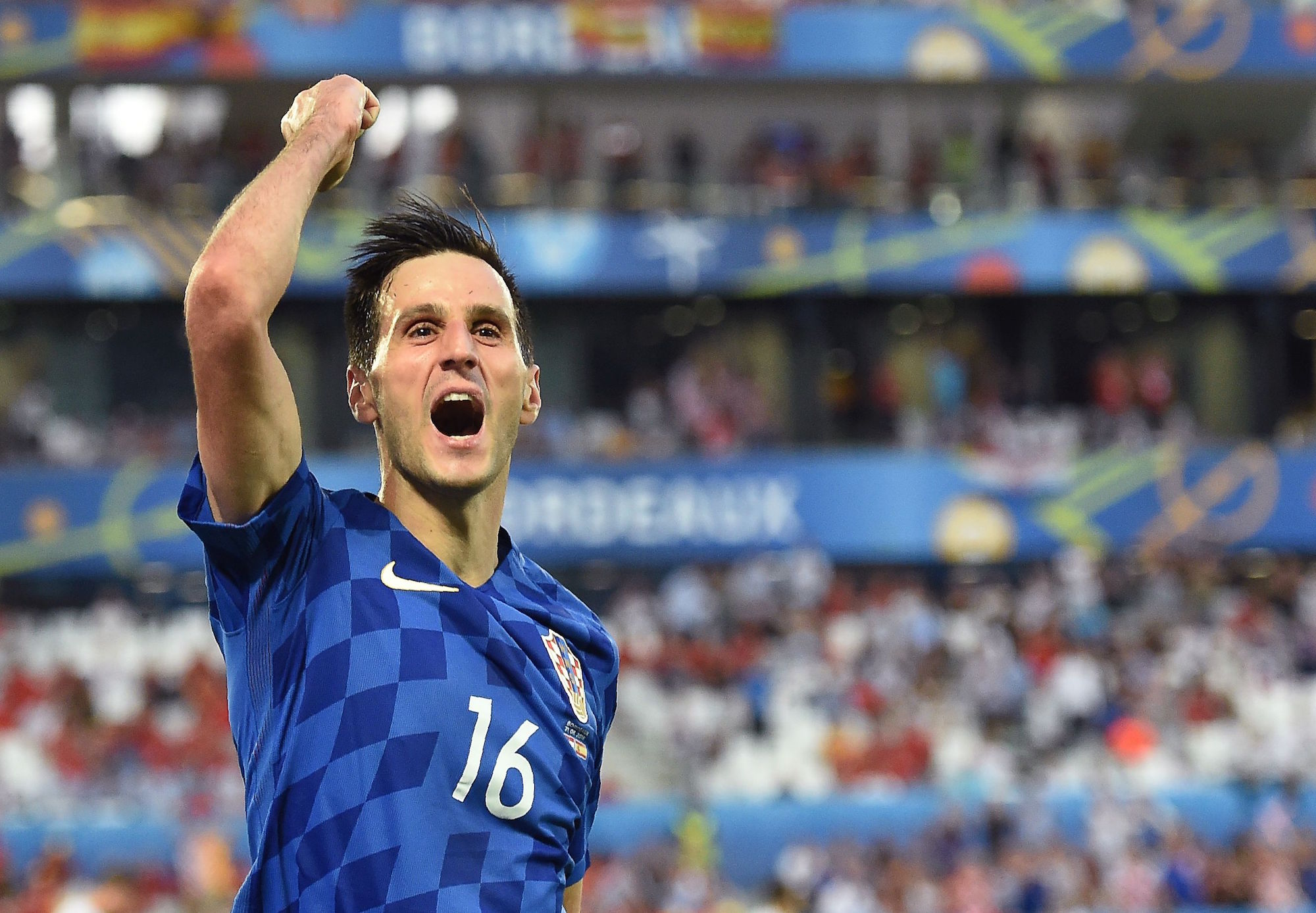 La Repubblica
Agent Mino Raiola will knock on the Rossoneri's door with this proposal for Zlatan Ibrahimovic: a one million salary from January to June, plus another one million for each game played.
Corriere della Sera
André Silva, Hakan Calhanoglu, Suso and Davide Calabria will all play for a large portion of the friendly against Betis.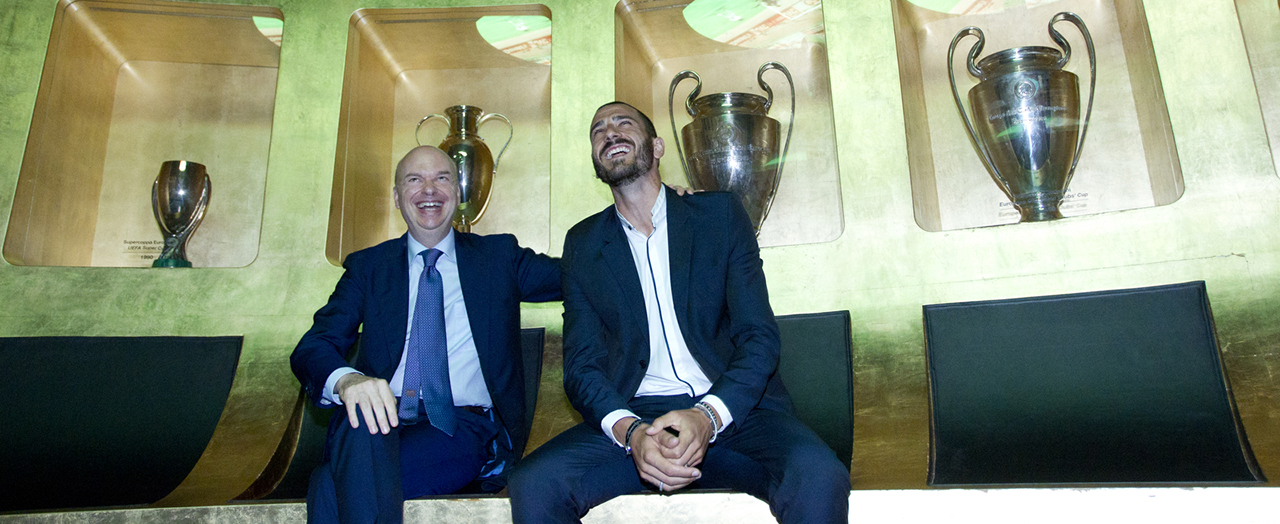 Leonardo Bonucci will start the game vs. Betis and will also captain the side for the friendly in Catania.
Lucas Biglia, the latest Rossoneri signing, will not play against Betis tonight because of a muscular resentment in training.