AC Milan have upped the stakes in their striker search, while Suso faces an uncertain future and Renato Sanches is linked, all in Saturday's papers.
La Gazzetta dello Sport
Milan will focus on signing Aubameyang as the Chinese window is over & Milan have no rivals anymore. The meeting in China is important.
Milan have presented Dortmund an official offer of €60m for Aubameyang. They are offering the player €7.5m/year, but his father wants €13m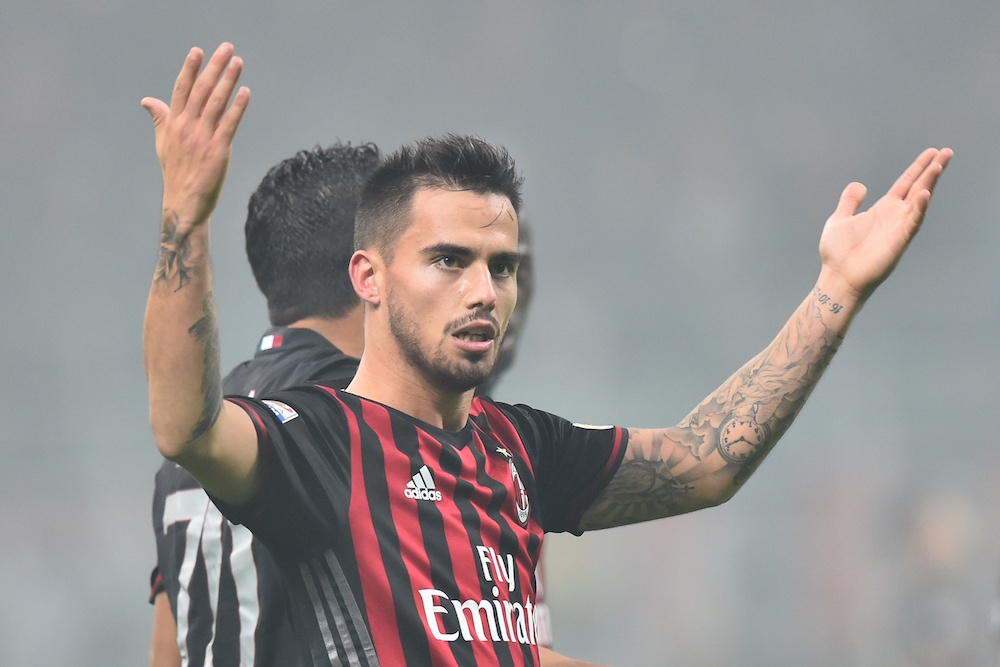 Wolfsburg offered Milan €20m for Suso and €3m/year in wages to the Spaniard, but Milan rejected it.
Nikola Kalinic wants only AC Milan. The Croatian striker has ordered his managers not to listen to any other offers. 
The proposal of the Rossoneri though (about 20 million), is far removed from the request of Corvino (between 27 and 30 million). Meanwhile, Kalinic has left the training camp in Moena for personal reasons.
Corriere della Sera
Leonardo Bonucci will become the highest paid player in Serie A earning €7.5m/year + €2.5m in bonuses
La Repubblica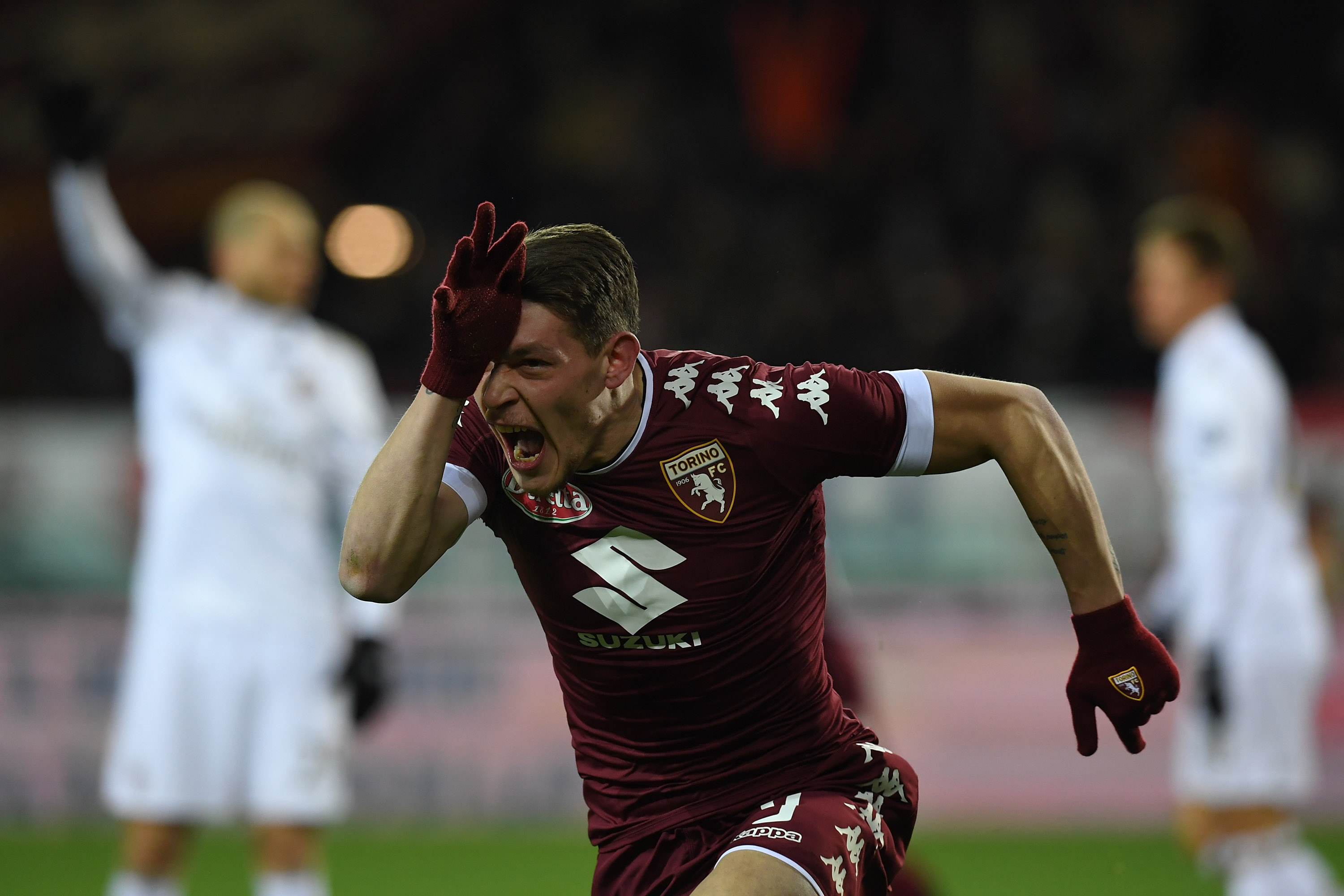 Discussions are ongoing between Milan and Torino for Andrea Belotti. The general feeling is that 60 million plus Niang and Paletta, evaluated around 20 million, can close the deal.
Sportitalia
AC Milan are prepared to offer between €8m/year and €9m/year to bring in Pierre-Emerick Aubameyang.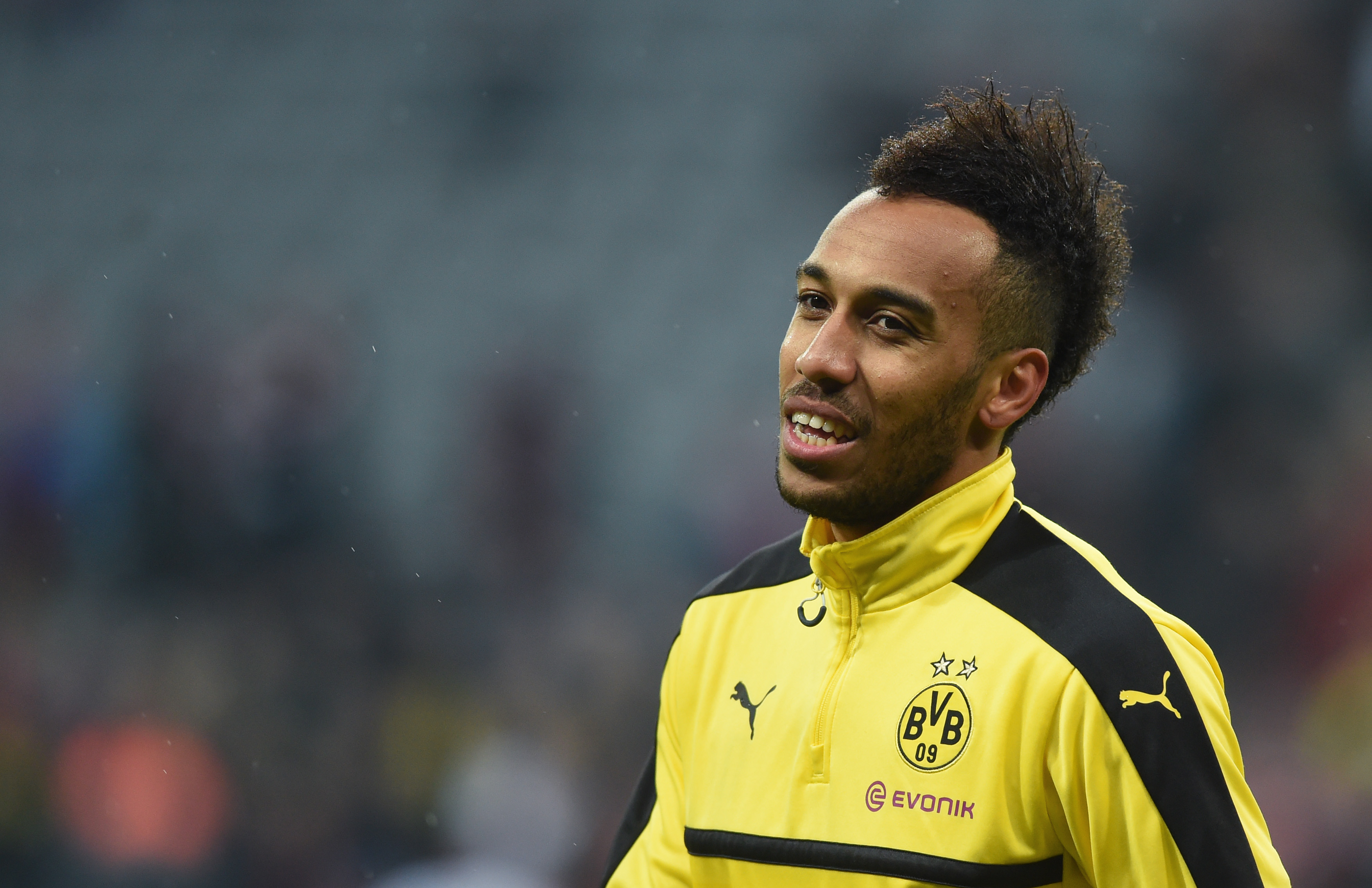 There will be a decision made regarding Suso in the coming days, with three clubs interested in the player (one in Italy). The current management are offering him only €2m/year, compared to the €2.5m/year offered by the previous owners.
The Rossoneri are not willing to release Gabriel Paletta, as they may need to use him as a counterpart in a deal for Andrea Belotti.
Record (Portugal)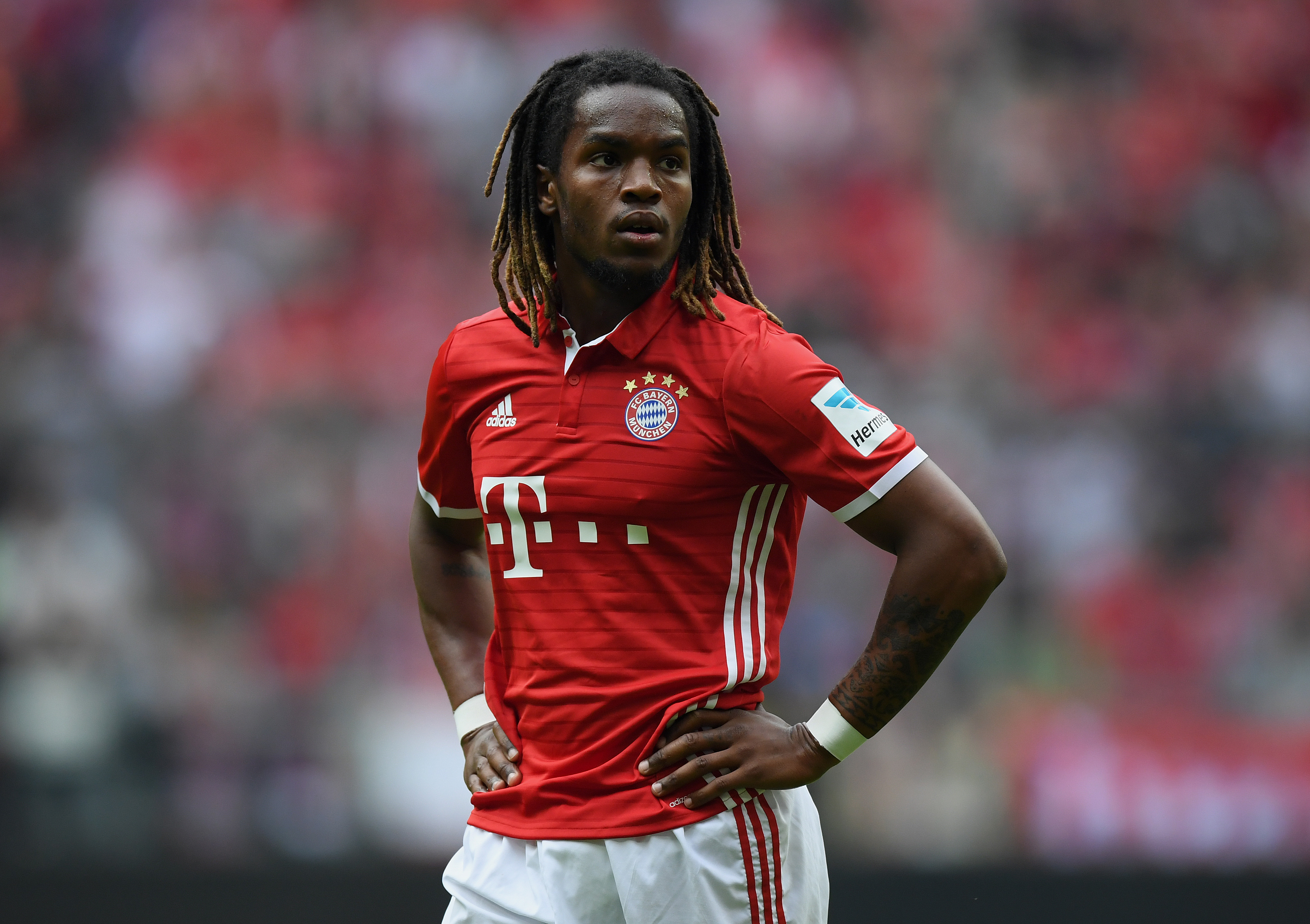 Milan are offering Bayern Munich €7.5m two year loan with option to buy for €40m for midfielder Renato Sanches.