Alejandro Gomez has admitted that Vincenzo Montella made an attempt to sign him in January and refused to rule out a possible summer move to Milan.
'Papu' has been a star performer for La Dea this season, amassing 14 goals and 12 assists to fire them into Europe.
"After qualifying for the Europa League, we went to celebrate," he told Sky Sport Italia.
"We went on an epic quest, but we want to end the season fifth.
"My future? The rumours make me happy, but Atalanta are in my heart. I know I've had a significant campaign, and I'd like to have an opportunity at a big club.
"I have a contract with the Nerazzurri, but if an important offer comes in, we'll evaluate it.
"TV? I like it very much, I feel at ease with it and if I don't train, I can devote myself to it!
"At the start of the season we didn't think that we'd finish so high. After Christmas, we started to believe it more and then we never dropped off.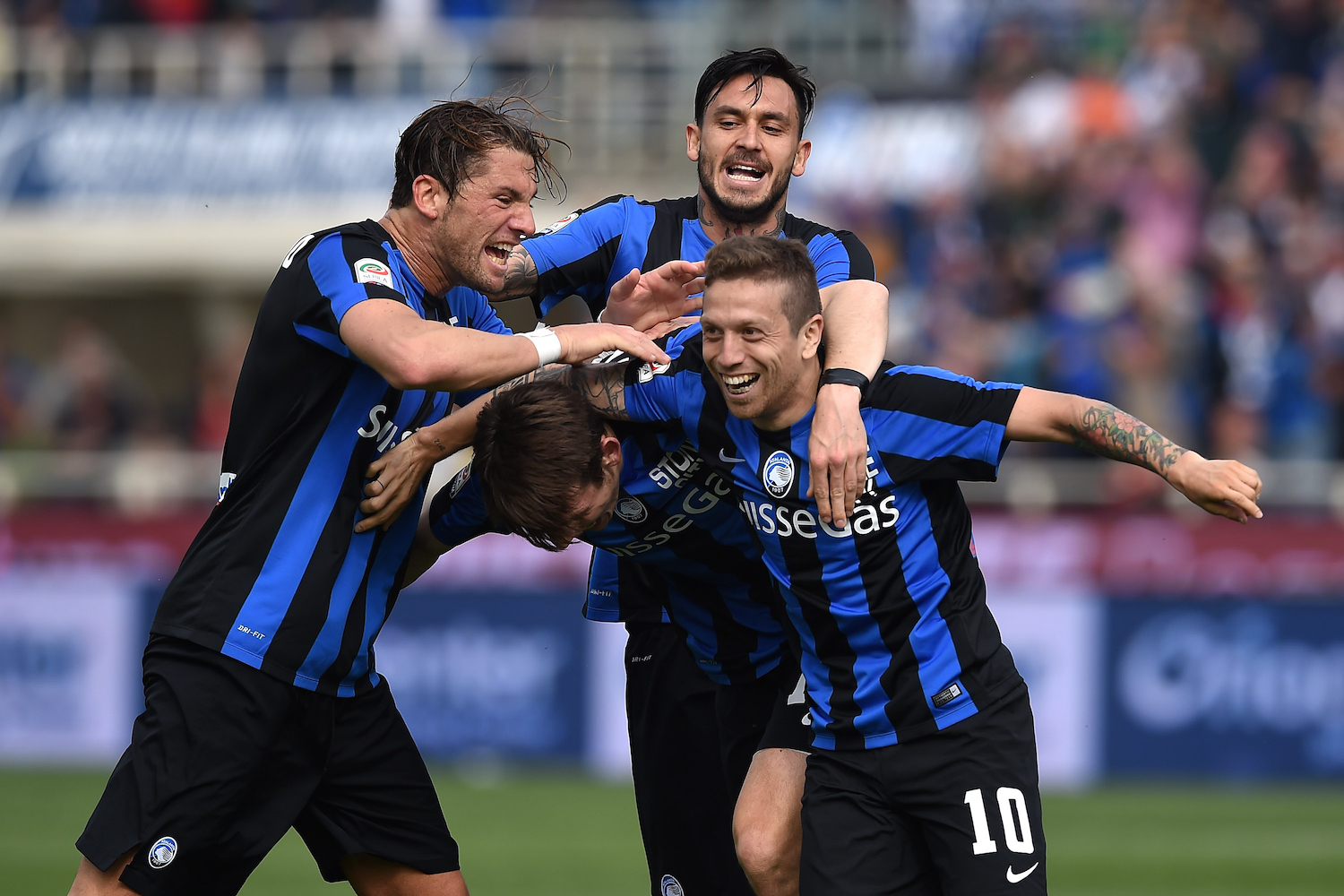 "There's a great group here, full of young lads who work hard. Europe with a different team? Many of us could leave, myself included, but I have a contract here.
"I won't talk about my next possible team, if I receive an offer, I'll talk to the club about it, but if I leave here, it's for the Champions League and a title.
"Montella? I have a great relationship with him. We worked well at Catania, he wanted me at Fiorentina and I know he wants me right now as well.
"But there's no real contact, we've just talked. There was something with Milan in January, but I didn't feel like leaving the Dea.
"The idea is to avoid the preliminaries, and to do that, we need to guarantee direct qualification for the Europa League."