After completing a difficult five-game stretch, Milan headed to Parma hoping to kick start a resurgence and they managed to collect a valuable three points.
Stefano Pioli's side were undoubtedly the better team throughout the whole game but were lacking the finishing touch once again. Fortunately, Theo Hernandez was the quickest to react to a rebound that ricocheted, netting the winner with two minutes left.
After weeks of playing well without deserved reward, a crucial win finally arrived. However, with the attack being the biggest problem, Pioli will hope for a good January transfer window to make his team more clinical and dangerous up top.
Here are five things we learned…
1. Step by step
Andrea Conti was looking shaky after his return from injury, but he is starting to look more and more his former self and the player that Milan wanted when they signed him from Atalanta.
His last few games have also shown that he is getting better on the ball and going forward, and this time around Conti was magnificent at the back again.
He was arguably the best player on the pitch for the Rossoneri – and moving forward he could Milan with their budget as well. If he continues like this, the team will not need to spend money on a new right-sided defender in theory.
There is also Davide Calabria waiting in the wings, a player with room for improvement. The management will hope for these types of players to step up in order to focus their resources elsewhere in the transfer market.
2. Krunic applies the pressure
With Lucas Paqueta having a muscular problem, Franck Kessie was given the nod to start in the game against Parma. However, the Ivorian failed to impress and was subbed of in the second half in favour of Rade Krunic.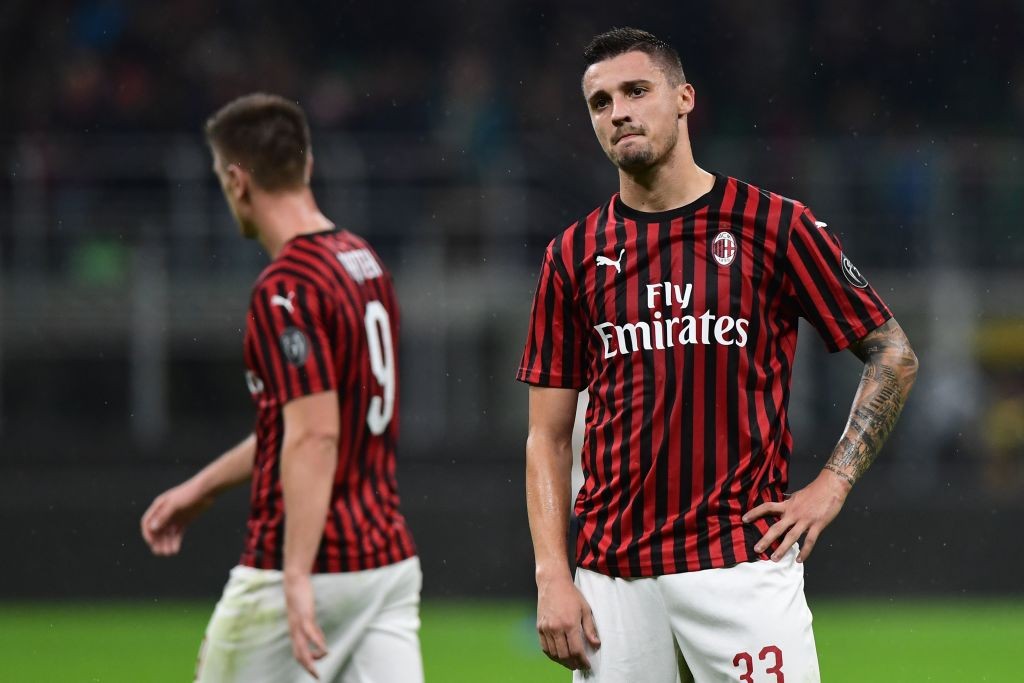 Krunic made an instant impact to the Diavolo's game and continued his impressive run of form. Furthermore, with Hakan Calhanoglu not being at his best there is surely place for Krunic in the starting eleven even when Paqueta is back.
The Bosnian has proven to be hard working, helping both in defense and attack with his form suggesting he is ready to start from the first whistle.
3. Praise for Theo
Hernandez scored the winner for Milan last night, but his overall performance was one of his best for the team. The Frenchman was a constant threat going forward, but you cannot fail to see that he has been working on defence as well.
Even though he still has room for improvement at the back, Theo is growing more and more with every game in terms of defensive awareness, which might be crucial for his team's season as the team is in desperate need of solidity at the back.
With the 21-year-old's regular good performances and Conti stepping up as of late the only thing missing is a quality partner for Romagnoli, as Mateo Musacchio was obviously the soft spot in that back four.
4. A pleasant reminder
While he was suspended for the game against Napoli, Ismael Bennacer was back in action this time around and the difference was very noticeable.
With the Algerian, Milan had more energy and fight in the middle combined with ability to carry the ball forward, something you don't see with Biglia.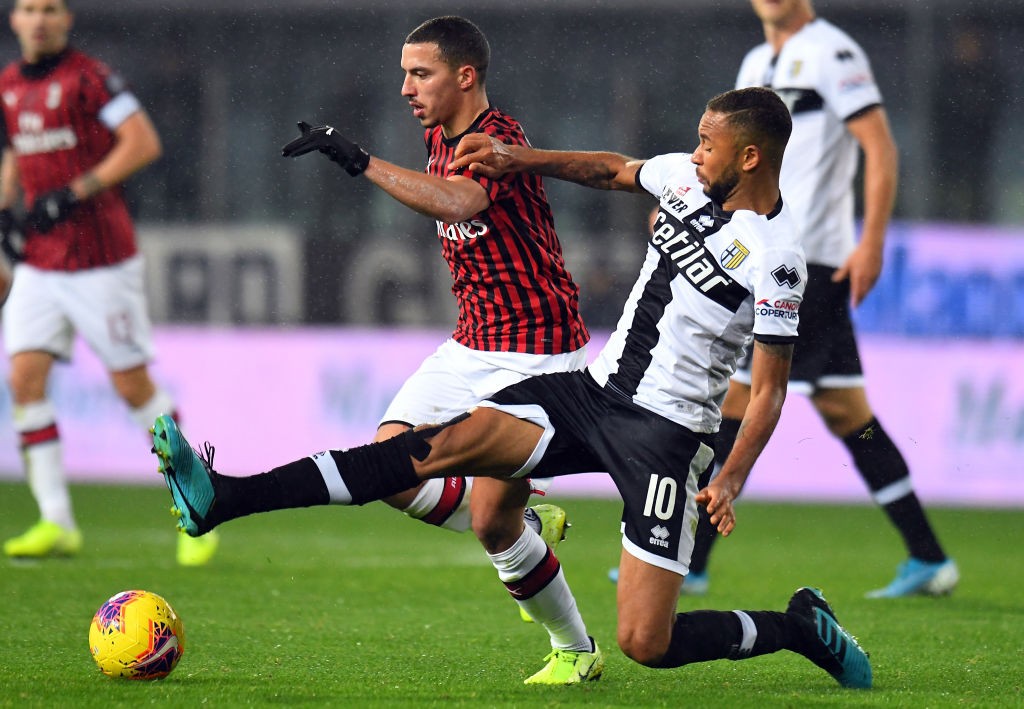 Now, Pioli will hope that the former Empoli player is available every game from now on as he looks to be finding his form after a shaky start to life in the Rossoneri shirt.
5. A liability (again)
Week after week Krzysztof Piatek does not seem to offer anything, yet he keeps starting. The Polish striker is failing to convert his chances into goals and is becoming more and more of a ghost, with his name barely mentioned throughout the bigger part of the game.
There must be a reason why Pioli is continuing to give him a chance game after game, but it is also surely time to switch things around as it just does not work.
Piatek has scored three goals this season and two of them were penalty kicks, while Theo Hernandez has three goals and an assist, which further proves the team's struggles going forward and it does not seem that the former Genoa player is the solution.
It could be time for Rafael Leao to get the nod from minute one against Bologna in the next game.