It was a very strange and tough afternoon for football fans all over the world, as Christian Eriksen collapsed during the game between Denmark and Finland. Fortunately, the Inter midfielder is now in stable condition. 
The game may have ended 1-0 in favour of Finland, but the support is certainly with Denmark after what was an incredibly tough afternoon to witness. In the midst of it all was Milan's Simon Kjaer, the captain of the Danish team.
Along with his teammates, he acted in the best way possible by not only forming the wall around Eriksen, but also consoling the latter's wife. He acted as the true captain and leader of the team in a very tough situation.
On Instagram, Inter midfielder Niccolo Barella praised the centre-back for his quick actions, writing: "Beyond the colours, kudos Simon. A captain and a true man".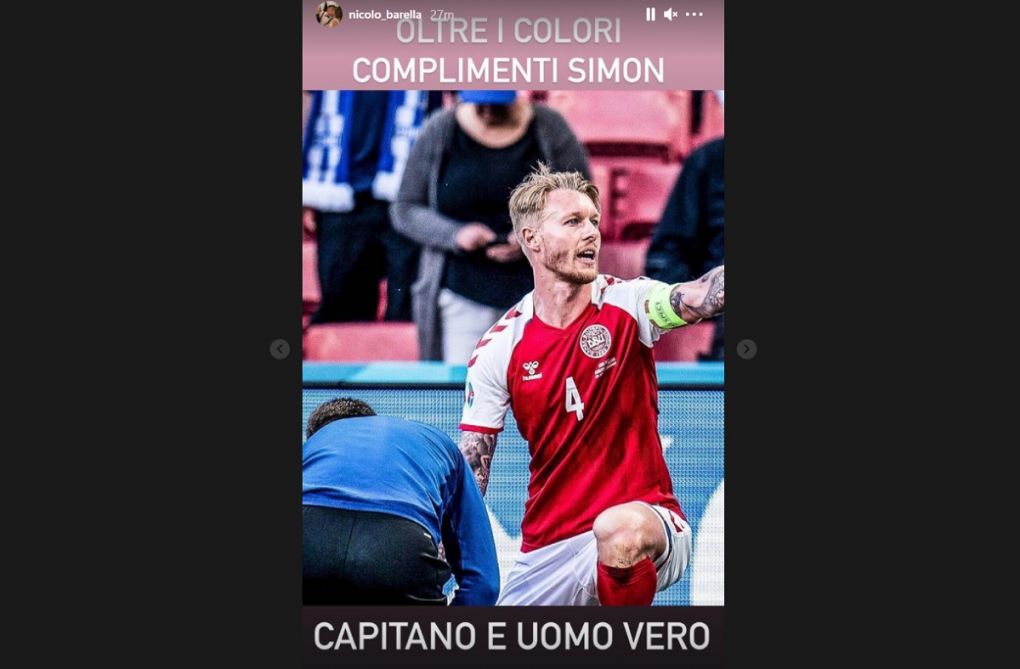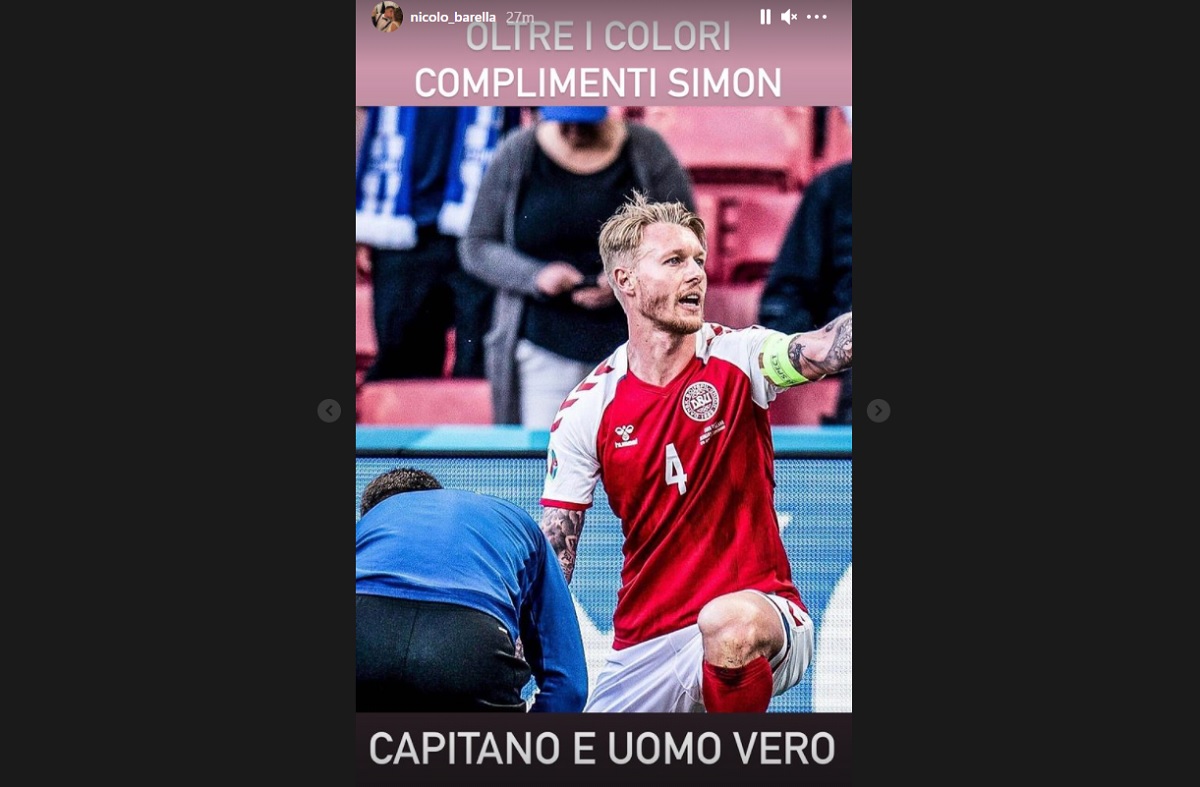 READ MORE: Journalist explains why possibility of Calhanoglu staying at Milan is 'still alive'