A huge game beckons for AC Milan on Sunday as they look to secure a Champions League spot, and some help from Bologna certainly wouldn't go amiss.
If Bologna were to stop Juventus from winning then Milan would be guaranteed of a place in the top four, and even though the Rossoblu have little to play for, yesterday the Curva Costa of Bologna decided to encourage their team with a banner.
"Let's give meaning to this season. We take away all satisfaction from the hunchbacks," it said (via MilanLive).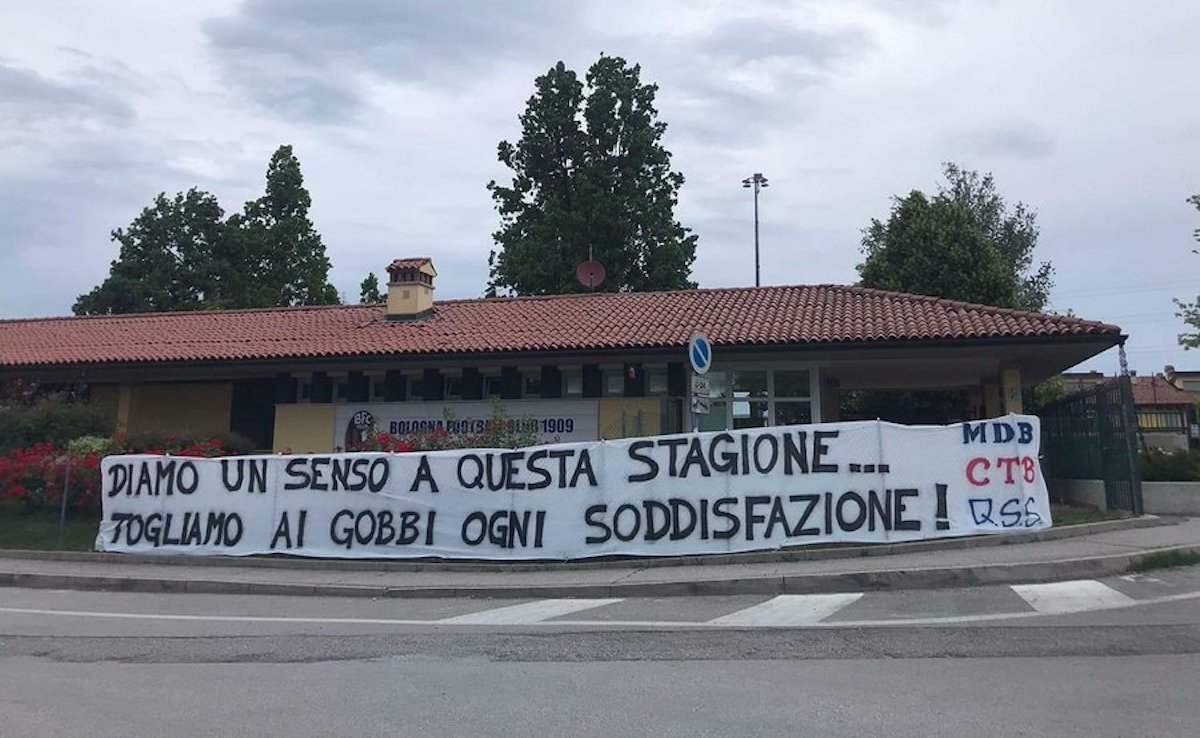 The photo of the banner from Bologna fans flew around the web, giving life to a curious initiative by the Rossoneri supporters as many are ready to buy a Bologna shirt if Palacio and his team-mates manage to stop Juventus.
Il tweet sulla Curva del #Bologna ha prodotto una geniale idea da parte di diversi tifosi rossoneri.
In caso di risultato utile alla qualif del @acmilan in #Champions, in molti sarebbero disposti a comprare un prodotto ufficiale rossoblu. Siete già in tanti, chi si aggiunge? 🏆🌝 pic.twitter.com/kSyLYTl72J

— Alessandro Jacobone – Milanisti NE (@NonEvoluto) May 18, 2021