Zlatan Ibrahimovic is back at Milanello, and after testing negative for the Coronavirus twice, he was allowed to end the 14-day quarantine in advance. That said, though, collective training isn't allowed yet. 
On his Instagram page, the 38-year-old sent a message to the Rossoneri fans, publishing a photo of him training with the text: "Try to stop me". Just like his teammates, he's training individually at Milanello.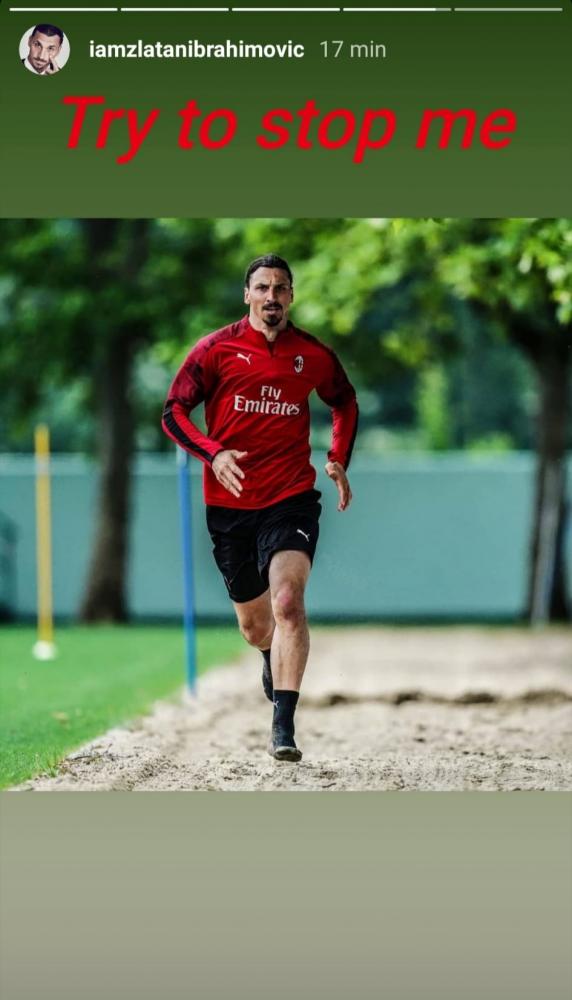 However, collective training will soon be allowed as the season could be resumed on June 13. Of course, in order to be ready for the date, the teams will have to start training together very soon.
READ MORE: Rangnick showing significant interest in €10m man for Milan midfield