Zlatan Ibrahimovic didn't have his best game last night, failing to score for the first time this season when playing from start. Having said that, he will be very eager to bounce back as soon as possible. 
On his official Instagram page, the striker had a bit of fun as he joked about shaving his hair, publishing a photoshopped image of him to his story. "All in", he wrote on the pic which quickly spread among the Milan fans.
The 39-year-old, it should be said, suits the bald look though it's clear from the details that the image is indeed photoshopped.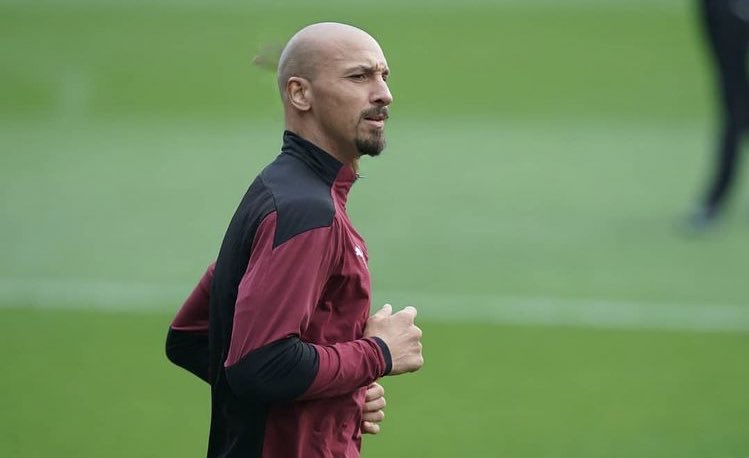 READ MORE: Inelegant Atalanta coup as banner appeared at Milanello – "Thank you guys"