Earlier today, Bundesliga returned to action after several weeks of no football due to the Coronavirus outbreak. In Italy, there are talks to resume the Serie A season but no decision has been made yet. 
In the meantime, the AC Milan players are training individually at Milanello, including Zlatan Ibrahimovic who recently returned from Sweden. On Instagram, the striker sent a message to Serie A amid the uncertainty.
"They say they do, thank you," he wrote on a picture of the German flag. The dig aimed at the current situation in Italy is rather evident, although it seems a decision on the resumption could soon arrive.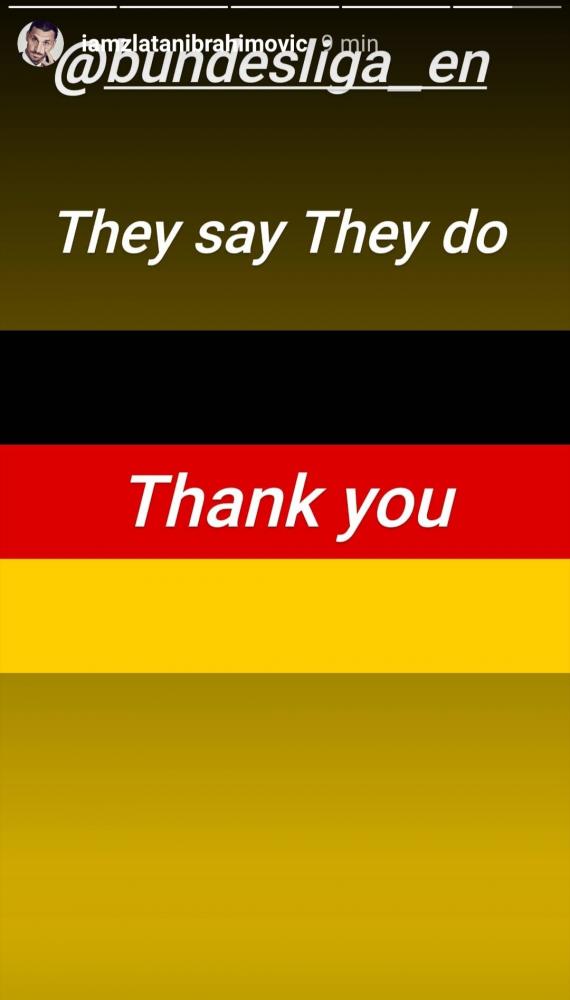 READ MORE: €30m Milan midfielder not wanted by Rangnick – swap deal eyed