After the 5-0 defeat in December 2019, Milan wanted revenge last night as they faced Atalanta at San Siro. Instead, they lost the game 3-0 and were outplayed by the Bergamo side for the full 90 minutes. 
The Rossoneri fans were disappointed by almost all of them acknowledged that Atalanta deserved to win the clash. Unfortunately, though, a set of Atalanta fans came up with the inelegant idea of displaying a banner at Milanello.
"Thank you guys", the black and blue banner read. L'Eco Di Bergamo managed to get a photo of the banner (see below). As said, not the most elegant gesture after what was a fair game otherwise.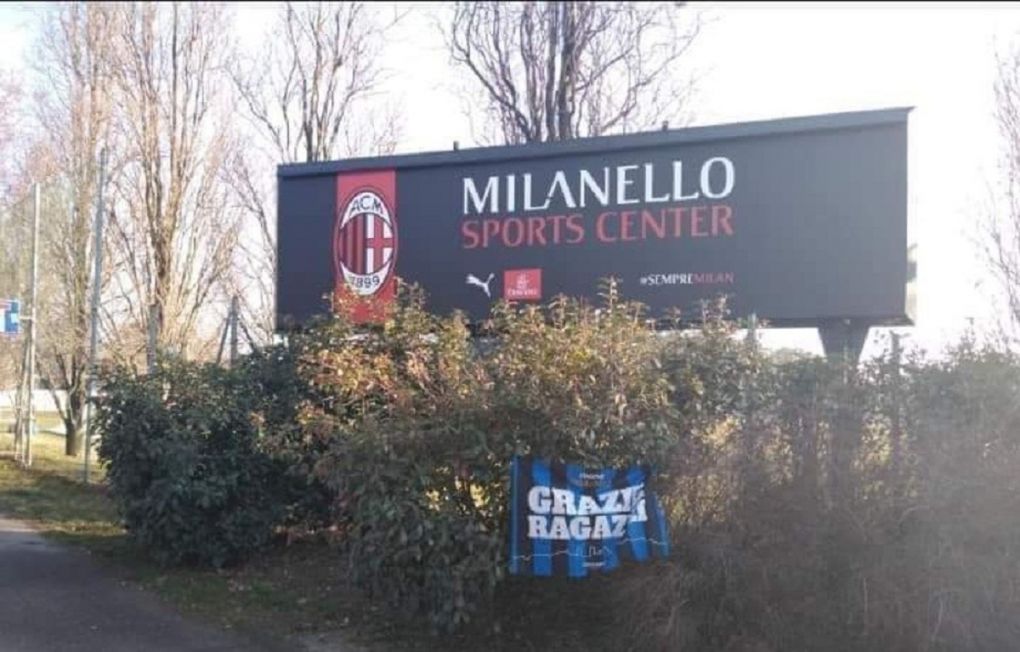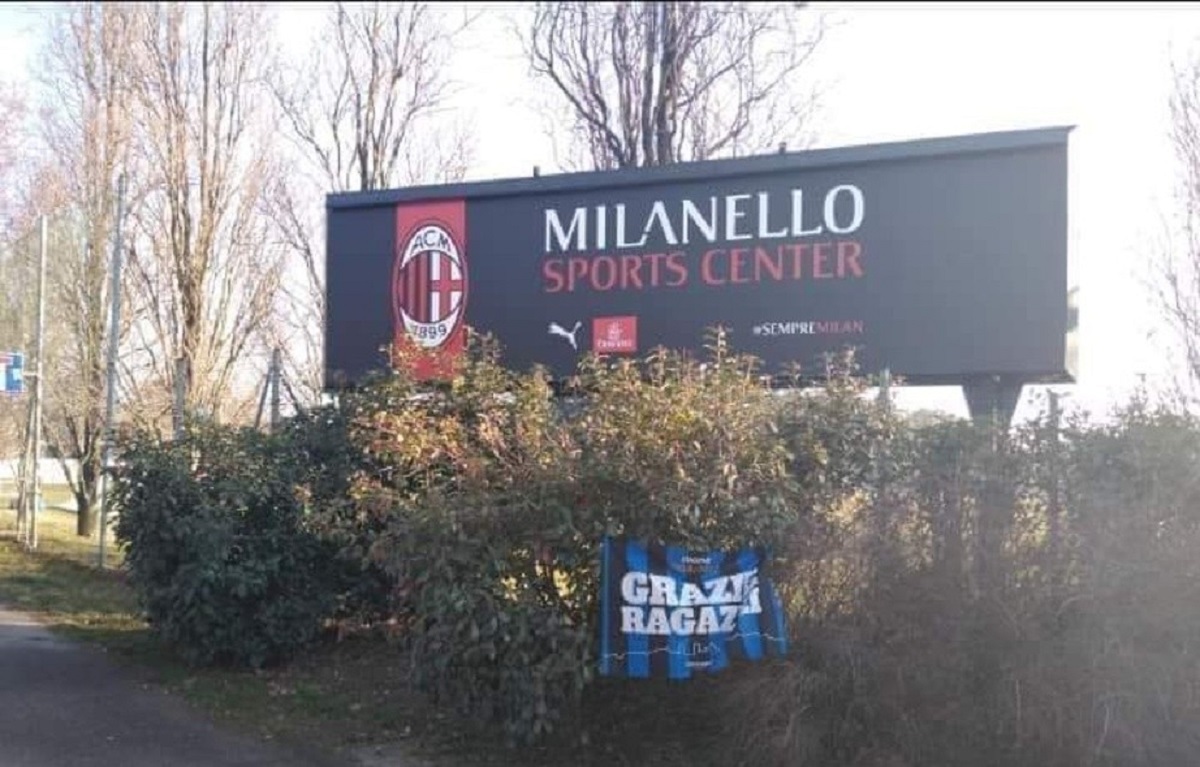 READ MORE: Crotone in pole position as Milan prepare to send youngster on loan