After testing positive for the Coronavirus, Rafael Leao has been in quarantine and thus unable to continue his recovery process at Milanello. However, it seems he could be back very soon. 
The Portuguese striker injured himself in the final game of the season and has been recovering since. On top of that, though, he tested positive for Coronavirus and was forced to isolate himself.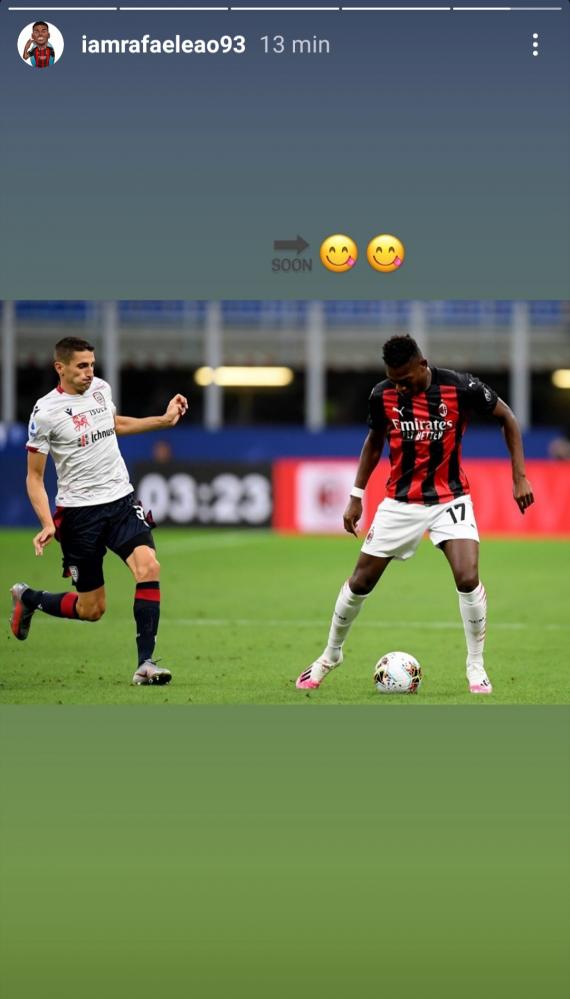 On his Instagram profile, Leao uploaded a story with the captain 'soon', obviously referring to his return. There should be more confirmations on the matter in the coming days.
READ MORE: Zidane advised striker to leave Real Madrid on loan – Milan in pole position