Fikayo Tomori is eager to get back on the pitch as soon as possible. The centre-back underwent a keyhole surgery on Friday and has now begun the recovery process. 
In the game between Milan and Genoa, Tomori was forced to leave early in the first half after experiencing knee discomfort. The issue required a keyhole surgery and his recovery time has been estimated to be around 30 days.
On Instagram, Mattia Terraneo – who's part of Tomori's entourage – published a photo with the player with the following caption: "Rehabilitation has begun".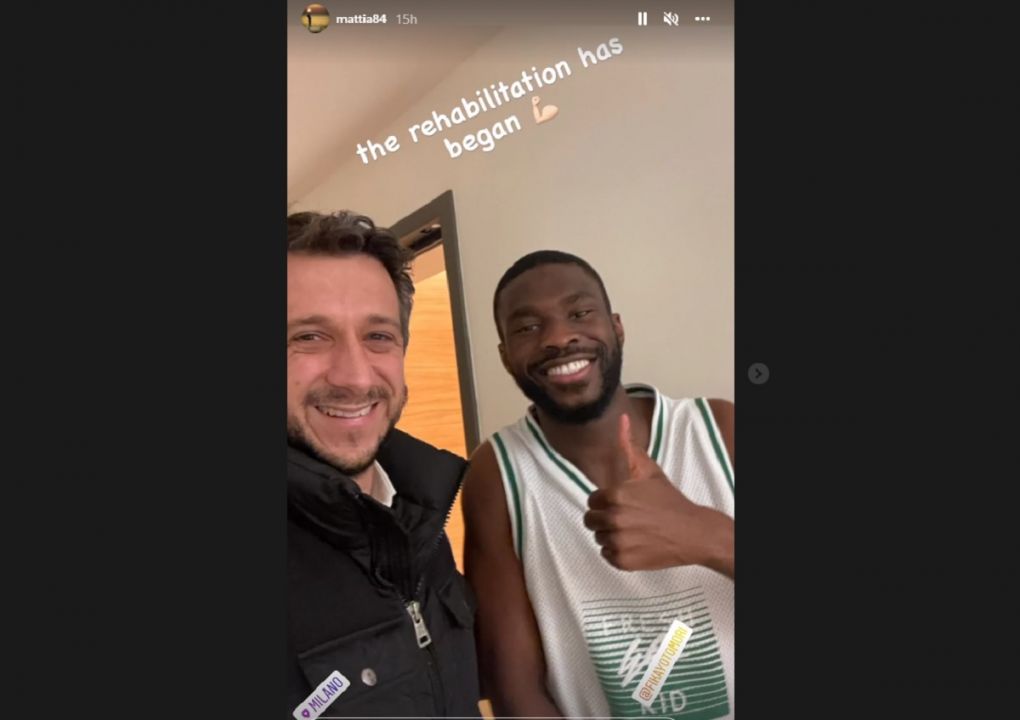 READ MORE – Pioli discusses San Siro pitch and reiterates mercato strategy: "We will be ready"