Milan are currently enjoying the aftermath of what was a decent draw in the derby, although they came close to claiming the three points. They are still level with Napoli and Inter remain seven points behind. 
The Rossoneri will be back in action in one week's time as the international break is currently underway. With that in mind, we can focus more on the previous performances and not so much on the upcoming game.
Down below, you can take a look at the average positions of each Milan player (the ones that started) in the last five games. They are all somewhat similar, with a clear pattern visible.
Vs. Bologna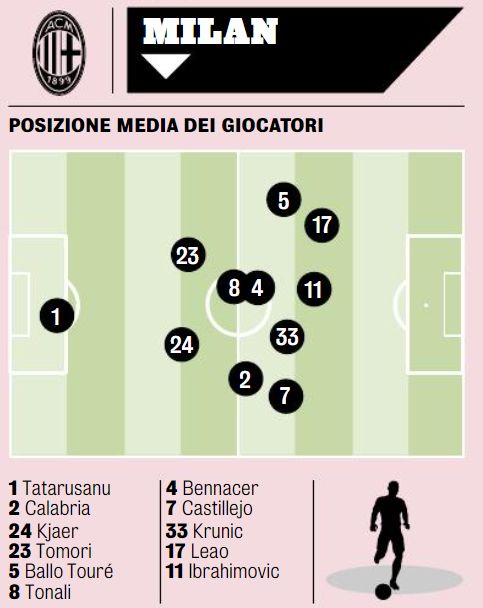 Vs. Torino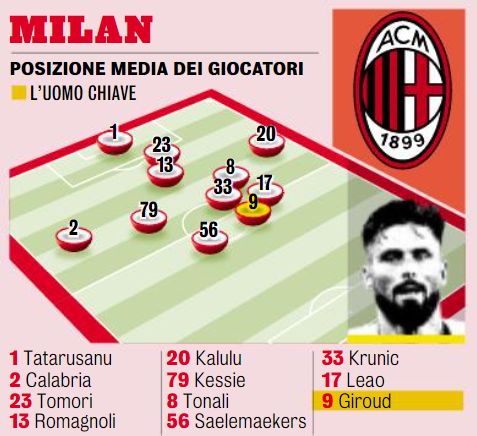 Vs. Roma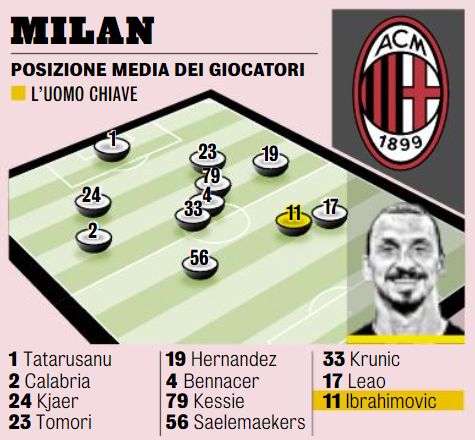 Vs. Porto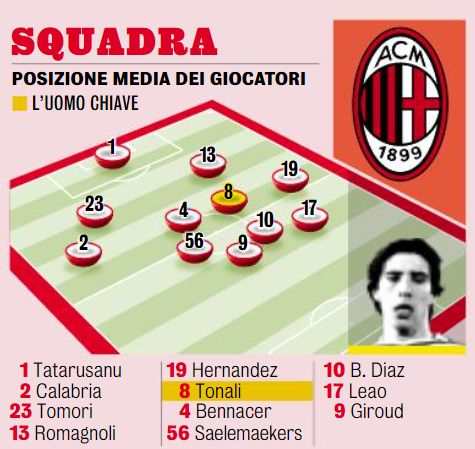 Vs. Inter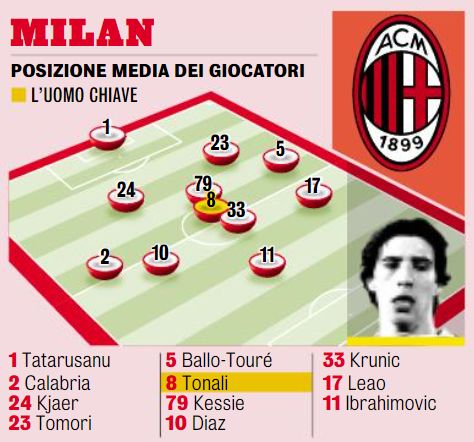 ---
READ MORE: SempreMilan Podcast: Episode 177 – A Helping Hand