AC Milan clinched the victory this evening as they took on FC Köln in the 2022 edition of the Telekom Cup. It was the first time we got to see the new home kit in action, and it looked very good. 
The home kit was recently announced by the club and for the friendly against Lemine, they wore the new training kit. Tonight, though, it was time for the home kit and it looked very good on the players.
It was also nice to start with a victory, if you're superstitious that is. Down below is a selection of the best photos of the home kit from this evening.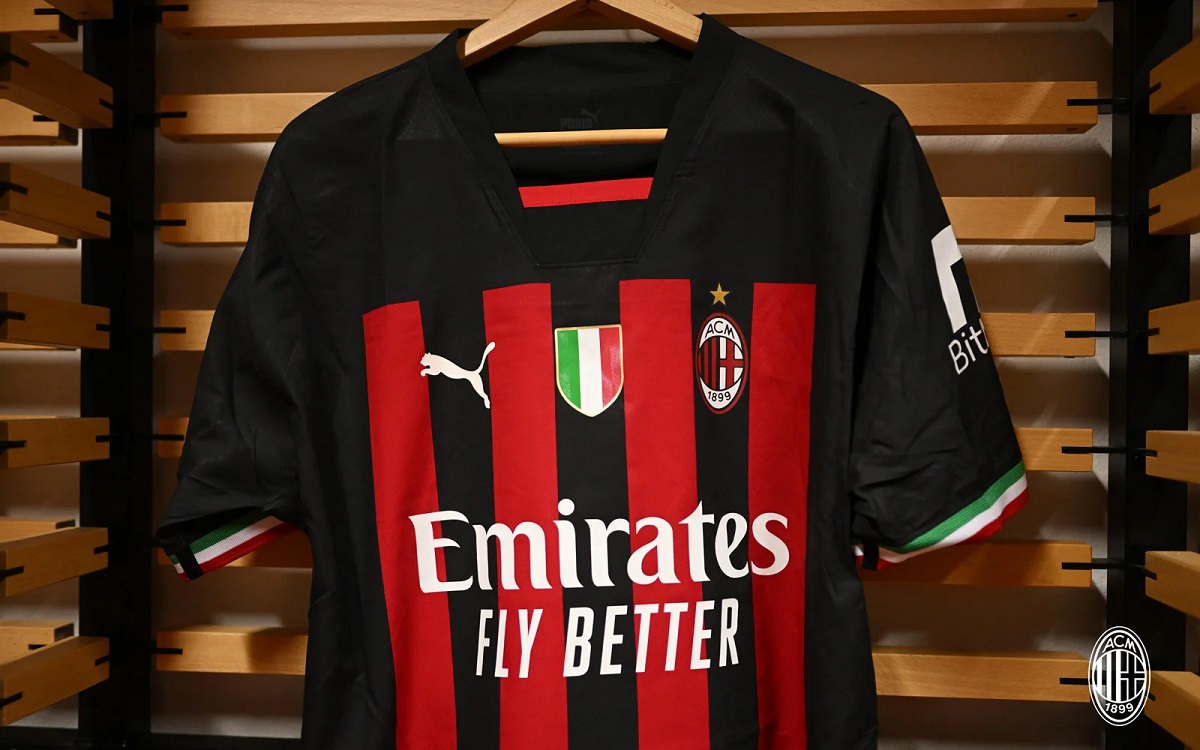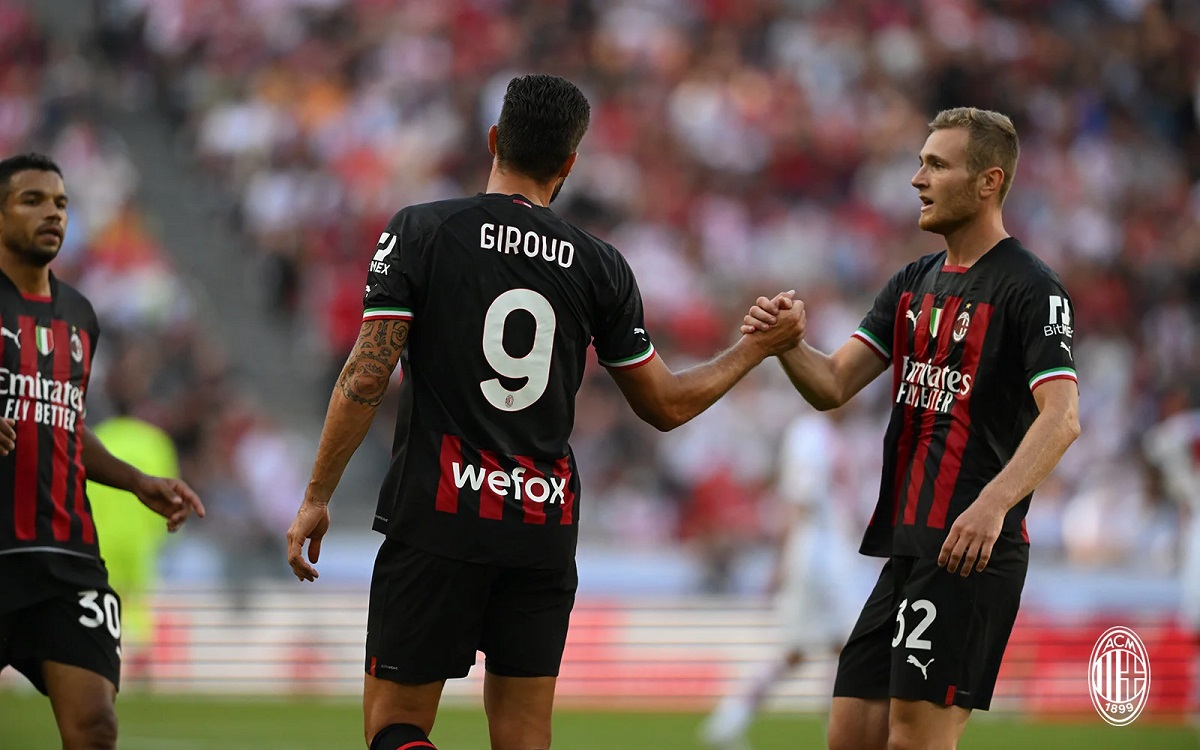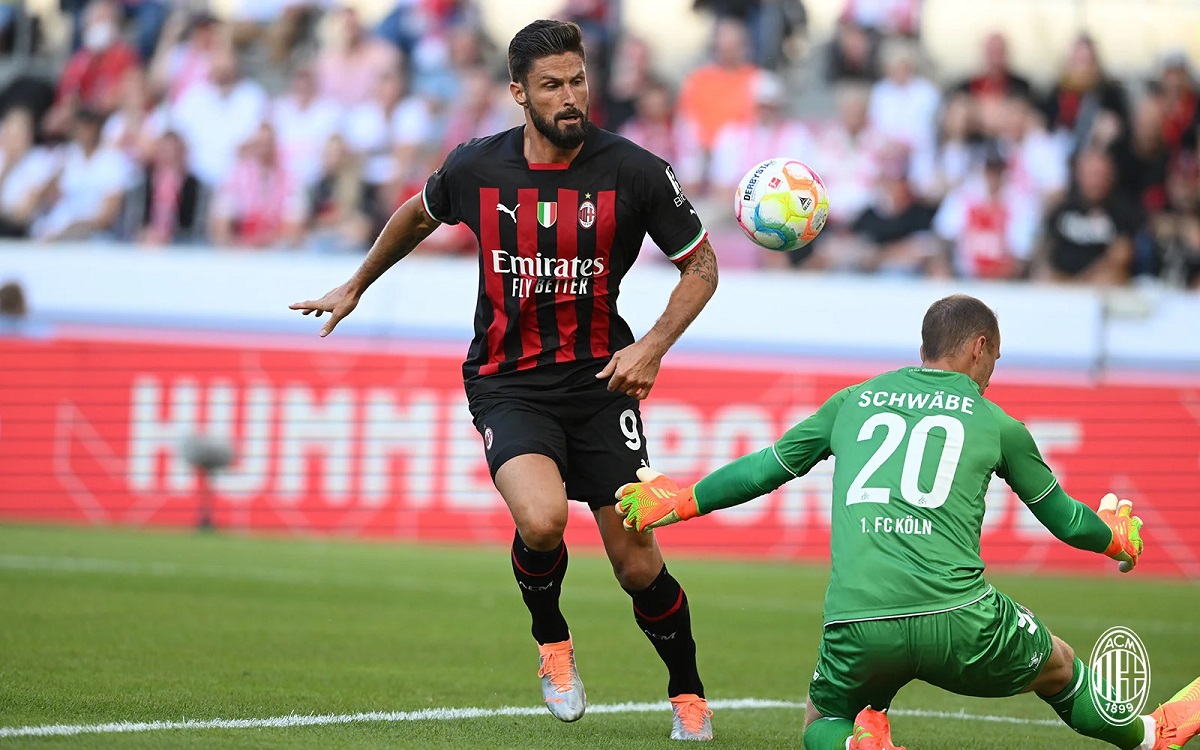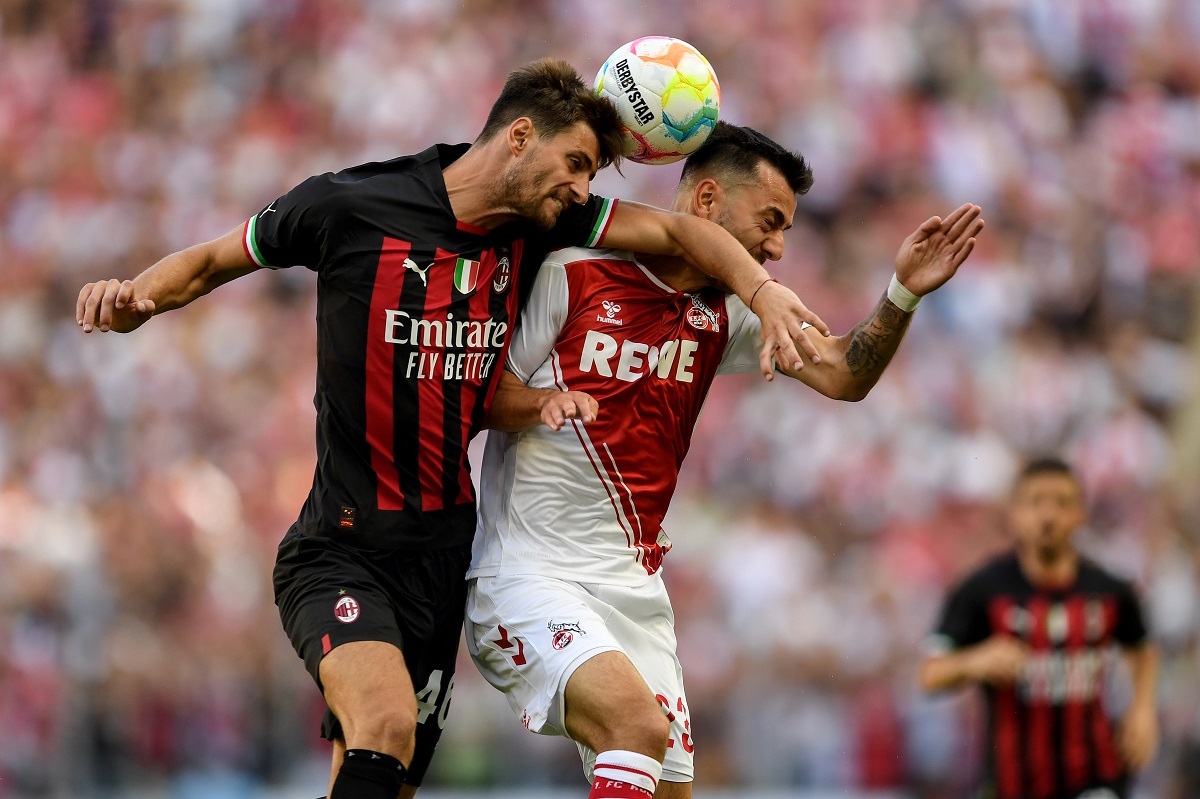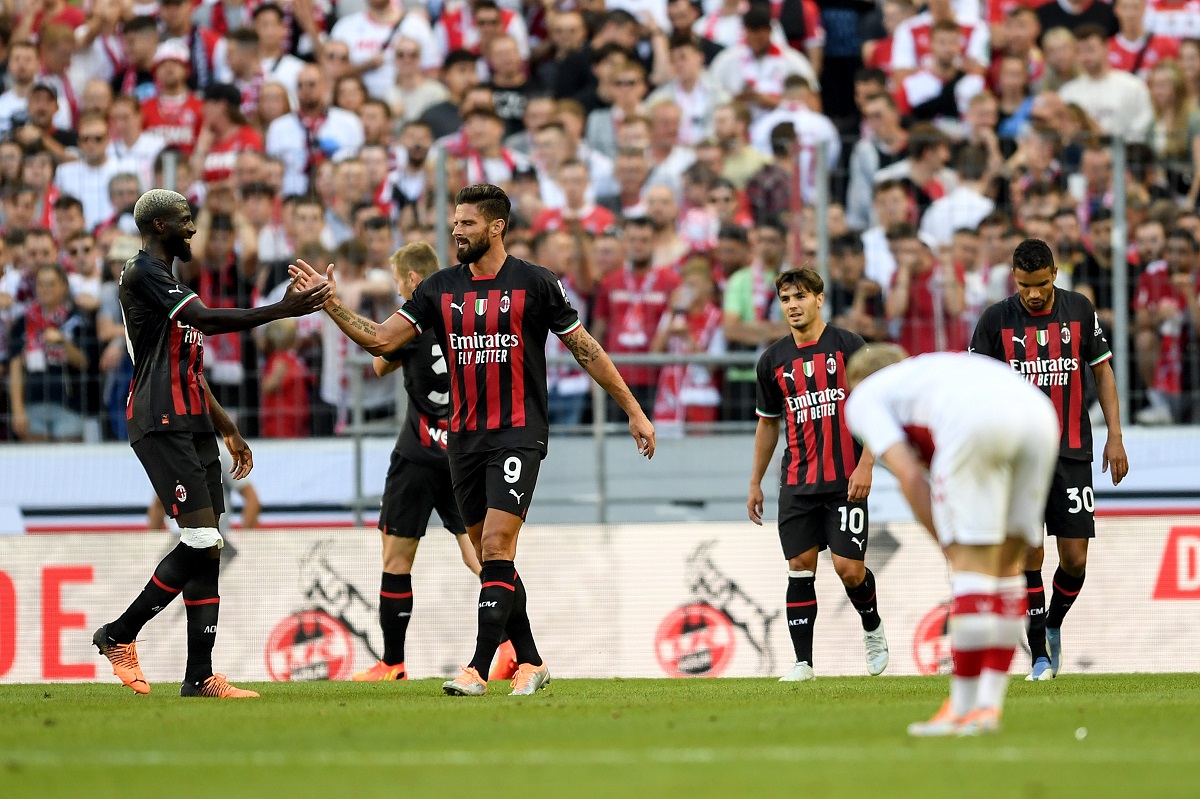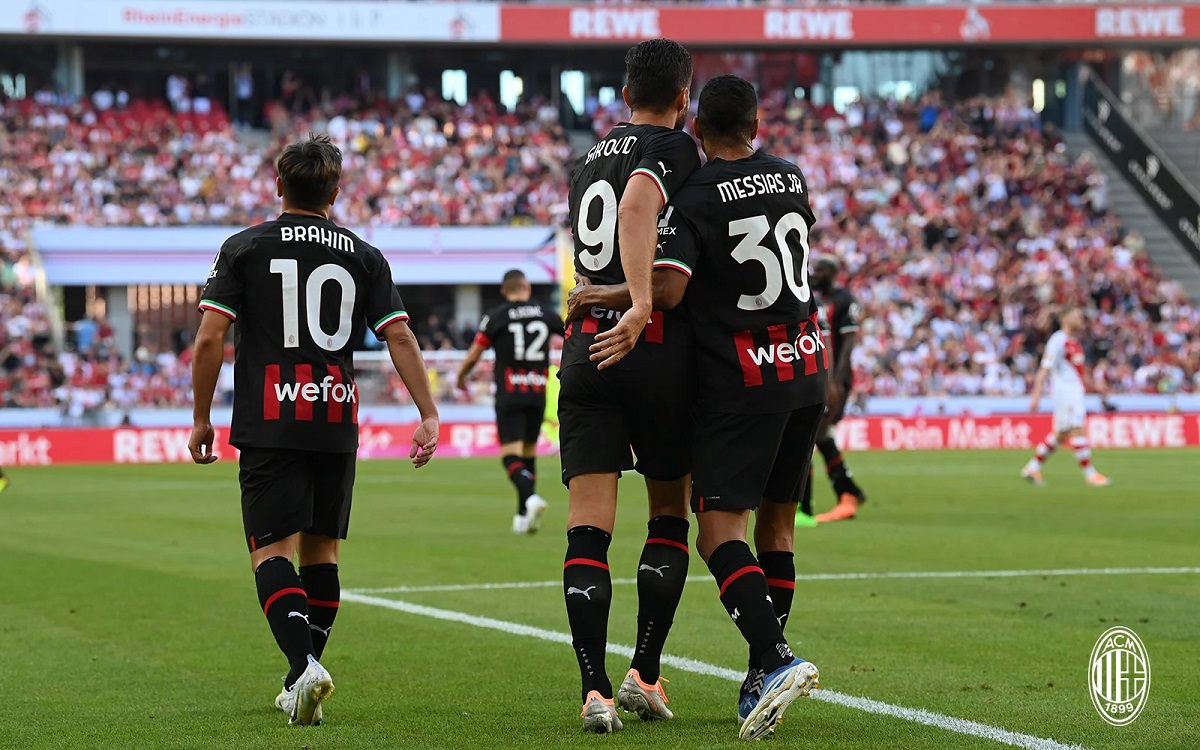 ---
READ MORE: Real Madrid considered cutting playmaker's loan at Milan short – the background