Paulina Piatek – a lawyer and the wife of striker Krzysztof Piatek – has publicly denied that she had a big say in her husband's January move.
SportBild (via Sport Witness) stated on Wednesday that there was a key reason why Piatek did not complete a move to England during the January mercato.
They claimed that the striker's wife was keen to move back closer to their home country Poland, rendering Berlin a better geographical choice than anywhere in England.
English newspaper The Times believe that Manchester United 'were close to a deal' for the 24-year-old, while Nicolo Schira of La Gazzetta dello Sport reported that Chelsea were offered the striker and that contacts were ongoing at one stage between Tottenham and Milan.
Now, Piatek's wife Paulina has responded to the speculation, crucially stating: "My husband takes my opinion into consideration but I have never chosen one team over another for him.
"Any club where he can grow as a player will always meet my liking. The final decision is always up to him and his agent."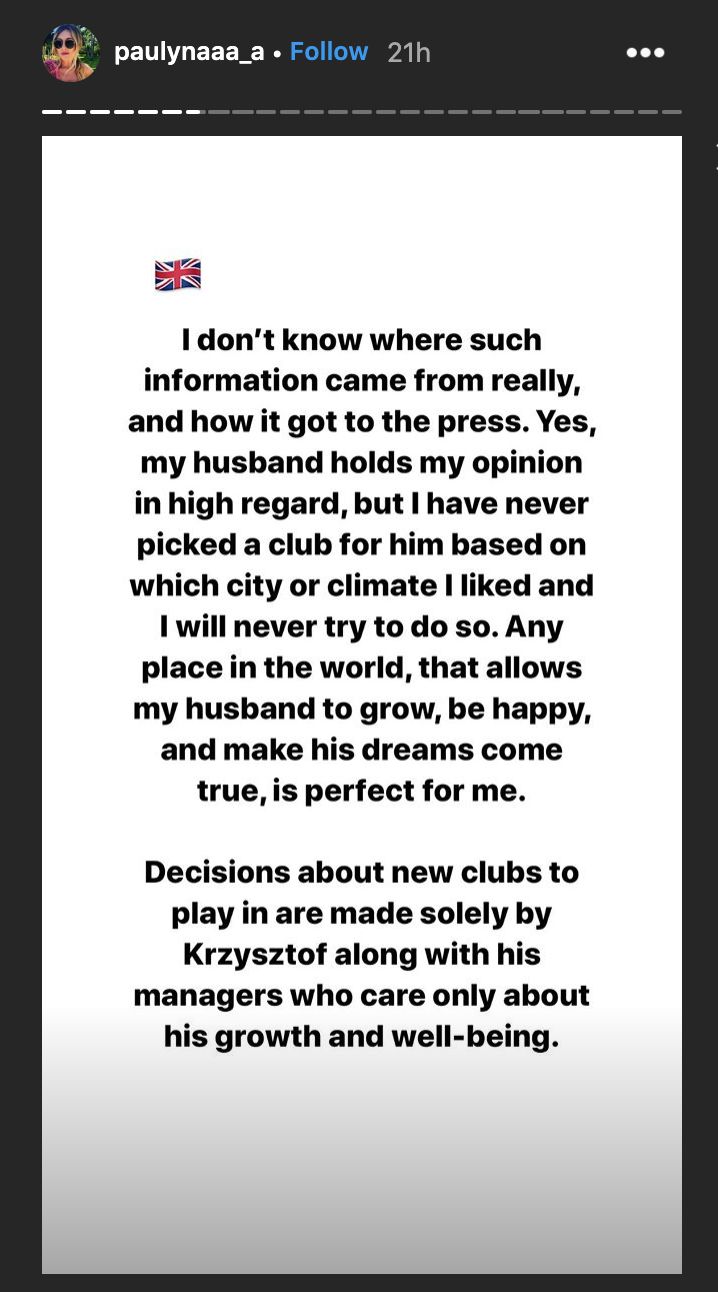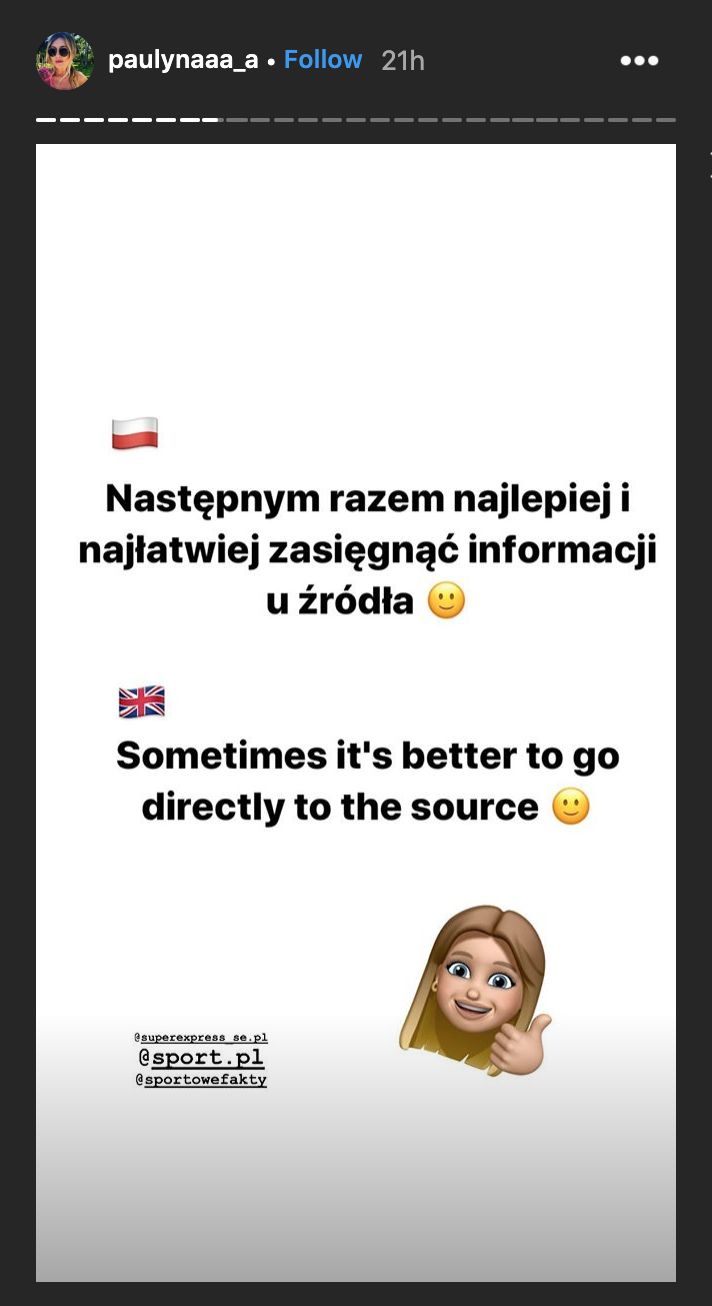 Piatek scored in his first start for Hertha on Tuesday night as they bowed out of the DFB-Pokal with an extra-time defeat to Schalke.