AC Milan boss Stefano Pioli has given an update on a number of the Rossoneri's injured players as he continues to battle selection problems.
Pioli was forced to make four changes to his starting XI from Sunday's win over Benevento for the game against Juventus in midweek as the Rossoneri saw their 27-game unbeaten league run ended.
Matteo Gabbia, Ismael Bennacer, Alexis Saelemaekers and Zlatan Ibrahimovic were all out injured, Rade Krunic and Ante Rebic tested positive for Coronavirus on the day of the game and Sandro Tonali was suspended.
Pioli spoke during his pre-match press conference on Friday ahead of tomorrow night's match against Torino, with his comments transcribed by MilanNews and translated below.
"In a complicated season there are situations that can happen. We have some difficulties but it is useless to waste energy on things that we cannot control but to find solutions. The team is doing well, playing and so they must do tomorrow night," he said.
On Torino: "They are an opponent who had initial difficulties but it is normal with a coach who brings new concepts. They are going through a positive moment, they have conviction and are to be respected."
How did you handle the defeat against Juventus?
"In the same way as we managed the victories, there was no need for my intervention to raise the morale of the players, or mine. They know they played a fair game and have to think about the next games. We have the awareness of our qualities and belief in our means."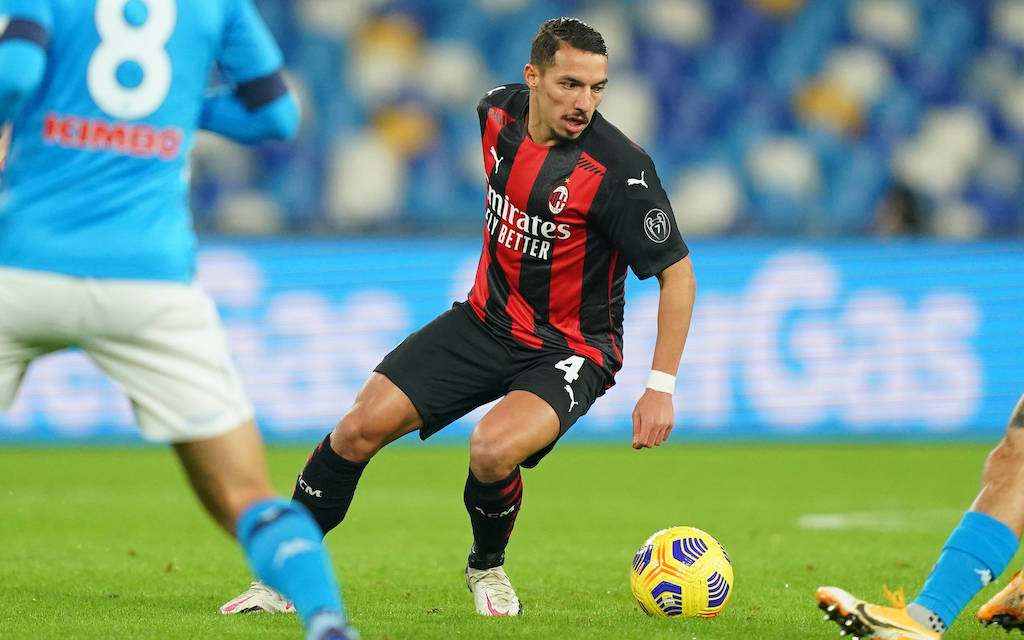 When will Bennacer and Saelemaekers return?
"In our forecasts and those of the staff it is a return to Cagliari. They are fine but we have not forced the pace."
Could Ibrahimovic be there tomorrow?
"He carried out his program, he did some work but I don't think he can be available tomorrow."
So tomorrow there will be many more selection problems…
"Tomorrow we will have to grit our teeth, if two more defections were to be added we would have many absences. We must resist, we must do well. If there were 7/8/9 players missing tomorrow it would be normal to go into difficulty, but soon players will return and we can increase the rotations."
Is the blip against Juventus a symptom of a jammed engine?
"We had two blips accentuated by the qualities of our opponents, the engine is not jamming, there are jams in all the matches. We work to try to improve."
How is the team mentally?
"Most of the players asked me to review the footage in order to be more dangerous and suffer less. This shows the team's desire and concentration, and a great desire to put on a convincing performance immediately."
Will anything be done on the market?
"There is great collaboration with the technical area and ownership, I believe we will do something, we must not be rushed, we will do it when and if there is the possibility."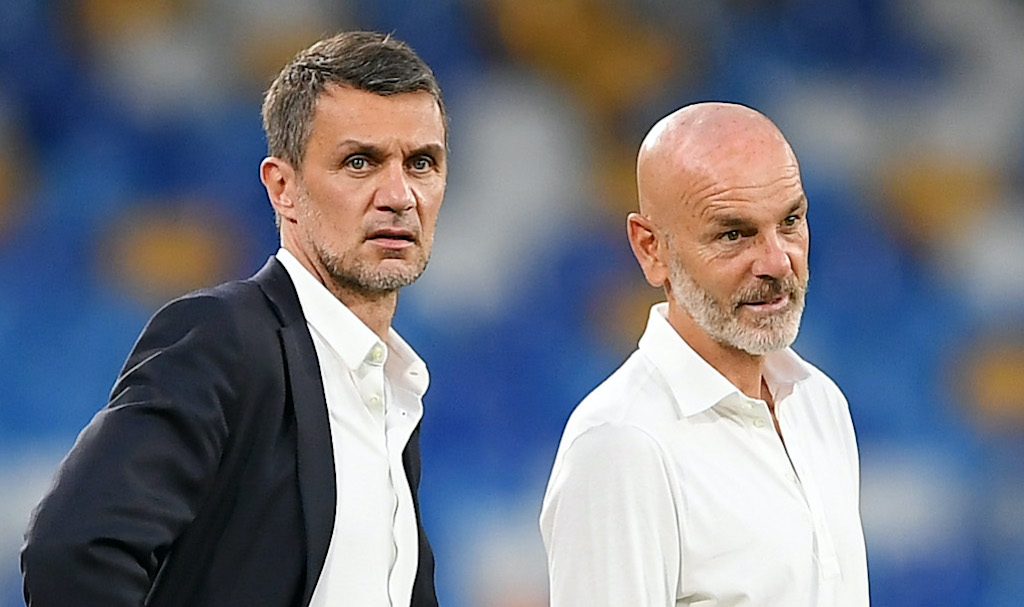 What worries you the most for tomorrow?
"We have done everything to prepare ourselves as best as possible, we face a team that is doing well, we must put on the best performance without worries. I'm sure that tomorrow I will see the players very determined and attentive.
"Being first gives us conviction but now it is of little use, let's focus on winning as many games as possible from here to the end."
How are Calhanoglu and Kjaer?
"Kjaer came out a bit tired, today he trained with the team. Tomorrow's training will be decisive. Calha couldn't train today, we'll see tomorrow."
Calhanoglu has not yet renewed…
"I think there is the will of the owners to renew the expiring contracts, there is a negotiation. I'm here waiting, but the positive thing is that there is the will on both sides. The thing that matters is to see the guys attentive and calm."
Can Simakan improve Milan?
"I have no comment to make, I comment on the players I'm coaching."
How do you judge Leao's game against Juve?
"He played an excellent game, he put pressure on his opponents constantly, showing intensity. He did it in Benevento too. He's that player there, he worked hard for the team, with intensity."
Is ambition always high?
"We feel strong, the boys are showing it with their everyday attitude but also in matches. We had a scoring opportunity even in the last minutes against Juventus.
"The boys believe in it and do well, to be sure. levels we have to keep concentration at a high level, thinking game after game. We want to be ambitious and try to win races."
Will Hauge and Diaz grow in personality?
"They have personality and they have already demonstrated it. They can make the winning play, they have the qualities. They must continue to grow, we are the youngest team in Italy and perhaps in Europe, we need to give the players time to find the balance. They have the right qualities to be important players."
How important is the return of Ibra?
"We are waiting for all the returns. The qualities of the players serve us, the presence of Ibra increases our personality and strength. His return will give us even more strength but the boys are always proving to be a team."
---