AC Milan boss Stefano Pioli has insisted the focus is just on ending 2020 in the best possible way, but did send a message regarding what he would like from his signings.
The Rossoneri will close out the calendar year at San Siro against a Lazio side that beat Napoli at the Olimpico in their last game, and Milan are somewhat of a wounded beast heading into the game with Zlatan Ibrahimovic, Simon Kjaer, Matteo Gabbia, Ismael Bennacer and Franck Kessie all out.
Nonetheless, the players know that a win would guarantee they go into 2021 atop the Serie A table, but their chances would be boosted if Ante Rebic and/or Sandro Tonali were available for the game with doubts over their fitness too.
Pioli spoke to the media who gathered ahead of tomorrow's game, with his comments transcribed by MilanNews and translated below.
What do you think of the closeness of the fans?
"Unfortunately they are not present but we feel the fans, we live the city and feel the affection, the passion. When we are lucky as the other day or pre-derby, it gives us further energy, a contribution that we are lacking. A certain way to satisfy our fans."
How do you judge Milan's defensive phase?
"We were good at directing it immediately tactically, but we had analysed the two draws well and perhaps in our defensive phase we were lacking something. Instead against Sassuolo we succeeded and it is the same thing we must do tomorrow against Lazio, a very strong team."
How important is tomorrow's game?
"It is worth a lot. I told the team that we are working hard, but tomorrow we need a last effort to end the year in the best possible way. We have some absences, but we are fine too."
Are you proud of your Milan?
"We are all very proud of what we are doing. Behind us there is a club and a staff that puts us in the conditions to work at our best. I am proud to be part of this club and to train these players. Now, maximum concentration for tomorrow's game which is very important."
How much did beating Lazio away last season help self-esteem? 
"Beating those in front of us was important, including the victory at the Olimpico against Lazio. In every match we look for confirmation and we will do it again tomorrow. We don't think about the future, but only about tomorrow's match."
How important is it to finish 2020 at the top?
"We must always give our best in every match, without looking at the standings. Then we will see what happens. We must continue to grow. Tomorrow is an important game and we only think about doing our best. Juve and Inter have their qualities, we have ours. We still have ample room for improvement. They are favourites, we have to think about doing our best."
How are Rebic and Tonali?
"I will give the line-up tomorrow morning. Today we did a quiet training because some players are fatigued. Tonali and Rebic were doing pretty well today, but we will make a decision tomorrow morning."
A story has been doing the rounds this week that at the beginning of the season Pioli put the standings of the 2020 calendar year so far on the wall of the changing room at Milanello.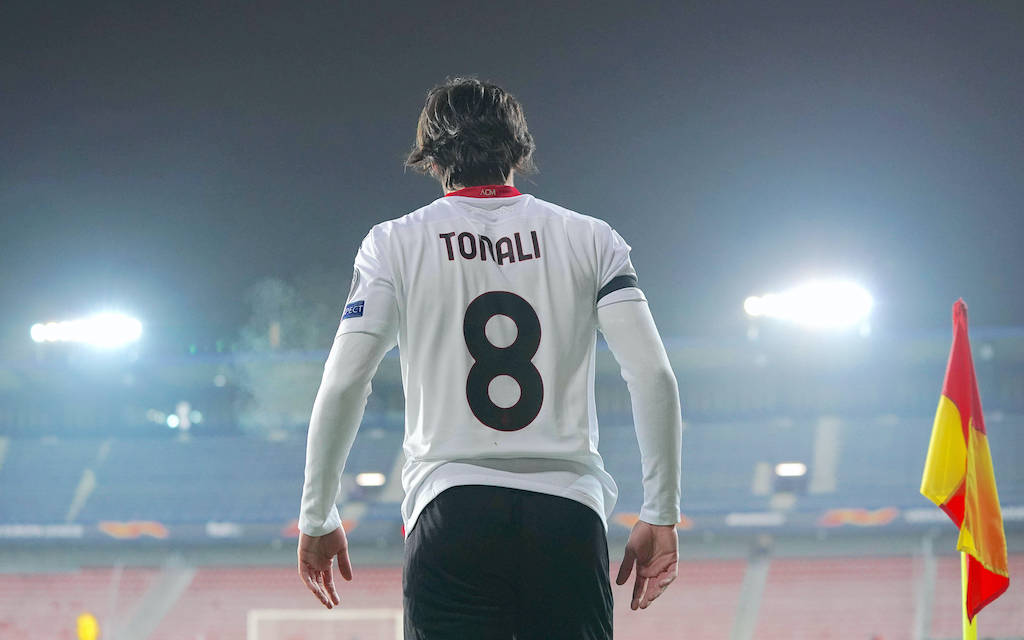 What ranking will you hang up in 2021?
"I'll think about it, we have to think about taking one step at a time. We have to try to confirm ourselves. Let's think about tomorrow's match."
Is the squad short?
"I don't think so. And at this moment I am understanding even more that the club has made an important squad available to me. All the teams would suffer from 5 or 6 important absences. After the break I hope to have some more players from the infirmary."
What characteristics should any reinforcements on the market have?
"They concern the way of working, professionalism and hunger. We want to improve ourselves, quality then. The technical area will only include players with the right characteristics, not only technical but also moral."
In what areas does Leao still need to improve?
"No one at 21 can think that he has already reached full football maturity. Leao has to think more about the goal, he has to do more as a forward. All young people can and must improve. We have a talented team that can grow a lot, taking so many steps forward, this is important."
What was the best moment of 2020?
"There have been many since we have achieved important results. The best thing for me is to see a group working together every day. The best moment was when Gazidis told me that the club wanted to go on with me."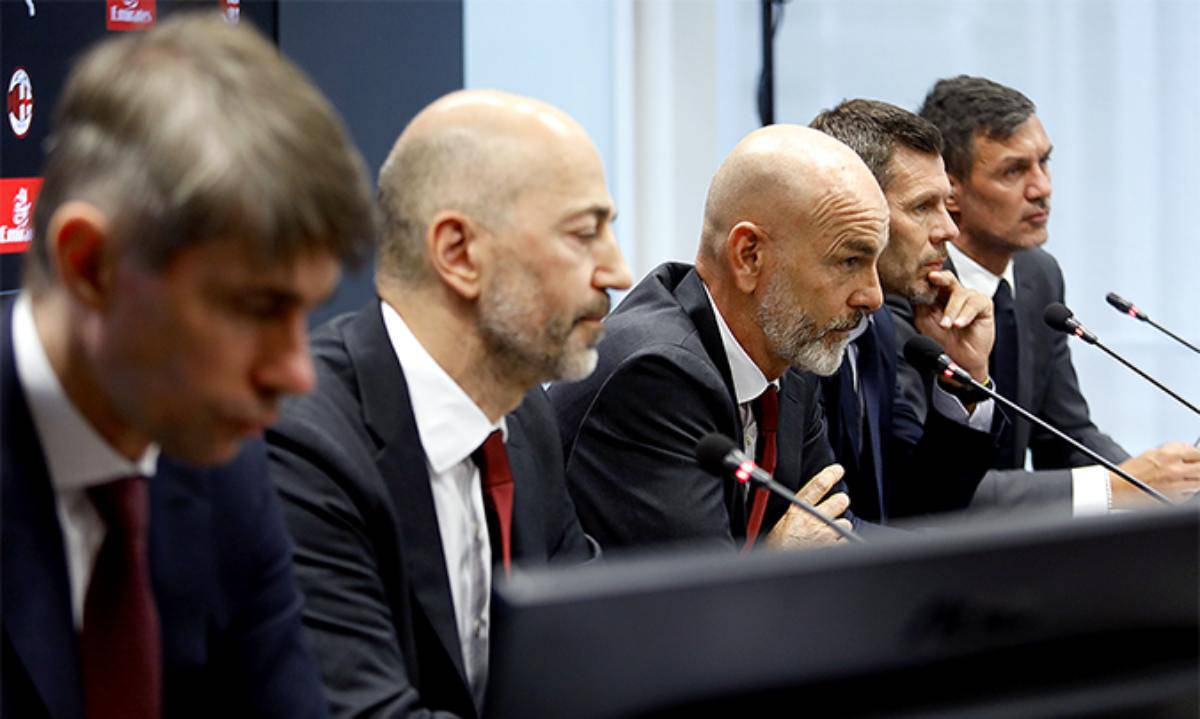 Is this Milan Scudetto-worthy?
"We are ambitious, we always play to win. You like to talk about the future, but that's not how the future is built. We have to think about tomorrow's game and make progress. If then these progresses allow us to be on top at the end season, so much the better."
What do you need on the market?
"There is great sharing between me and the club on the market. If there is the possibility we will try to strengthen the team."
How do you judge the growth of Saelemaekers?
"He has grown a lot. He arrived with a great attitude and has grown a lot. I didn't know him, the technical area gave me his name. The scouting area knows how to find the right players, then it's up to us to improve them."
A year ago Atalanta beat Milan 5-0. Was it the turning point?
"It was a humiliating defeat for everyone, but that was the first stone on which we built this Milan. From there we understood what we needed, in January the club had an excellent window." 
Where did the turning point come from?
"Sometimes defeats teach more than victories. The comeback defeat against Inter made us understand that we could have great performances like in the first half. That game taught us a lot. In football perfection does not exist, this is a a group that also knows its limits well."
---
READ MORE: Verónica Boquete on why she joined Milan, Italian football, playing style and principles