AC Milan boss Stefano Pioli is expecting a very tough game from a stuttering Atalanta side on Saturday, and confirmed the arrival of Tomori.
Sky Italia (via MilanNews) confirmed earlier today that for the game against La Dea there will be five players missing: Ismael Bennacer, Matteo Gabbia, Alessio Romagnoli, Alexis Saelemaekers and Hakan Calhanoglu.
However, Theo Hernandez, Ante Rebic and Rade Krunic are all back as they no longer have Coronavirus (Theo was a false positive) while Rafael Leao is no longer suspended. Milan know a draw would see them crowned winter champions.
Pioli spoke to the media who gathered at Milanello ahead of tomorrow night's game, with the questions and his responses transcribed by MilanNews and translated below.
The team gives the impression of knowing each other perfectly and being focused on the opponent, is this important?
"Being aware of your qualities is very important, beyond our certainties we have great respect in our opponents," he said.
"Atalanta are strong, we must congratulate them, they have been in the Champions League for two years, they are doing a great job, but tomorrow we have to do a competition of intensity and try to win."
How important is it to have Theo Hernandez available?
"I am very satisfied to have him available. Maybe he also needed a rest. Dalot has replaced him very well but Theo guarantees us many solutions in the defensive and attacking phase."
Atalanta have drawn their last two games…
"They are doing an incredible job, from the club to the players, they have found the right balance. The fact that they have not won the last two matches means that our league is very competitive. Atalanta will make their qualities available tomorrow. they face two teams that are first in the standings for the number of tackles, it will also be a physical match."
How did you find Mandzukic?
"He immediately fit in well, he has already worked in Italy, he has a European mentality. Zero problems, a lot of positivity and determination in his arrival. Physically I found him very well, he hasn't played for a long time but he showed up ready and eager. We choose this path and not that of making it work 3/4 weeks."
How are Rebic and Krunic?
"I saw a lot of happiness, they couldn't wait to return. They trained a little yesterday and today with the team, soon they will be able to be available to play again."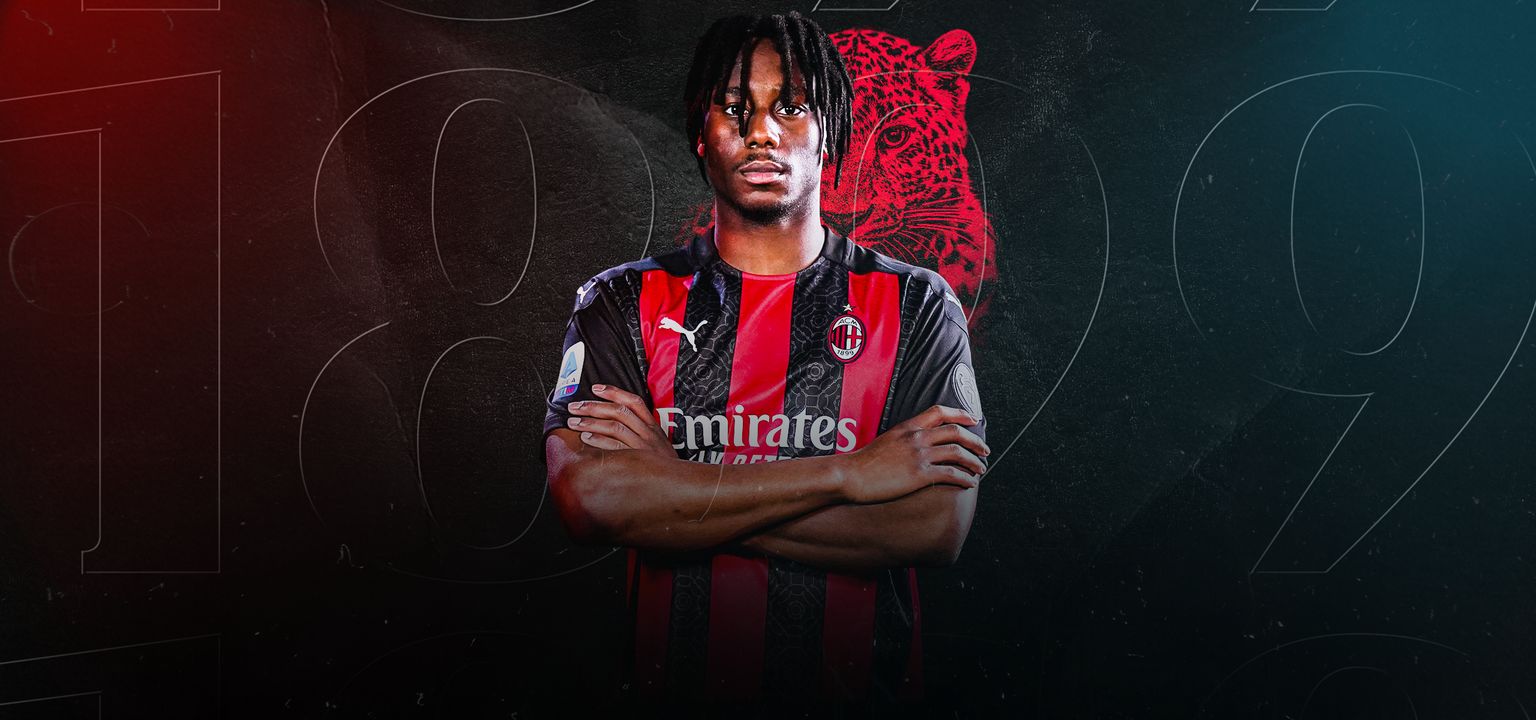 How do you evaluate the transfer market made by Milan?
"I thank the owners and the club for being ready. Our goal doesn't change, we want to try to finish in the top four, it's a seven-team race."
Can Ibra and Mandzukic play together?
"It's a possibility, Mario has to find more rhythm and condition, but he came up with the idea of ​​playing together with Zlatan as well. We want to have valid alternatives and try not to give points of reference to the opponents."
To those who say that Milan have been given many penalties, you could also say that Milan have hit the post a lot…
"We play attacking football, we are often inside the area. This is why we have taken so many penalties and hit so many posts. I have great respect for our referees, they are doing their best."
How do you evaluate the words of Gasperini and Rizzoli, who said Milan get a lot of penalties?
"It does not concern us, great respect for our referees. It has always been considered the best in Europe. We focus on the things we can determine. We are the team that has played the most this year, we hope to continue every three days," we have many players for that too. We are focused only on this."
Will you also think about the derby?
"Only tomorrow's match, as soon as it's over we will think about Tuesday's match. We care, but this is our mentality. The match is tomorrow's match, it will be a tight match but we have the qualities to do well."
Can Milan close the circle tomorrow after the 5-0 defeat against Atalanta in December 2019?
"The circle closed with Cagliari-Milan 0-2 last year, our journey started from there. Tomorrow is an important match, only this."
Who are the most formidable opponents for the Scudetto?
"We think about ourselves and improve ourselves, in every performance there is the possibility of improving something. In Cagliari we played one of the best games at a technical level, if we combine intensity and technique we will have more chances to win.
"There are seven teams that will fight for Scudetto and Champions League places, we continue to improve to make quality and intense performances."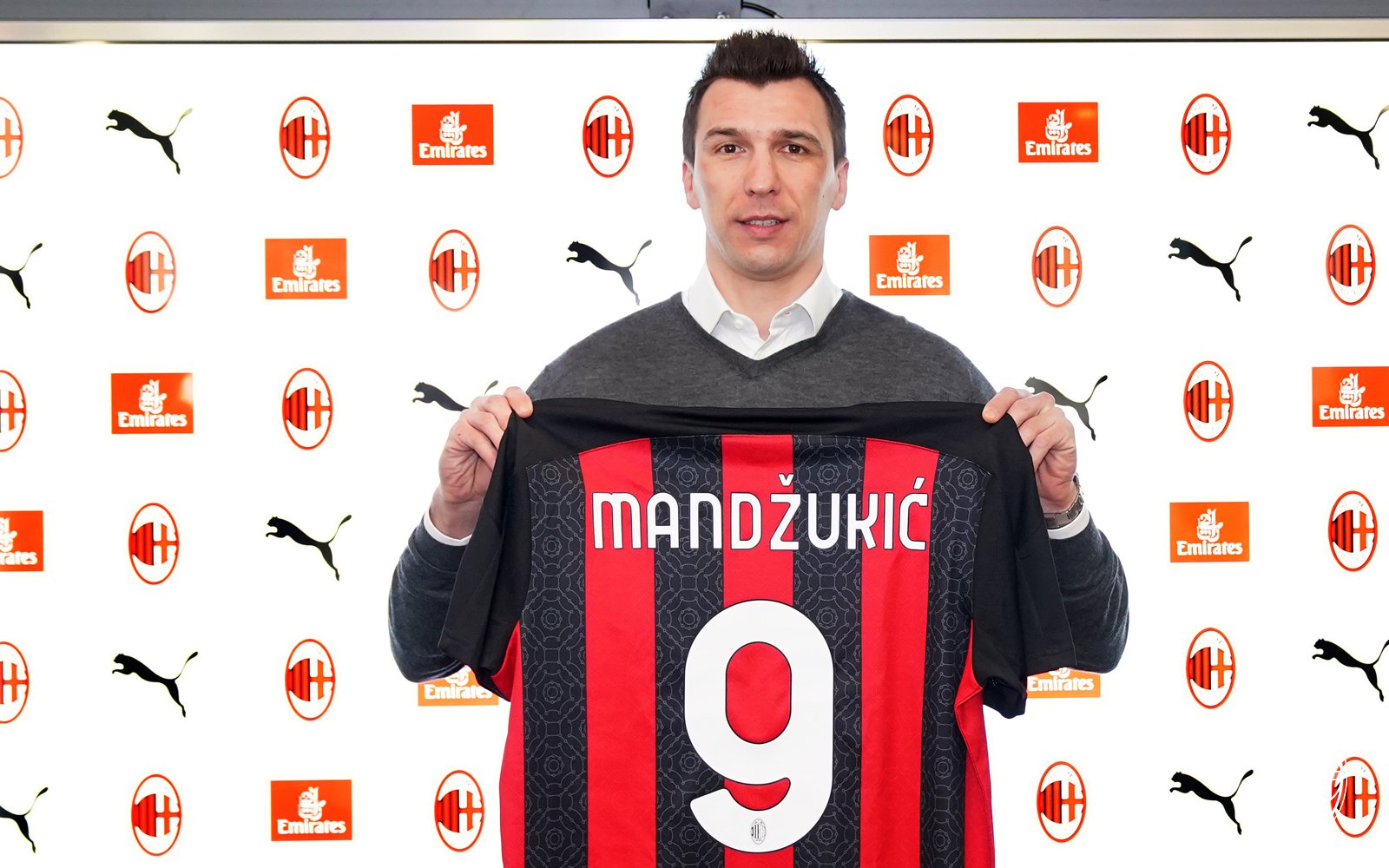 What role will Mandzukic play?
"I talked to Mario, I could not expect a better answer, he told me that he will play where the team needs to try to win the games. These are evaluations that will be made a little at a time, only 2 times we had Zlatan, Rebic and Leao together. I'm happy with Mario's arrival."
Several sources are reporting that AC Milan will confirm the signing of Fikayo Tomori later today, something which Pioli has now seemingly confirmed…
What player is Tomori?
"He's a guy who has aggression, speed, I've only seen him from the videos yet but the impressions are positive. We need to get to know each other better and give him time to enter our mechanisms."
How did Calabria improve so much?
"In Davide's growth many merits are his. Last year he never lost faith in his qualities, this year he deserved my trust with the performances he is doing in matches and in training. He is a very intelligent player. Hardly makes mistakes, he has an important vision of the game. One cannot be satisfied with his performances and attitudes."
Would Milan be better with Brahim starting as a winger?
"Brahim's position is between the lines, he has a poisonous dribble. He can also start from the outside but his best position is that."
How do hierarchies change after the market?
"The hierarchies in football are always fluid, it is impossible to maintain a very high level for a season, there are always peaks and dips, we must exploit the peaks. Important players have arrived, they make us even more competitive. The owners have shown that they believe in this project by making efforts."
Leao has improved a lot in the offensive zone…
"Leao can be a factor in any game, now he is playing more as a striker. Mentally he is thinking more about the goal, to be more inside the area, to be more decisive in finishing.
"He has the qualities to skip the man and be crucial, his growth is to stay more inside the game for the full ninety minutes, tomorrow there will be chasing too, a physical match awaits us, we must be prepared to win duels too."
What has changed since last year?
"The conviction, we are more convinced of our means and our qualities. This is due to results and performances. The continuity and conviction have given us an added value."
---
READ MORE: Tomori and Mandzukic to be involved vs. Atalanta with Theo and Leao back in the XI