AC Milan boss Stefano Pioli is expecting a tough game against a 'difficult team' when the Rossoneri host Juventus at San Siro tomorrow night.
The Rossoneri know that they can open up a 13-point gap over their rivals Juve if they were to win at San Siro – albeit with one more game played – but once again they will be battling against a tide of injuries and selection problems.
MilanNews are reporting that Zlatan Ibrahimovic, Alexis Saelemaekers, Ismael Bennacer and Matteo Gabbia are still training separately from the group and therefore will not be available for the game, while Sandro Tonali is suspended, but Theo Hernandez will be back.
Pioli spoke to reporters in his pre-match press conference with the questions and his responses transcribed by MilanNews and translated below.
What are you expecting from Juventus tomorrow?
"I expect a growing Juve. They had to start a new path, so it is normal to lose a little bit, but they are a difficult team to face. We will need a very lucid match. Juve are strong, but they will face a Milan that is ready and strong," he said.
What statistic have you heard about Milan that you like the most?
"There is a lot of important data that testifies how good we are doing. We have always set ourselves small goals. Tomorrow we want to try to win against Juventus too."
How are you feeling on the eve of the game?
"Milan-Juventus is always a great match. It is an important match and we know it. But the season is a marathon, this is only a game, important, but not decisive. We want to have a great match, knowing that within the game we will find some difficulties."
How is Ibra? And can Leao be the deputy to him?
"I scolded Ibra for that video. He is better, he is working well, but he will not be there tomorrow. Leao is growing, he does not have the same characteristics as Ibra and therefore we have to understand well how to serve him. I see in him a great desire to grow and improve."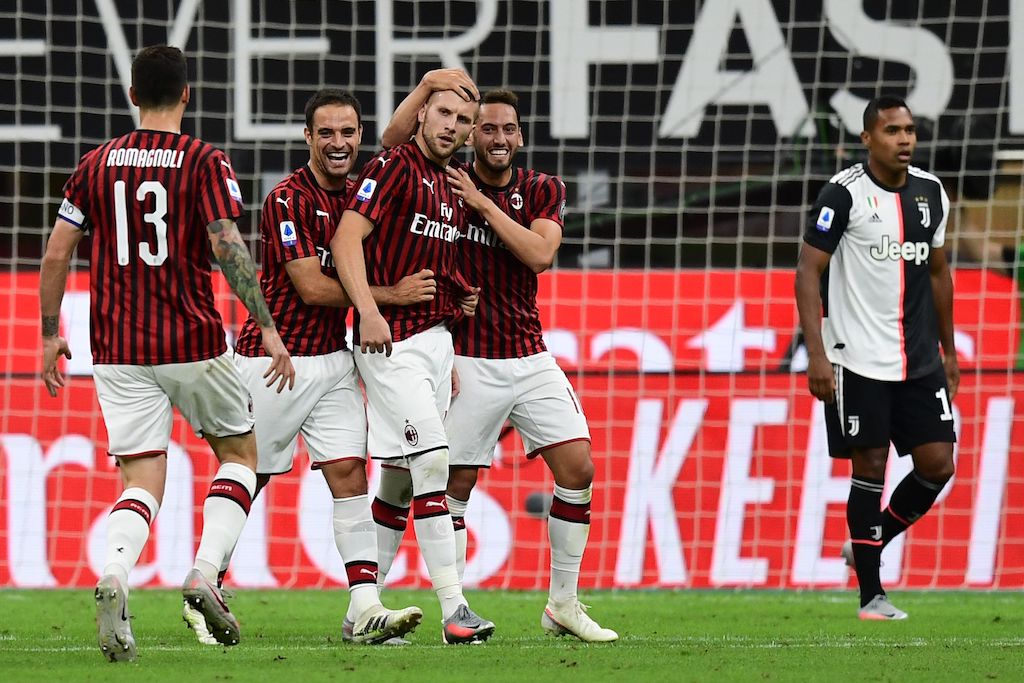 What type of match will it be tomorrow?
"All matches serve to show our worth. Tomorrow we will have a high level opponent in front of us and therefore we will have to raise our performance. We must try to field the best possible performance."
Has the league hierarchy changed?
"For us, yes, we have 17 points more than last year. The road is the right one but we cannot speak of a decisive match in the 15th round, we face all the matches as a decisive match. It will be an important match.
"The thing that gratifies me the most is certainly what the club and the players think. I try to be very balanced, but I have great motivation to do better and better. We are very young, we are all focused on doing even better. We know that in football then things can change quickly."
Would you sign for a draw?
"If you approach the game to draw, it means seriously risking losing. Tomorrow we must try to play as best we can. We want to try to win tomorrow as well. I'm happy when at the end of the match I see a team that has given everything."
Does taking the field after Inter have played have an affect?
"No. We prepare the match with great concentration regardless of the result of the others. We only have to think about doing well tomorrow, it's too early to think about the classification." 
The midfield is in an emergency. Have you thought of other solutions besides Krunic?
"Always, the initial strategy is prepared then there is always a plan B if things do not go well."
Kjaer said that no one is stronger than Milan…
"It has been like this so far, the results say this. We have scored a lot of points, so there is what Kjaer said. But we have to continue to prove it, also because there are many other strong teams. four, it will be a great fight to the end and we want to be there."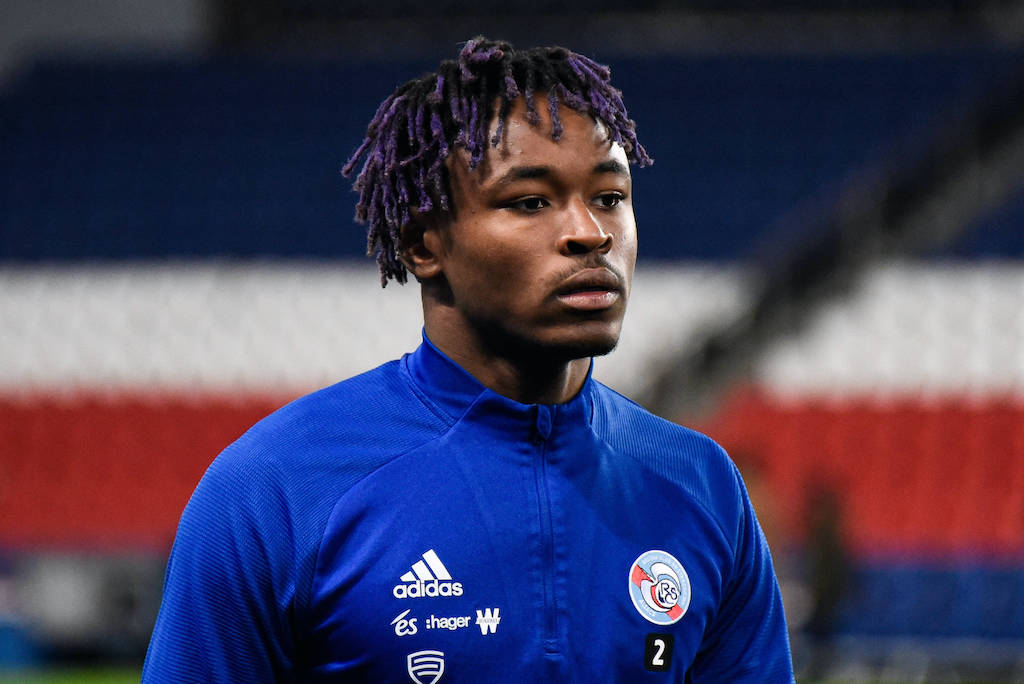 Is Simakan really close?
"Discussions with the club are continuous. If there is a chance to strengthen the team, we will do it. If a player is close, I don't have to say it." 
Is Conti on the market?
"No one is on the transfer market. Conti is reliable, the hierarchies have changed lately, but in football they can change quickly. I often say this to my players too." 
And Krunic?
"It is the team that must feel good on the pitch, Krunic is with us for merit and characteristics, I will not tell him anything in particular, but only to have attention."
Can the word Scudetto be used now?
"We must continue like this and improve further. To do this we need two things: intensity and quality. If we keep these two factors high, we can be protagonists for a long time." 
What Milan can we expect tomorrow?
"In Benevento I was expecting a start like this and so because of the holidays. We needed to rest, but it can happen in the first game after the break that we can struggle a little. Great clarity will be needed."
In July you won 4-2…
"It was what it was. In July it was important to win that game, but it's the past. Tomorrow will be difficult."