Sometimes, when I watch football nowadays, I can't help but feel that the game has fallen out of touch with the way it once was.
Obviously, it would be easy to relate that comment to money, but I am more referring to the type of players we see on the field now, and it is on days like today we are reminded of the greatness of those who once graced the pitch.
A perfect example of this is Filippo Inzaghi, a man who on Wednesday turned 44. There have been few ex-Juventus players who have been embraced so widely and fondly by a rival club, but one thing is for sure: Pippo captured the hearts of Milanisti because of the player he was and the passion he showed.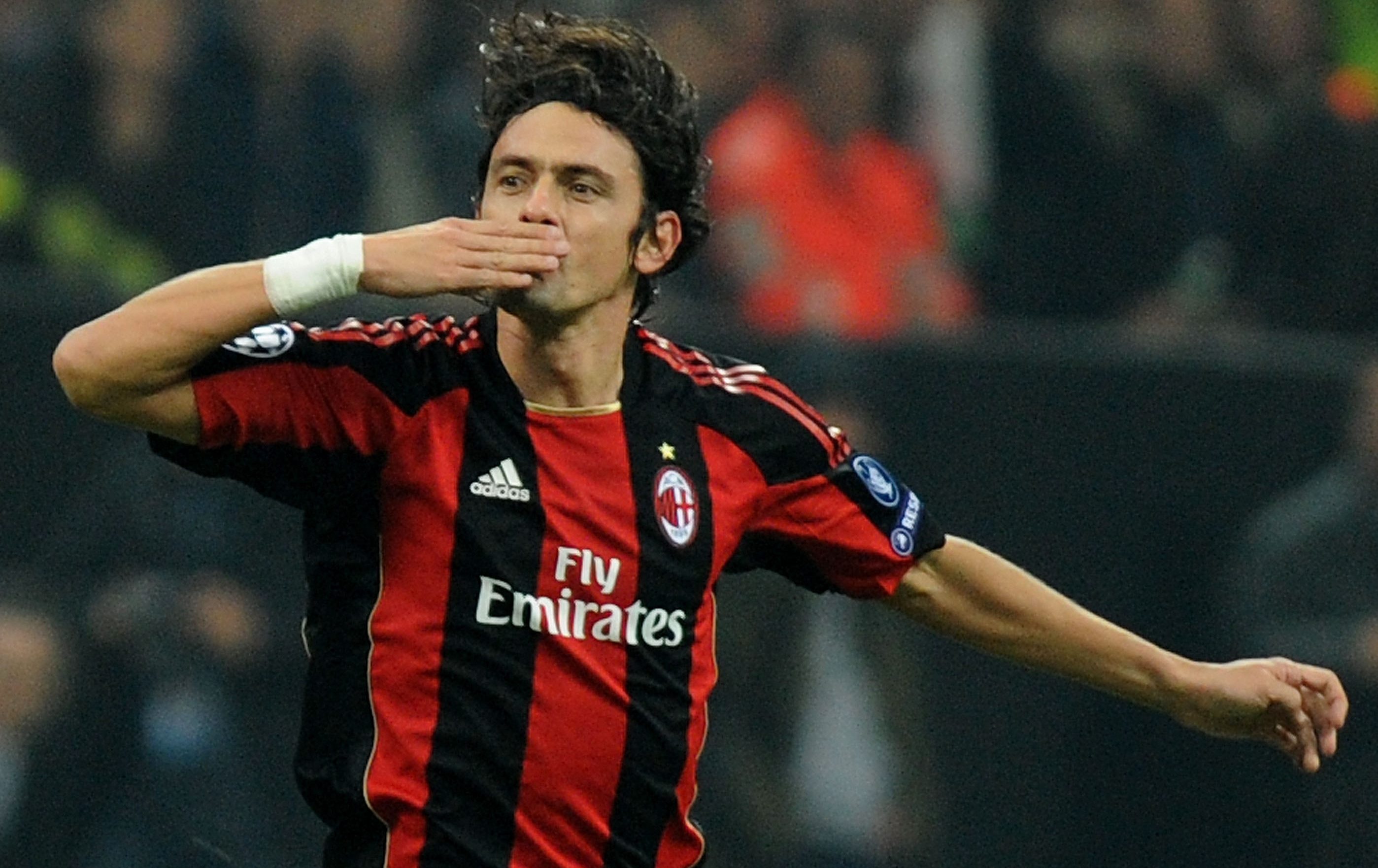 He also reminds us all of a simpler time; a time where a striker was not required to possess every ability, but rather was judged purely on their ability to put the ball in the back of the next. Inzaghi is sometimes labelled a 'goal hanger', and that's probably exactly what he was, but in some ways that added to the charm of one of Italy's best poachers.
Famously, the current Venezia manager was labelled as "a diving cheat" by Jaap Stam and a man who was "born offside" according to Sir Alex Ferguson.
Johan Cruyff also once famously remarked: "Look, the thing about Inzaghi is he can't actually play football at all. He's just always in the right position."
But what made Inzaghi, the scorer of many important goals for Milan, so great and so effective?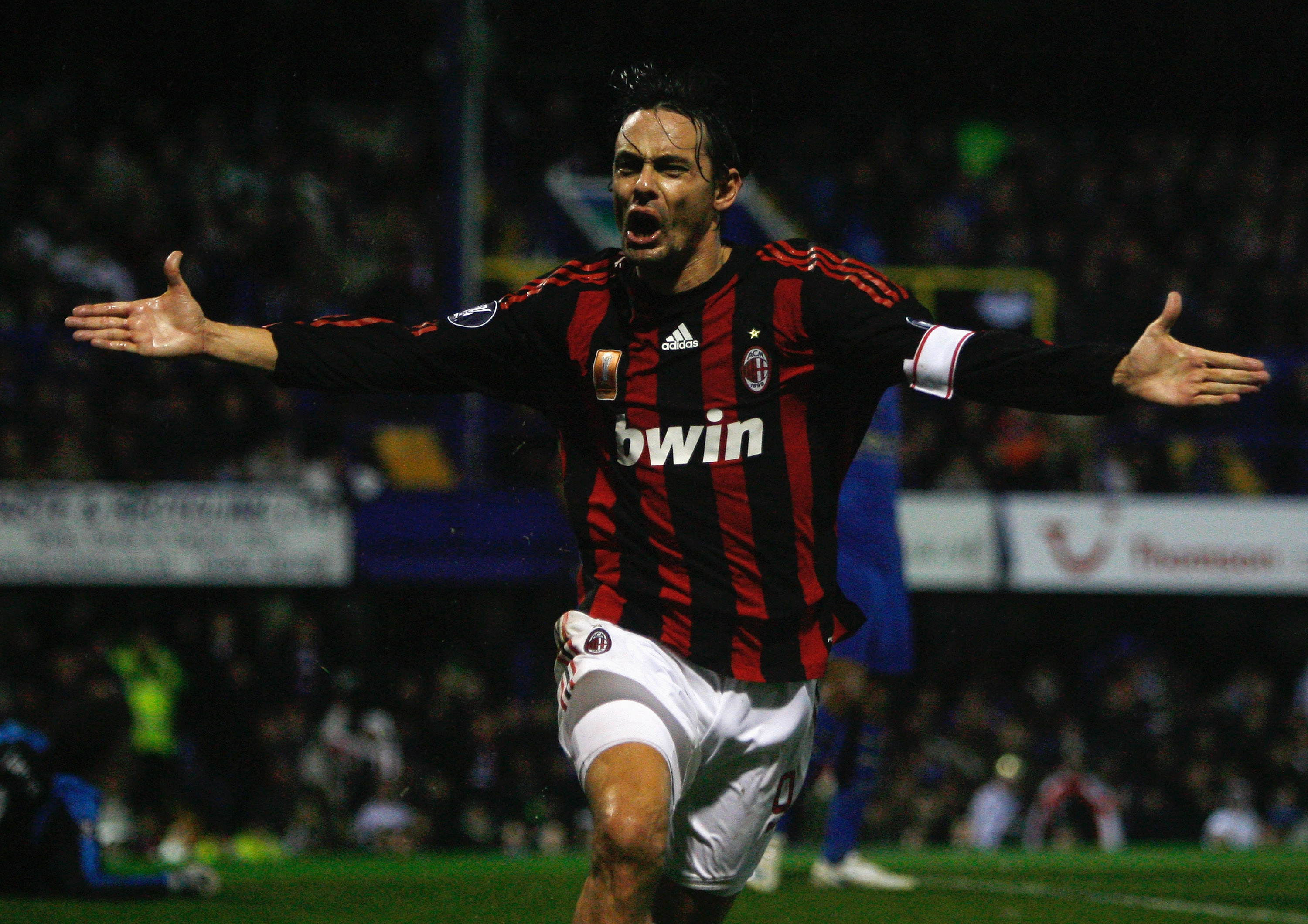 "I think it's my instinct for scoring goals, the ability to be in the right place at the right time. And my cleverness at avoiding being caught offside," he told FourFourTwo magazine.
Although blunt, in many ways a lot of the comments about Pippo are true. He was far from the most elegant player, and outside the area he often looked lost and bereft of all technique.
However, as soon as he entered the 18-yard box, he transformed into a completely different player. He possessed positioning that suggested he had eyes all around his head, a first touch that was almost robotic at times and an eye for goal like few in a Rossoneri shirt have had.
In an 11-year spell at AC Milan, Inzaghi racked up eight trophies, including winning Serie A twice, the Champions League twice, the UEFA Super Cup twice, the Coppa Italia and the FIFA Club World Cup.
Fittingly, he was the man of the match in the 2007 Champions League final as Milan gained revenge on Liverpool with a 2-1 win at Athens. There was an element of fortune about the first goal as  the fall hit his shoulder from Andrea Pirlo's free-kick and wrong-footed Pepe Reina, but the second was a calm and collected finish from a narrow angle, so typical of Inzaghi.
Pippo made his final appearance for Milan on May 13 2012 and in poetic fashion, he had the final say.
Inzaghi scored 126 goals for #ACMilan in an 11-year spell, including a goal in his last ever game for the club against Novara! 🔴⚫️⬇️ pic.twitter.com/YQw3cbdRpC

— SempreMilan (@SempreMilanCom) August 9, 2017
With the game level at 1-1 in the closing stages, Clarence Seedorf chipped a ball over the top of the Novara defence, where Pippo was waiting after an intelligent run.
He chested the ball down with perfect weight, allowed the ball to drop and fired a perfect half-volley past the onrushing goalkeeper Giuseppe Gamiti.
It sparked emotional scenes at San Siro on what was an emotional day as Milan said goodbye to three legends: Inzaghi, Gennaro Gattuso and Alessandro Nesta.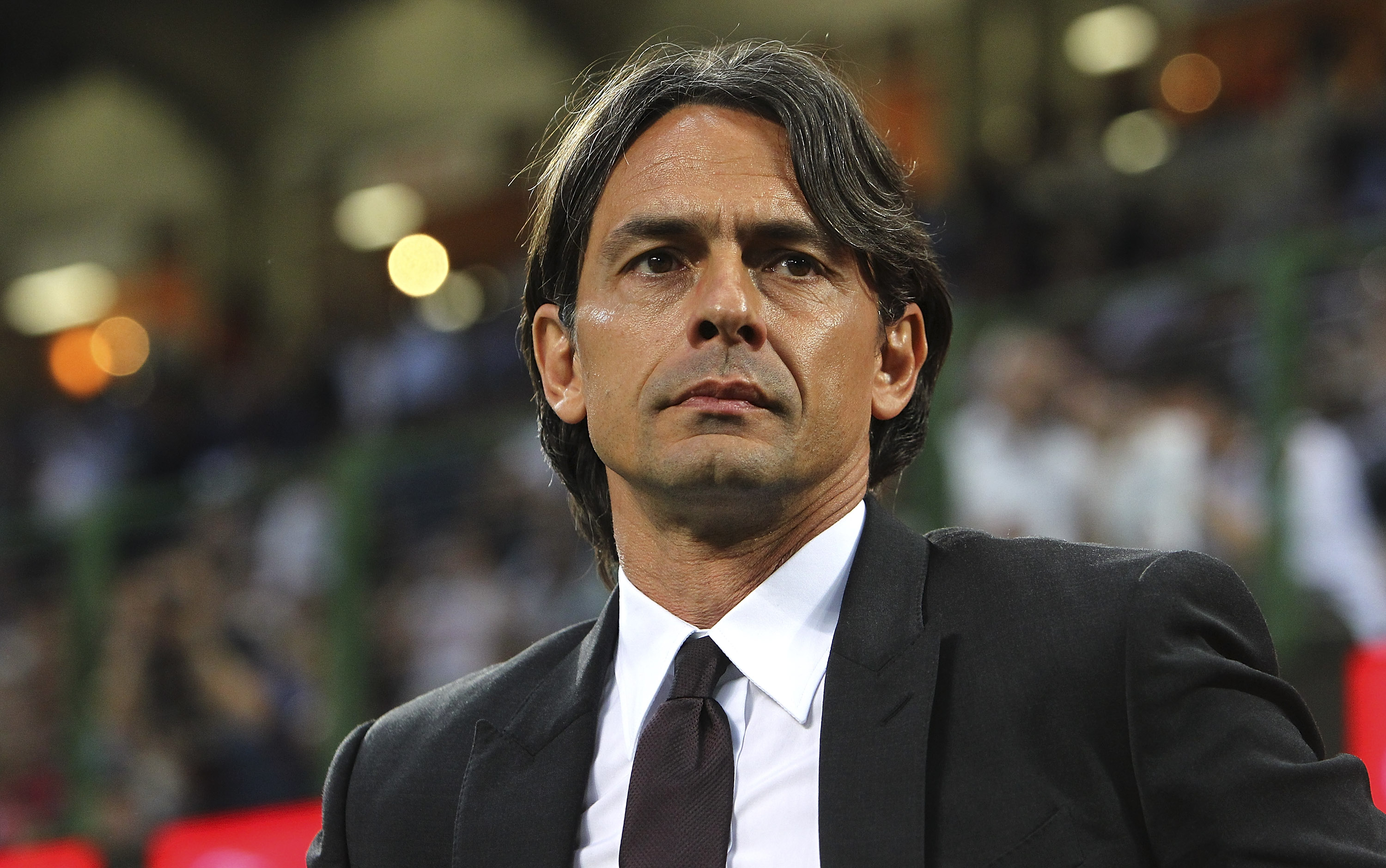 A managerial stint at the club came around in the 2014-15 campaign, and erhaps his time at Milan didn't come to the most amicable end, as Inzaghi was relieved of his managerial duties at the end of the season. However, the Curva Sud said it best when they spoke about Pippo's legacy.
"We once saw a Milan that honoured its legends, now we see Milan use one of its greatest symbols to hide the rotten core behind it," the Curva said.
"They may have done that, but you will always remain to us the man who screamed like he was possessed after every goal, and the Curva always recognised your importance.
"Today will certainly not end our respect and sentiment for you. We're not like that, we do not forget what you are for us and what you did for Milan.
"Whenever you need us, we'll be there for you, always."