Milan snatched a 0-0 draw at the San Siro in the first leg of the Coppa Italia semi-final against Lazio. The two sides will face off once again on the 28th of February at the Stadio Olimpico in Rome.
STARTING XI
G. Donnarumma (7.5): Great performance from the young goalkeeper. Very calm in distribution, preferred to catch rather than block today and a world-class save on Immobile to guard the team to a clean sheet.
Abate (6.5): Very solid defensive performance for Abate. However, offensively it was a huge downgrade compared to Calabria a couple of days ago. Suso and Kessie did not get the support that they probably expected.
Bonucci (7): Stellar performance from the captain. Besides several minor errors, both Immobile and Felipe Anderson found it extremely difficult to get passed him. His decisive sliding tackle in the final minutes also prevented Lazio from going one-on-one against Donnarumma.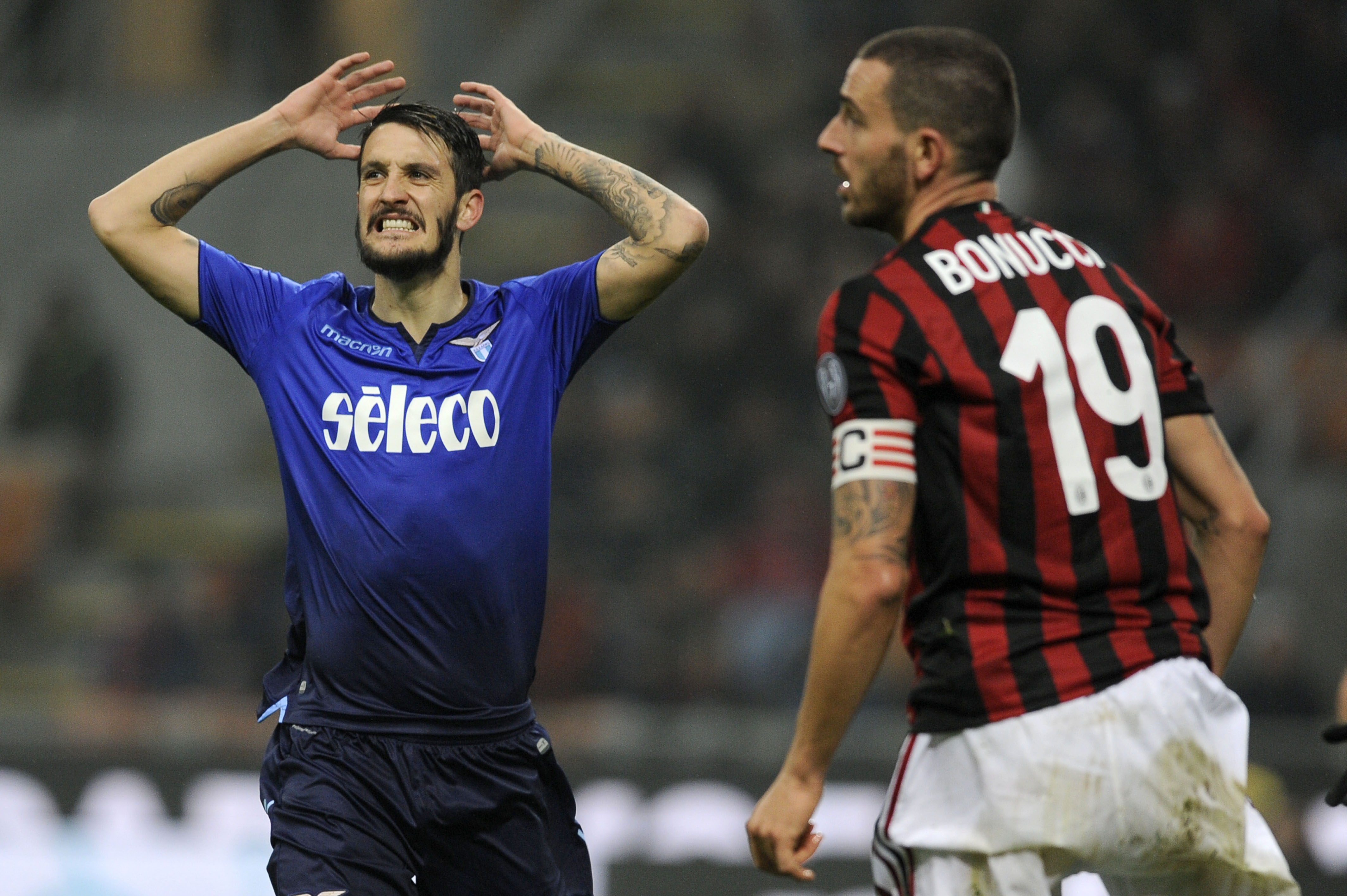 Romagnoli (7.5): Another great performance from Alessio, who is growing game by game. Besides the one time Immobile got passed him somewhat simply, he was faultless and handled every Lazio attack with ease. Man of the match.
Borini (6.5): In an untypical role for him, Borini did quite well. It was quite clear that he was concentrated on the defensive aspect of the game more and made a couple of important blocks and interceptions. In the attacking phase he did not look too secure, though he offered more support than Abate on the opposite flank.
Kessie (6.5): Not as energetic as in the last matches. Looked a bit jaded, but nevertheless he is maintaining a standard in his performances. A solid, but not spectacular game from the Ivorian.
Biglia (5.5): Again, compared to the game against Lazio a couple of days ago, Biglia looked somewhat lost, especially in the first half when he lost a lot of balls and displaced many passes. In the second half he improved and solidified with the whole team, but he is capable of much more.
Locatelli (5): A very sub-par performance from the young midfielder. Hard to point out anything positive from Manuel, as it was really a day to forget for him.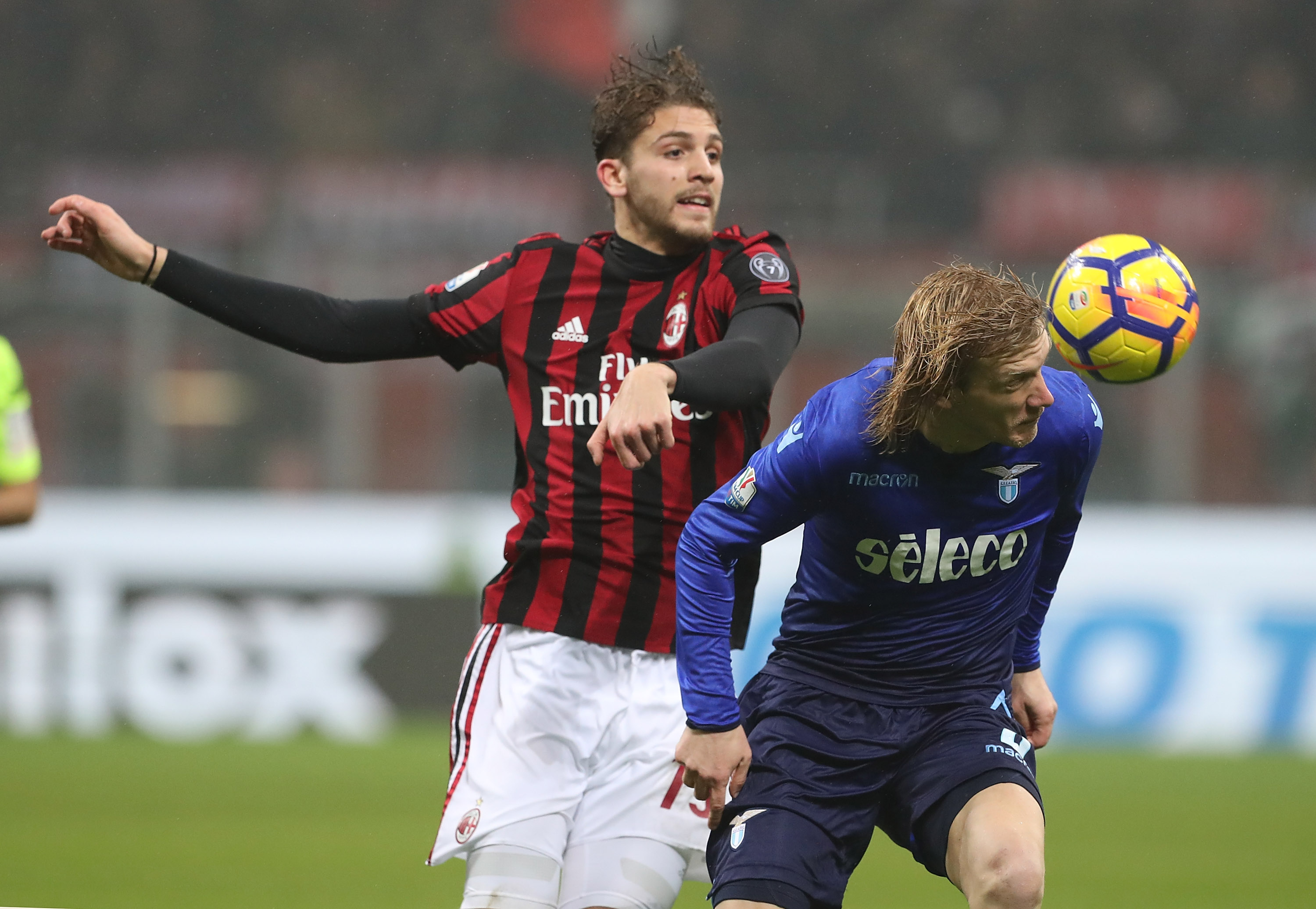 Suso (6.5): As usual, he was the main source of danger from the Milan team. His overall game has somewhat regressed during this double match-up against Lazio, but he is still capable of causing the opposition's defense big problems. Cutrone could have decided the game from his cross, but Strakosha denied him with a fantastic save.
Kalinic (6): A difficult task for the Croatian striker. In the first half he was very isolated, as Milan's attacking movement was very predictable and slow. He fought hard up front, winning many duels, but was not capable of making a decisive contribution.
Bonaventura (5.5): Not the Jack we are used to from the last couple of games. Today he started off as a winger and looked a bit tired. He was deservedly subbed off for Cutrone, who improved the game significantly.
SUBSTITUTES
Calhanoglu (6.5): Had a good impact on the offensive phase of Milan's game. With him the team increased the rhythm and played better in the last half an hour. However, he missed a glorious opportunity to decide the match, as he didn't manage to place the ball into an open net after Strakosha's save on Cutrone.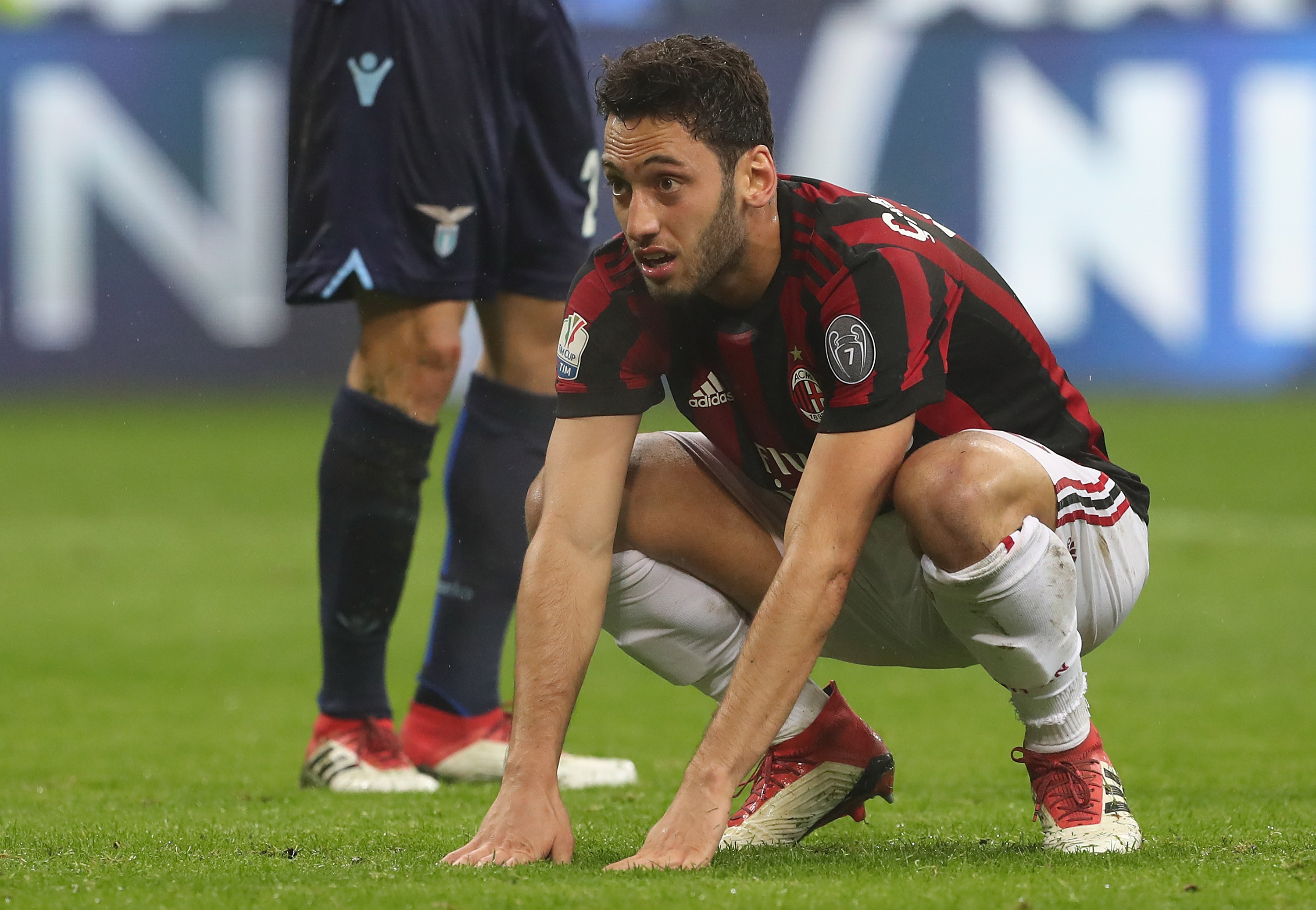 Cutrone (7): Great impact from the youngster. Immediately after coming on, he changed the dynamics of the attack and fought for his live. Could have scored the decider, but as already mentioned, Strakosha denied his header from going in the net.
Andre Silva (6.5): Even Gattuso's third substitution was very positive in terms of impact. Andre Silva looked fired up, despite not getting much playing time, and tried very hard in the final minutes to make the result look better towards the second leg at the Stadio Olimpico.
MANAGER
Gattuso (6.5): Tactically and defensively well played from the inexperienced coach. It looked as if he did not want to win the game at first, considering the offensively very weak first half. In the second half, however, he made the right substitutions and attempted to win the game. Perhaps he could have chosen a more offensive approach from the beginning and could have started in form players like Calhanoglu and Calabria. Overall however, it was another positive step from Rino.