AC Milan drew 0-0 against Napoli tonight at the San Siro after two consecutive Serie A wins against SPAL and Genoa.
Gennaro Gattuso's men showed a solid performance which, however, lacked the killer instinct in front of goal.
STARTING XI
G. Donnarumma (7.5): Another fantastic performance from the youngster. Looked enormously confident and handled every situation with incredible ease. Faultless and a guarantee at the back.
Calabria (7): Positive performance from the fullback. Didn't let Insigne get into the game and offensively looked very lively, supporting Suso on the overlap on numerous occasions. His crossing could have been better, though.
Musacchio (7): Fine performance from the Argentinian. Looked very focused and concentrated on the game. Handled Napoli's attackers with confidence and did not leave them space to exploit.
Romagnoli (7.5): Great performance from the captain. Was a constant presence in the air, did not make a single mistake and at times he really seemed like a wall that the Napoli players just couldn't get passed.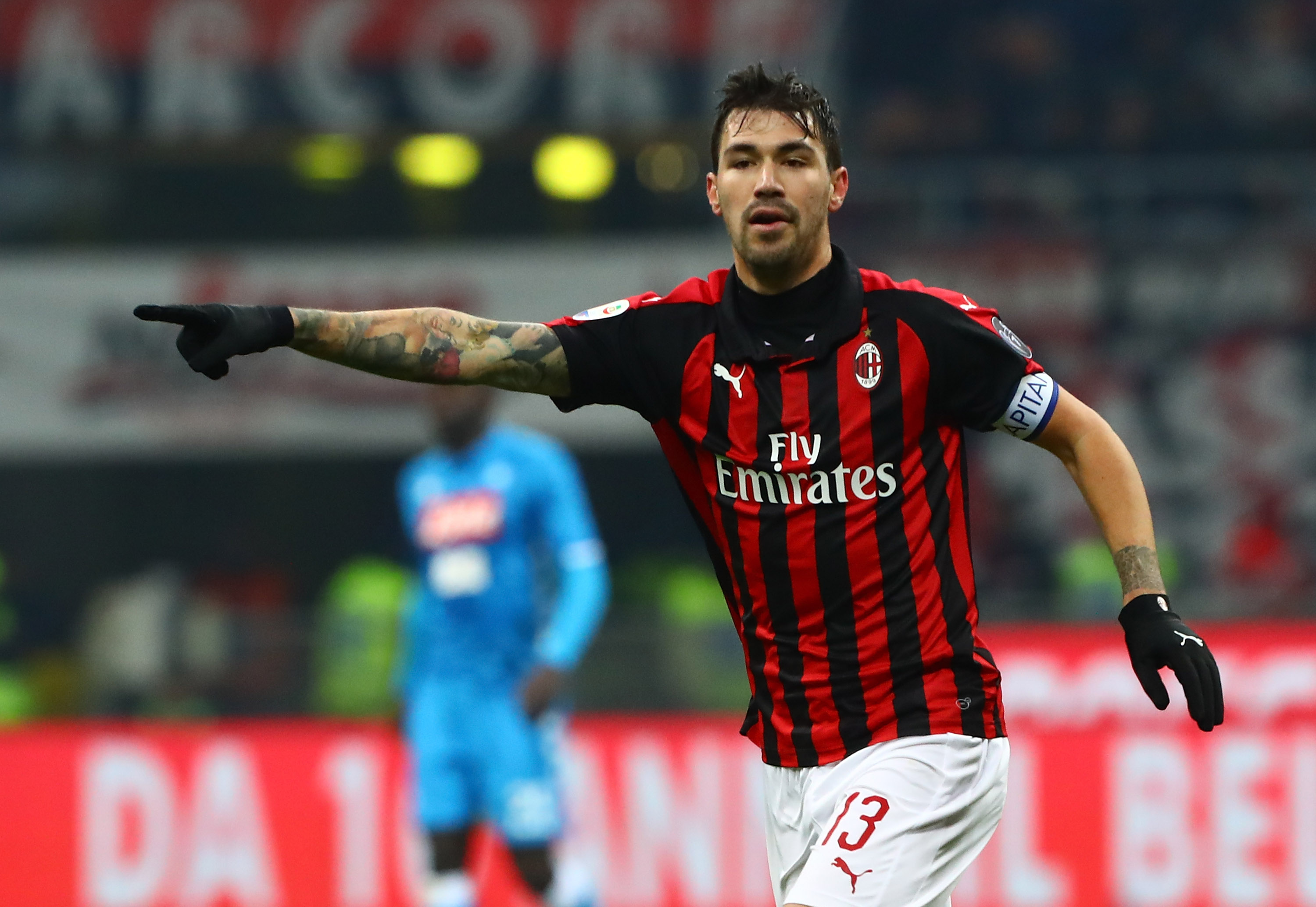 Rodriguez (6.5): Solid performance. His contribution to the offensive phase was limited, except for a very nice low cross to Piatek but overall, defensively he did well, even though his side was a bigger liability than Calabria's and many crosses and passes went from there.
Kessie (5): Hard to find the words to describe Kessie's performance. Looked extremely careless, wasteful, his passing was off. Missed a golden opportunity at the beginning of the second half and wasted a great counter-attack at the end of the match. A day to forget.
Bakayoko (6.5): Not the Bakayoko from the last couple of matches but nevertheless he has set a standard that he always keeps and today it was one of those days. His physicality was very important in the midfield today, even though his decision making and passing in the final third of the game was not ideal.
Paqueta (6.5): Had a very nice first half and co-existed very well with Calhanoglu. The two had several flashy and effective situations which could have been exploited better. He had some flaws but he is still clearly very raw and needs the time. In the second half, he was not so active and Gattuso correctly took him off.
Suso (5.5): Disappointing performance from Suso. The truth is that he was once again marked very closely but at times he could have done much better. His crossing was somewhat wasteful today and overall, he caused little danger to Napoli's defence, unlike during his good day.
Cutrone (6): Energetic performance from Cutrone. He was very lively and took advantage of Napoli's mistakes in the build-up on numerous occasions. It was difficult for him against a great defender like Koulibaly in general but his decision making also seemed somewhat off tonight.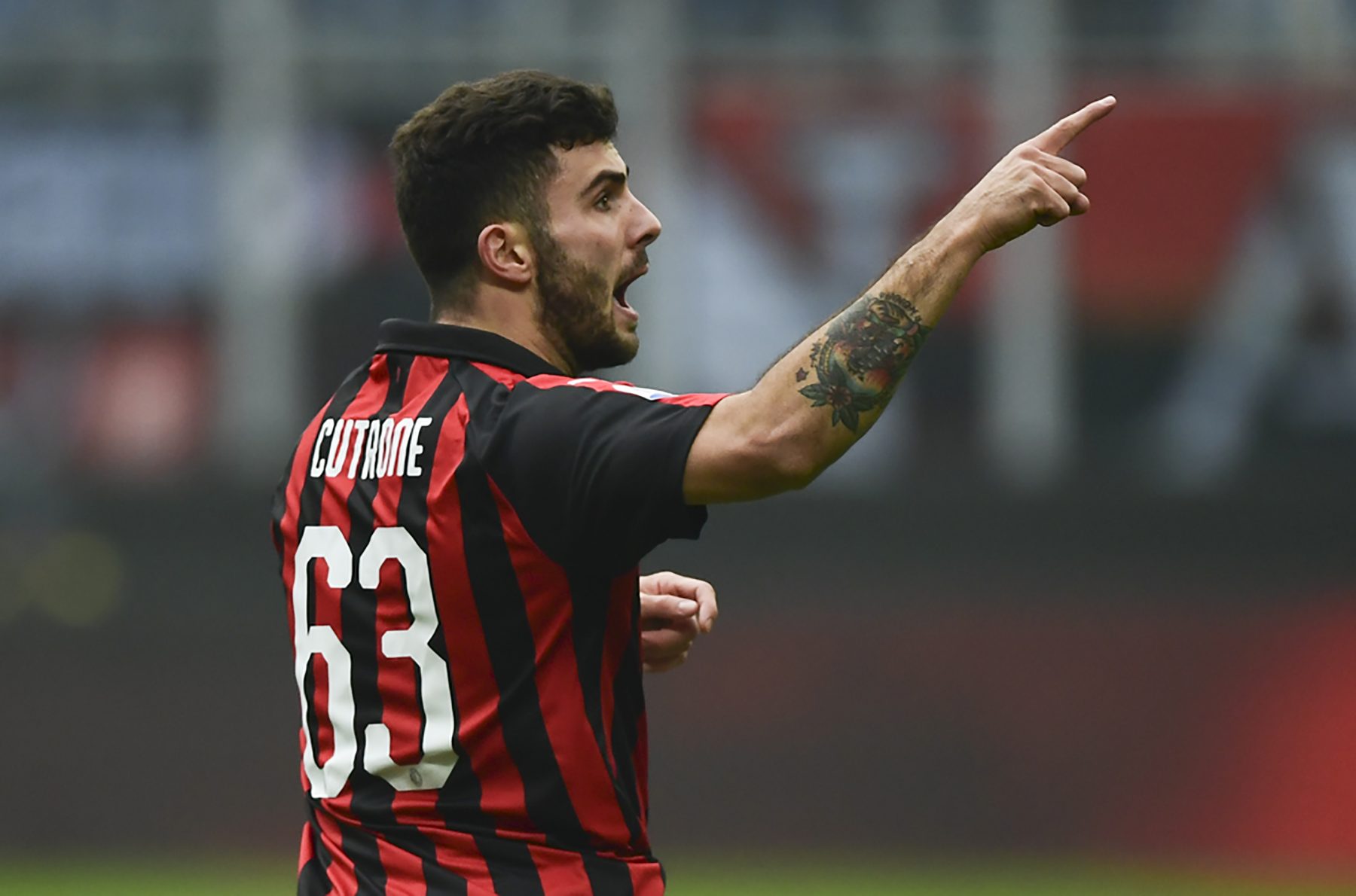 Calhanoglu (6.5): As already mentioned in Paqueta's rating. Both co-existed very well together on the left side. Hakan could have done better in general on numerous occasions and had one great opportunity to score that was wasted. Overall, however, he was the catalyst of Milan's offensive movement throughout the match and the most dangerous of the three players up front.
SUBSTITUTIONS
Borini (5): Hard to say what he was supposed to add to the game but in reality he added nothing.
Piatek (6.5): Looked lively and willing to show immediately from the start of his career at the club. He came on during a period of the match when most of the team was very tired but with his slick movement, he managed to create some danger for Napoli's defence. Positive debut for the Pole.
Laxalt: (N/A)