AC Milan failed to bounce back from their humiliating 5-0 defeat to Atalanta before the Christmas break, only managing a goalless draw against Sampdoria at San Siro in Ibrahimovic's debut. 
STARTING XI
Donnarumma (7): Once again, Gigio was crucial in the goal, saving multiple great chances both in the first and second half. Without him, his team would have walked out of this game empty-handed.
Calabria (5.5): While not totally terrible, he posed absolutely no threat to the opposition. He was pretty passive both defensively and offensively.
Musacchio (5.5): Inconsistent, shaky and clumsy is often the words used to describe the Rossoneri's defence and Musacchio is the prime example of that. He left way too much space and allowed the opposition to create chances during counter-attacks and was pretty bad at covering for his teammates as well.
Romagnoli (5.5): While mostly decent, Romagnoli is known to be more solid, focused and impactful and today he was none of those things.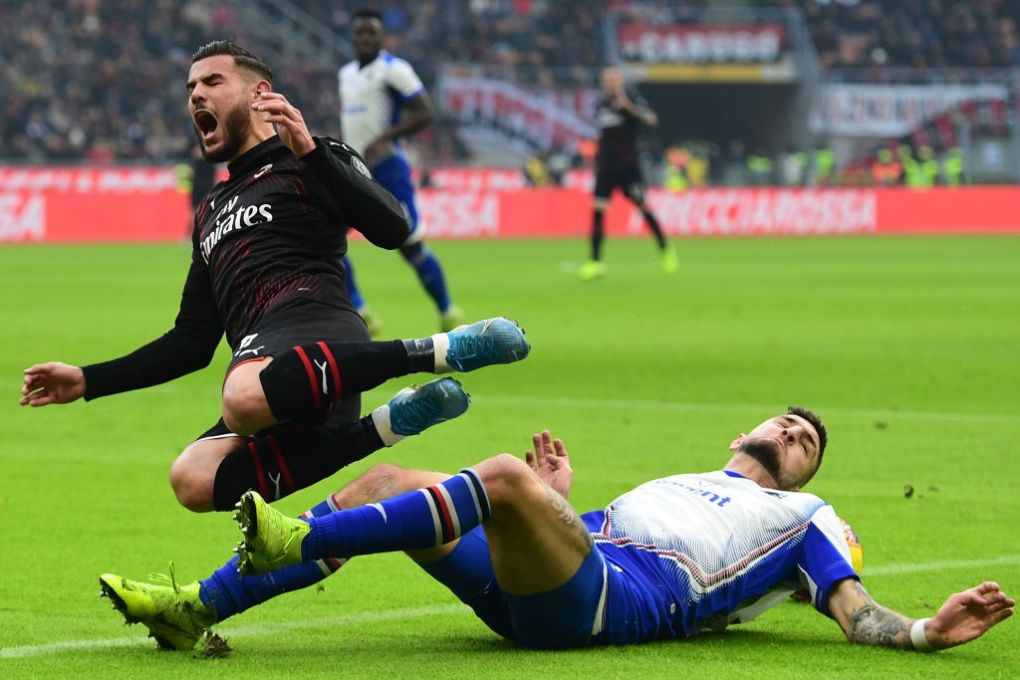 Hernandez (6): Even though he has delivered way better performances in the past, The French keep proving how reliable he is.
Krunic (5.5): Aggressive and reckless but his biggest flaw today was his horrible first touch which, for a midfielder, is not something to overlook.
Bennacer (6): Despite being inconsistent throughout the game, he was mostly composed, recovered many balls and helped move the ball forward quickly.
He made a couple of mistakes but those are nothing compared to the ones made by his teammates. Overall he was solid.
Bonaventura (5): This was easily Jack's worst game for Milan since his comeback from injury. Lost the ball almost every time he touched it during the first half and had such a bad start to the second half that the coach had to take him off after less than ten minutes. Definitely a performance to forget for the Italian.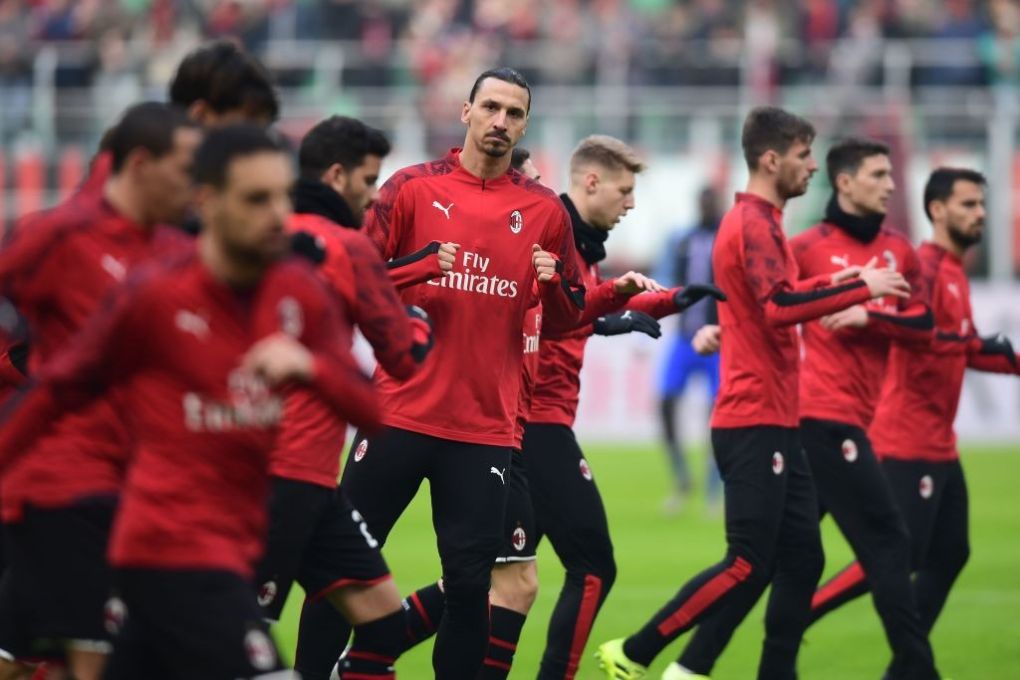 Suso (4): After a terrible first half, the Spaniard delivered a catastrophic second half. None of his crosses reached anyone, his shots either went straight to the keeper or ended up in the stands.
Most of the time he looked like he never left his house, his mind was never in the game. A disastrous performance to say the least.
Piatek (5.5): Despite tracking back a few times and recovering the ball a couple of times, it is clear that without the required service, he's more of a liability than an asset.
Calhanoglu (5.5): He is used to being mediocre at this point but by the team's standards, The Turkish was not that bad. He even improved a lot in the second half when he moved to the midfield and came close to scoring a couple of time.
Overall, he delivered another mediocre performance but was elevated by his teammates' lack of quality.
SUBSTITUTES
Ibrahimovic (6): Despite not being at his best yet, Zlatan brought more to the team in the second half than Piatek has the whole season.
Leao (5.5): Dangerous and energetic yet clumsy and unreliable. Promising but he needs to be more concrete.
Paqueta (N/A): Came on too late and didn't affect the game.
READ MORE: Massara discusses Ibrahimovic and Todibo; believes a defender will 'compete the squad'