AC Milan lost 0-1 against Lazio in the second leg of the Coppa Italia at the San Siro and were eliminated by the Biancocelesti after drawing 0-0 at the Stadio Olimpico two months ago. The Rossoneri put on an extremely unsatisfactory performance and deservedly failed to qualify.
STARTING XI
Reina (7): One of the two decent performers today. Saved almost everything he could have but the goal was just too much of a difficult situation with Correa being one-on-one against the Spaniard. Fantastic otherwise.
Musacchio (5): Looked extremely lost. Immobile and Correa made him look like a little kid lost on the playground. Had several decent moments but overall a great liability today.
Caldara (6.5): After an enormous time out of action, Caldara looked very solid, composed at the back. Was very good in the air and despite some misplaced passes, there is definitely the potential to see much more from him towards the future.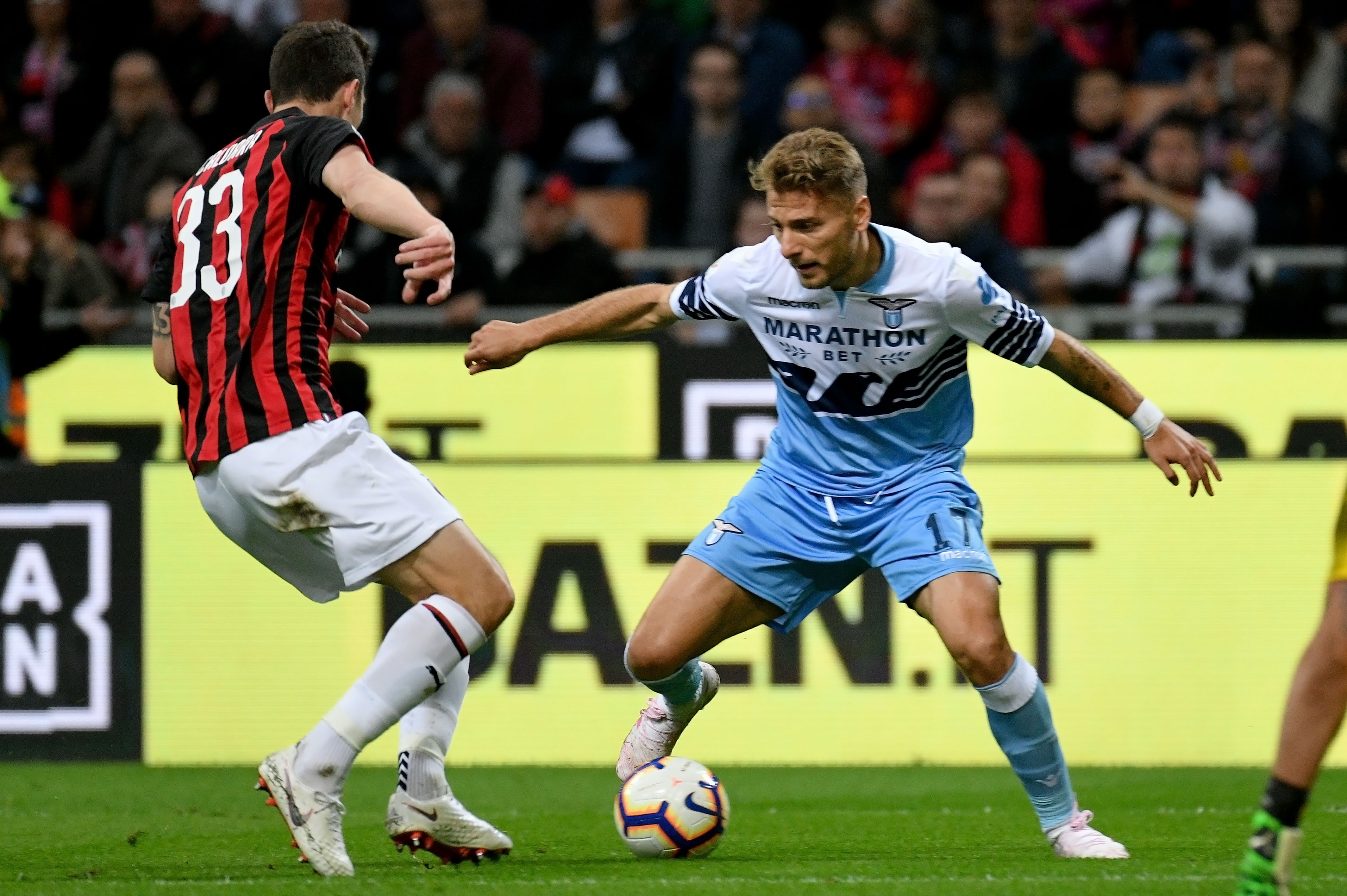 Romagnoli (5.5): Not the usual stellar performance from the captain. Had enormous problems against Immobile and later even Caicedo, his positioning was somewhat off today. A match to forget.
Calabria (6.5): Was actually very solid in the first half. Defensively stable, had Milan's only dangerous shot throughout the game but had to leave the pitch with an injury.
Kessie (5): A huge liability today. Extremely unreliable on the ball, gave away the ball easily to Lazio players on many occasions. Really poor today, was not able to make the same contribution he made in the last match against Lazio.
Bakayoko (5): Similar as for Kessie can be said about Bakayoko. Many misplaced passes today, lost duels, sloppy runs. A step back for the Frenchman.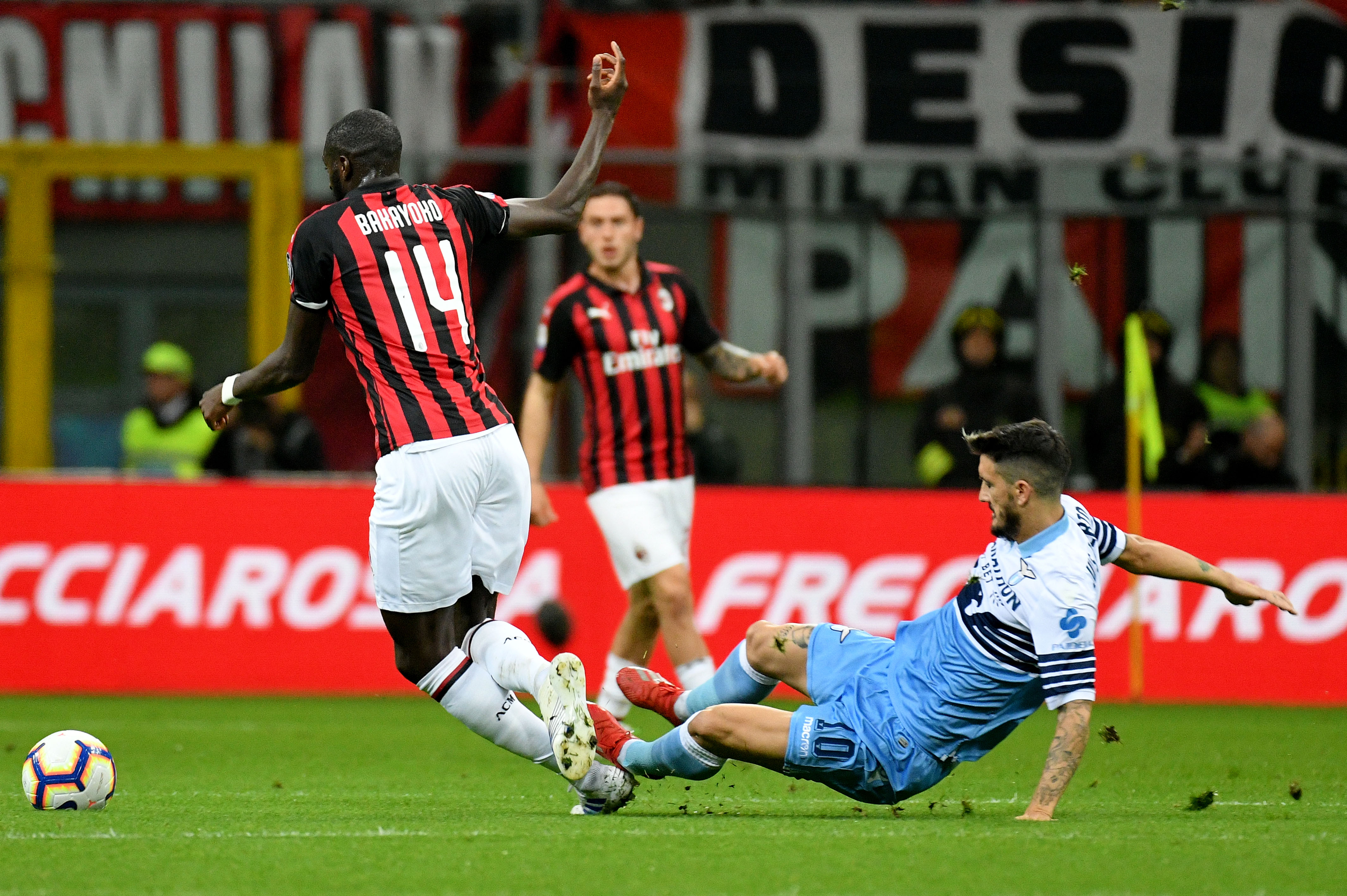 Laxalt (5): His contribution was zero to none. Did nothing up front, was a liability at the back, with Romulo taking advantage of his poor defending. Not good enough.
Suso (5): Not good from Suso. Was not dangerous at all and cause little problems to the Lazio defence. On numerous occasions, he dropped into the middle of the field to help with his creativity but it brought almost no fruit.
Piatek (5): Really difficult to judge Piatek's performance. He was so incredibly isolated during the match and was not supported enough by his teammates. Zero contribution, no shots on goal. Anonymous.
Castillejo (5): Same as Suso, he was absolutely not dangerous and was unable to create anything that would cause Lazio trouble. Substituted early in the second half.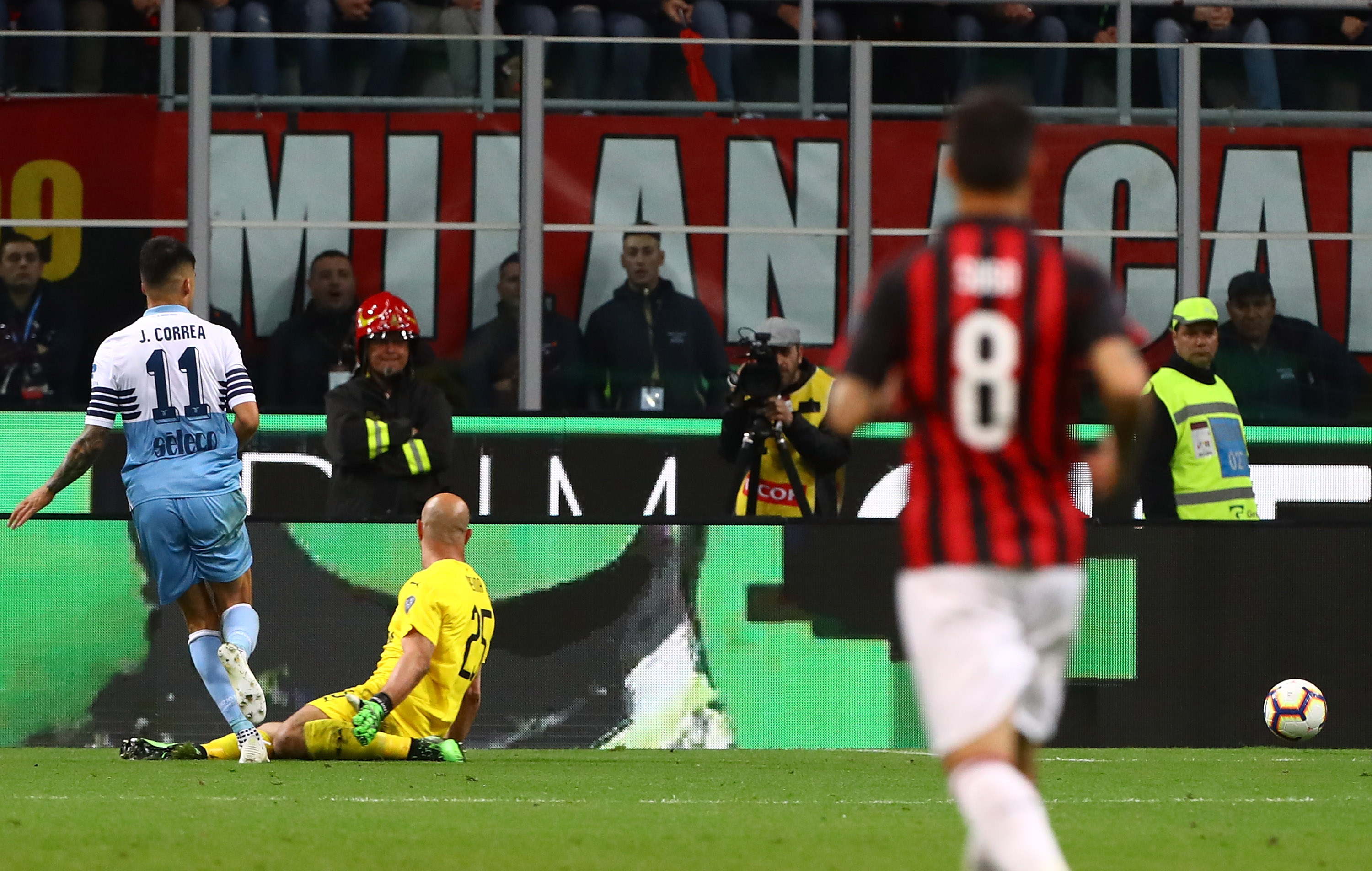 SUBSTITUTIONS
Conti (5): A step down compared to Calabria. Looked somewhat tired and his defensive contribution was limited.
Calhanoglu (5): Very much joined the rest of the team with a disappointing performance. Was not able to change anything at all to turn around the result.
Cutrone (5.5): Perhaps somewhat better than Calhanoglu in terms of impact and desire but besides his flagged goal, there really was nothing.