AC Milan continued their 100% record at home this evening as they managed to beat Torino 1-0. Olivier Giroud was the big hero with an early goal and the Rossoneri can be pleased with that summer signing. 
Starting XI
Tatarusanu (6.5): He was good with his feet this evening and also made two crucial saves to keep Milan in front. In the air, he looked much more secure and overall it was a positive display for him, finally with a clean sheet.
Calabria (6): It was a very average display from the right-back, who wore the captain's armband in the second half. He was decent in both phases but not much more. In truth, Milan didn't need much more tonight either.
Tomori (6.5): Strong performance from the English international as his positioning was spot on mostly. He's able to control the ball well even at high speeds and that's a key when he's in tight situations.
Romagnoli (6): The captain was subbed off at half-time and you can understand why. He was on a yellow card (although it was a harsh one) and Pioli perhaps felt Milan needed the pace of Tomori on the left side.
Kalulu (5.5): The first few minutes looked promising but as the first half went on, it started to show that he isn't a natural left-back. He lost several duels and was also carded, which resulted in Pioli taking him off at the interval.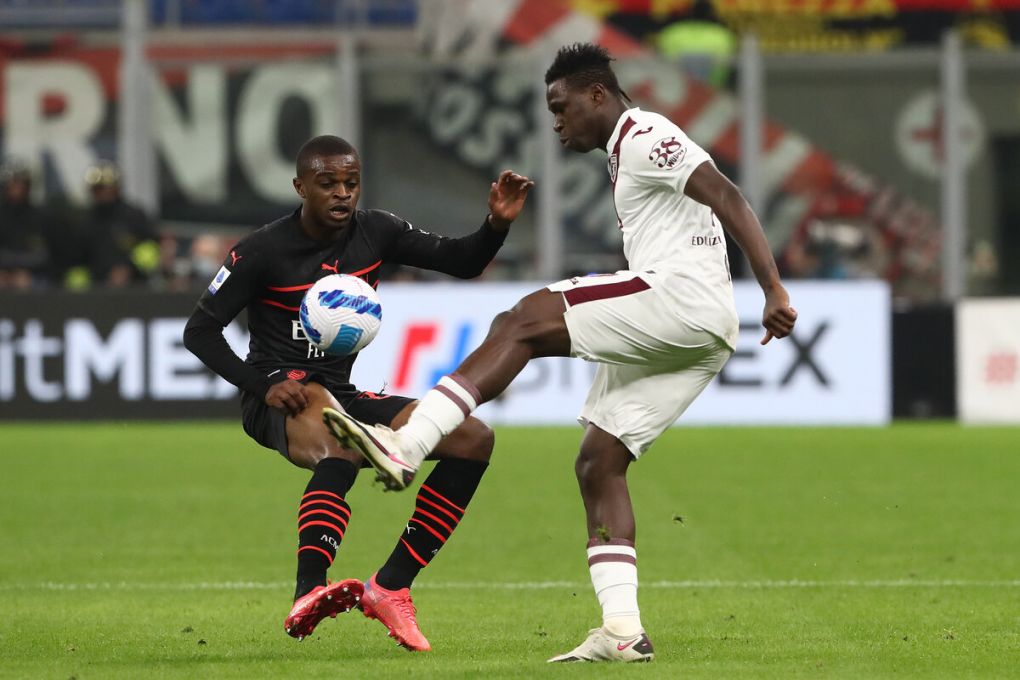 Kessie (6.5): Another good display from the Ivorian who has seemingly left all the contract drama behind him, at least when he's on the pitch. Perhaps his presence is more important than first thought, as showcased tonight.
Tonali (7 – MOTM): He was a monster on the pitch today and even though he was taken off after 65 minutes, he deserves the MOTM award. He combines strength, awareness and skill in such a lovely way, which is key for Milan.
Saelemaekers (6): It was yet another performance with little end product from the Belgian but, having said that, he moved between the flanks and thus opened space for his teammates. There's no denying his technique in tight situations either, but he needs to be more prolific.
Krunic (6): A meh display from the Bosnian this evening. He was mostly invisible in the No.10 role but he did provide the assist for Giroud and he also had a few good defensive interceptions. Nothing like Diaz, though.
Leao (6): He might need some rest soon, that's becoming clear. Don't get me wrong, he wasn't exactly poor on the left flank today, but it didn't really result in anything.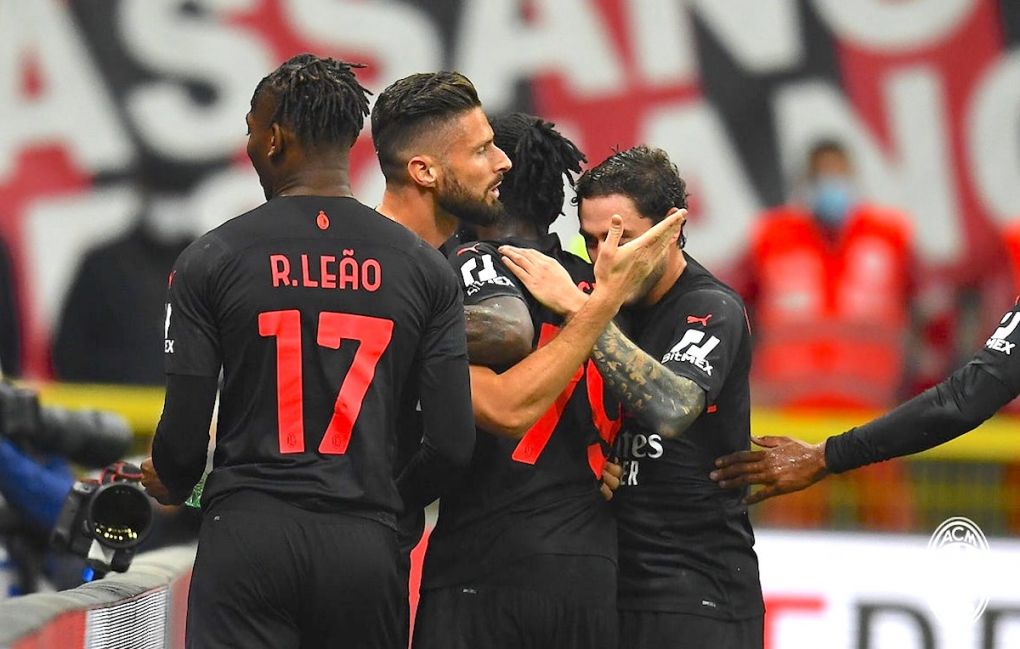 Giroud (6.5): You might think that he should be the MOTM, seeing as he scored the winner, but we can't just base the ratings on goals. His poke was indeed crucial but he was also quite poor in one play. Ibrahimovic coming on showed what it can be like.
Substitutes
Kjaer (6): Decent performance and there was not much more to say about it. A leader as always when on the pitch.
Hernandez (6.5): It was very nice to see him back on the pitch and as well as adding defensive stability, he added flair in the attack. Had a few nice moves and his importance is so visible.
Bakayoko (6): Solid outing from him and not much more. A few misplaced passes but also some good interventions.
Bennacer (6): Dynamic as always and he moved between the midfield and attacking trio a lot, seeing as he replaced Krunic. Good once again.
Ibrahimovic (N/A): He didn't play enough to get a rating, but from what we saw he's ready for the game against Roma.
READ MORE – AC Milan 1-0 Torino: Giroud's goal makes it nine wins out of ten for the Rossoneri