AC Milan needed to win their game against Porto this evening but after conceding early in the first half, they only got a draw out of it. Down below are the player ratings of the Rossoneri. 
Starting XI
Tatarusanu (7 – MOTM): The Romanian has certainly turned things around after having been heavily criticised for his performances between the sicks. Was spot on with his distribution today and also made an incredible reflex save to keep Milan in the game at 0-1.
Calabria (5.5): He was very out of touch this evening and, of course, struggled a whole lot with Luis Diaz on the left flank. It wasn't what we are used to and he will have to step it up at the weekend.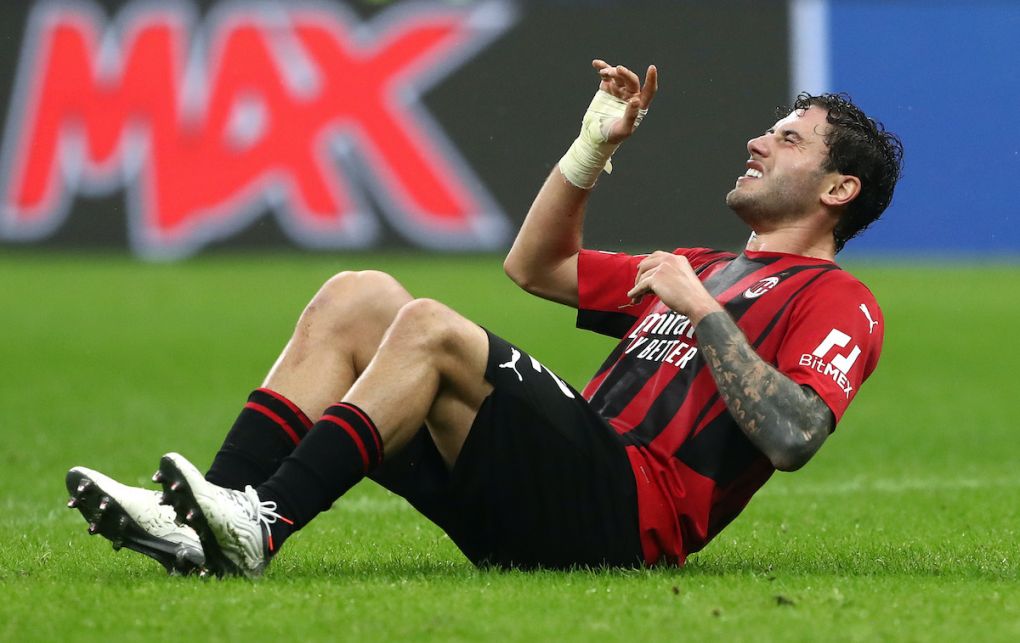 Tomori (6.5): He did get carded but was crucial for Milan to deal with the pace of the Porto attackers. Tough for him to do anything about the goal as the whole defence was caught off guard due to Bennacer's mistake.
Romagnoli (5.5): There's just such a massive difference from when Kjaer is playing. Held back the line on Porto's goal (but can't really fault him) and was often too careful with his passing. Not a great outing, in short.
Hernandez (6.5): He was able to drain all of his energy as he will be suspended at the weekend. Tonight he was more composed and was probably Milan's most dangerous man. Made several runs and troubled the Porto defence.
Bennacer (6): In the first half, the Algerian was very bad and made the big mistake that led to Porto's goal, and it wasn't the only time he lost the ball. In the second half, however, he upped himself and not just a little, dominating at times. But consistency was missing tonight.
Tonali (6.5): Continues to be very important for Milan when driving the ball forward, setting up attacks. However, he was most important when tracking back today as he intercepted the ball in spectacular fashion several times.
Saelemaekers (5.5): He worked hard, that's what we always say. But it has come to a point where he never gets anything out of it, missing chances and really looking like anything but dangerous. He must improve and soon.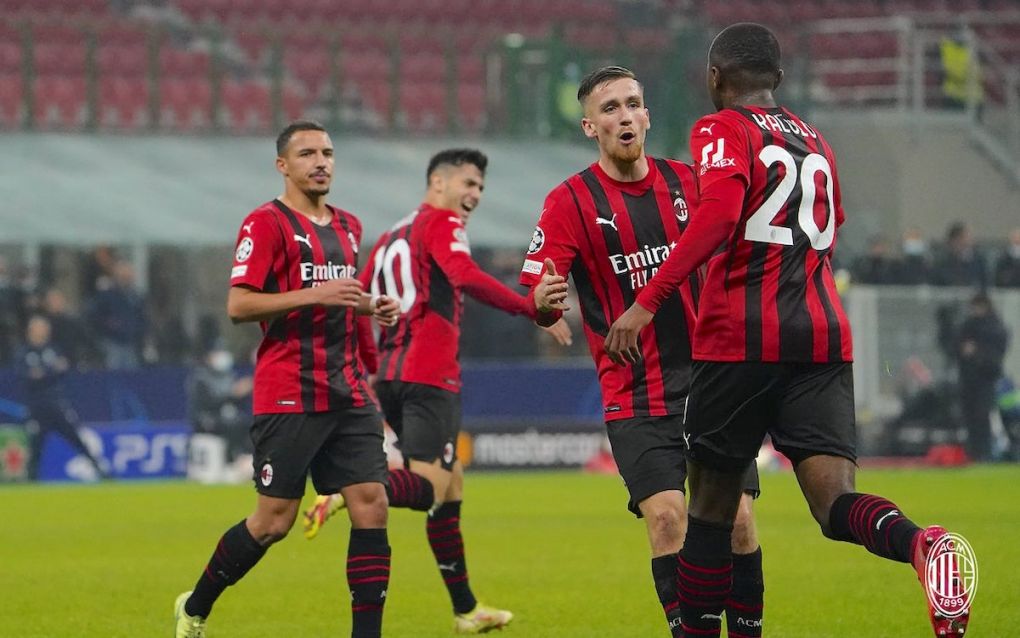 Diaz (6): He wasn't too involved in the play and that's because Milan struggled to play past Porto's first press for the entire game. The No.10, furthermore, has only just returned and perhaps wasn't 100% but the little we did see was good.
Leao (6.5): Just like Hernandez, he was almost the only hope for Milan this evening and although he was a bit shy in the first, he made himself seen in the second half with some good dribbling and one-on-ones.
Giroud (5.5): He was involved in the goal Milan scored, quickly realising that the ball was within reach and firing towards goal. However, his contribution in open play just wasn't good enough over the 76 minutes he played.
Substitutes 
Kalulu (6.5): Compared to Calabria, he was much better in the defensive phase and almost neutralised Luis Diaz. He got the goal, although it was put down as an own-goal, finding a way past the goalkeeper with a smart effort.
Kessie (6.5): Added presence to the midfield and a bit more physicality which, unfortunately, didn't help much a Porto was good at keeping the ball. But he did well tonight, the Ivorian.
Krunic (5.5): He did win some duels and tried his best but missed a key pass to Theo, or rather he hit it too late. It would've been a sure goal for Milan (when Theo crossed to Ibra).
Ibrahimovic (N/A): He didn't play enough to get a rating.
Maldini (N/A): He didn't play enough to get a rating.
READ MORE – AC Milan 1-1 Porto: Rossoneri battle back for a draw but fall short in must-win game