The Rossoneri continue to flatter to deceive, racking up their 6th loss of the season and the first home loss to Lazio in nearly 30 years. 
STARTING XI
Donnarumma (6): Saved the couple good shots he faced and couldn't do much about either of the goals.
Calabria (2): Continued his awful defensive form and consistent turnovers from the past couple weeks but added an extra wrinkle by being uncharacteristically bad offensively, regularly missing wide-open crosses.
Duarte (5): Shaky all around and was beaten aerially by Immobile for the first goal. A few rookie mistakes but that's to be expected with such an inexperienced player against a dominant striker like Immobile.
Romagnoli (5): Solid all game until he fell asleep at the wheel for Lazio's winner late on. Inexcusable error in such a crucial time of the game.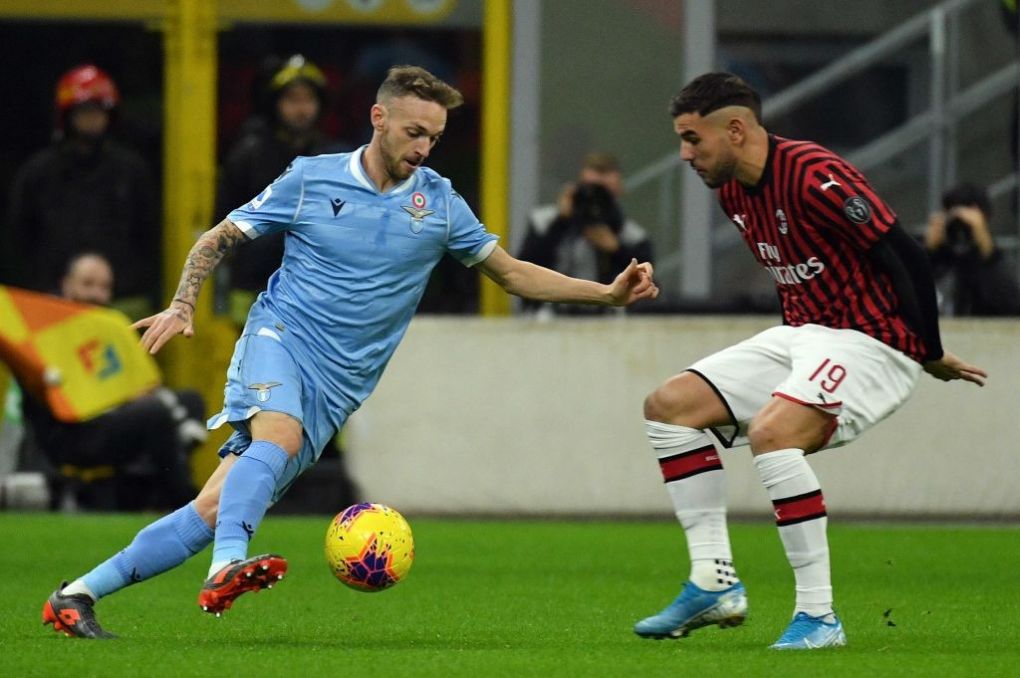 Hernandez (4): Assisted Piatek's tip which was deflected off a Lazio defender for Milan's only goal but was absolutely disastrous defensively. Was caught out of position time after time by the overlapping Lazzari.
Paqueta (5): Offered very little in terms of creativity and scuffed one of the few clear cut chances Milan created all game. A consistent turnover machine, his only saving grace is that the turnovers often occurred in Lazio's half as opposed to the Rossoneri's
Bennacer (7): Started the game with a couple of poor giveaways but quickly recovered making some wonderful tackles and recycling possession very effectively.
Krunic (6): Efficient on and off the ball, nothing special but also didn't make any significant mistakes.
Castillejo (8): The best player on the pitch for the 35 minutes he was on before he was forced off with what looks like a muscle strain. Created a couple of chances, had some nice shots and his dribbling initiated the attack for Milan's goal.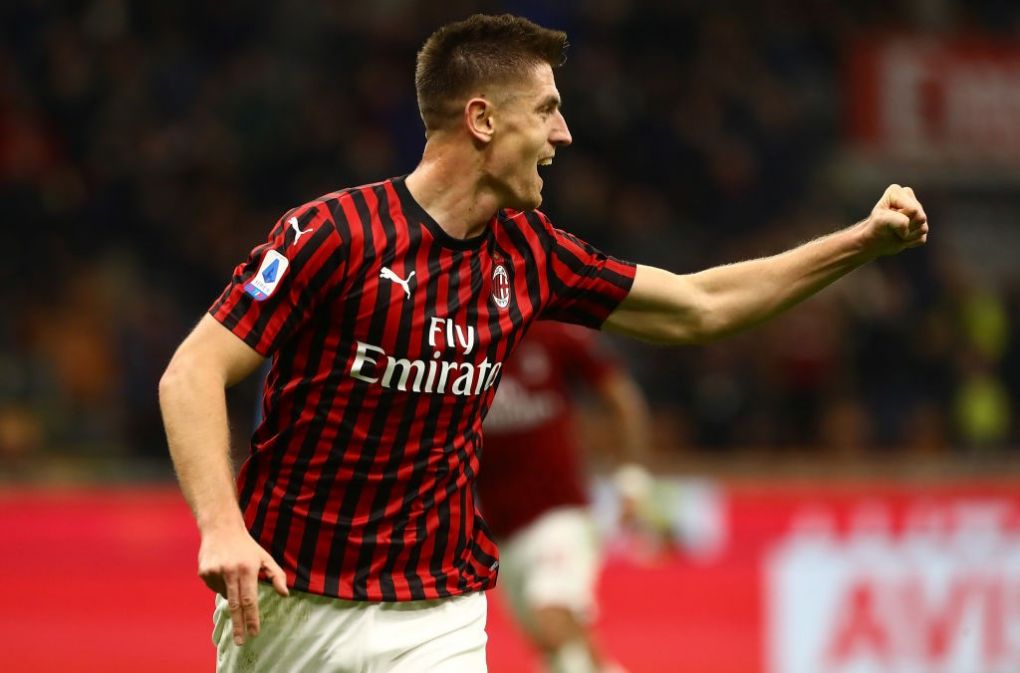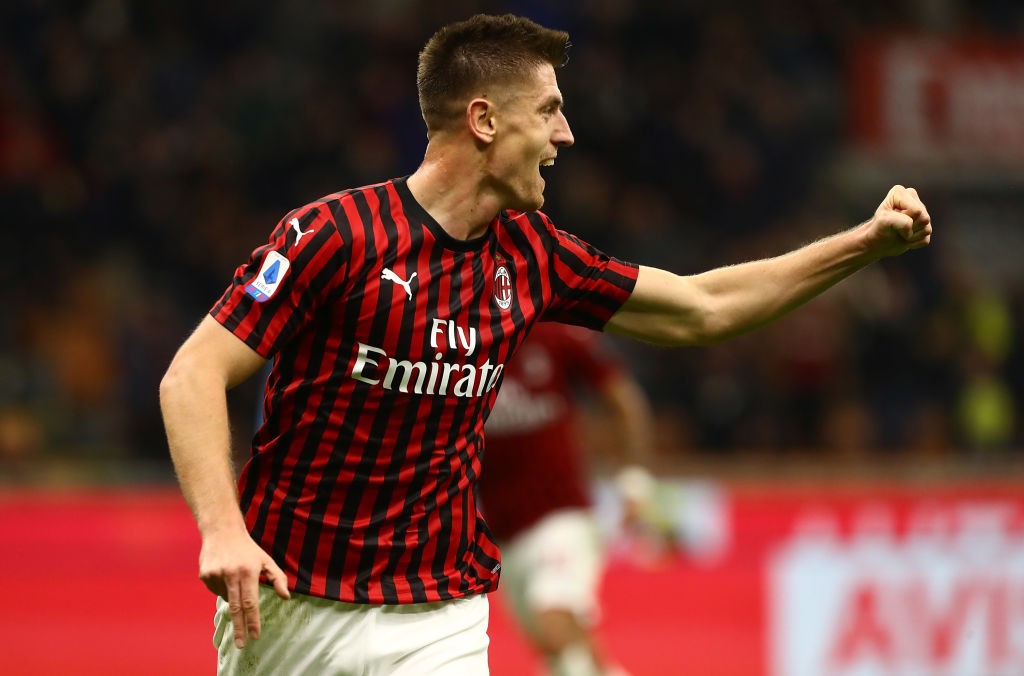 Piatek (5): His slight touch sets up the own goal but besides that, he was generally missing in action for much of the game. Especially suspect in his lazy pressing which ruined any team attempt to pin Lazio in their own half.
Calhanoglu (7): A much-improved outing following his poor start to the season with some good linkup and almost scoring directly from a corner.
SUBSTITUTES
Rebic (6): Missed an unforgivable wide-open header and didn't have much impact after coming on which was particularly disappointing seeing as he came on for Castillejo.
Leao (6.5): Had a few trademark dribbles which resulted in freekicks in promising positions but also scuffed an opportunity off a nice Hakan pass on the counterattack.
Bonaventura: N/A