Milan were heading towards what looked like a comfortable win but then Raspadori turned the game on its head, scoring two goals for Sassuolo. Three important points dropped for the Rossoneri, in other words. 
Starting XI
Donnarumma (6.5): Made a few good stops and couldn't really do anything about the goals. He impressed with his feet today with several good passes, both long and short, to help in the build-up.
Calabria (6.5): It certainly didn't look like he just returned from an injury as he was all over the place for most of the game. Very solid in defence as always and also offered some ideas when going forward.
Kjaer (6): Overall a good game from the Dane but he perhaps could have done a bit better on the first goal, although no one expected that ball. You can't fault him too much, but the defending was passive for sure.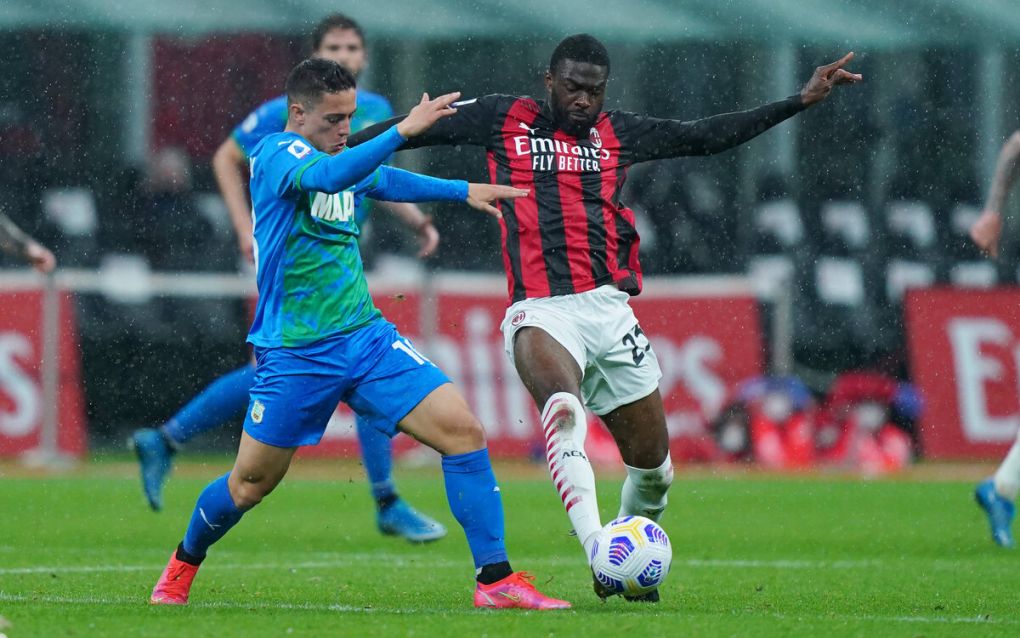 Tomori (5.5): He has his moments in all the games and you can certainly see why Milan wanted him from Chelsea. However, just like against Genoa, he made a fatal mistake which led to a goal for the opponents, failing to stop Raspadori on the second goal.
Dalot (6): Had some good sequences when going forward and did well at the back for the most part. It was a very average display, though, and perhaps you can't ask much more on his weaker side.
Meite (6): He was a whole lot better in the first half as he helped Milan shut down the opponents but faded a but as the game went on. He also struggled at times with the ball and he needs to improve on that, but overall it was still decent.
Kessie (6.5): We all know how much the Ivorian means for the team at this point and he carried out his duties as you would expect on the pitch. We can only hope that he will be able to stay fit for the rest of the season.
Saelemaekers (6.5): Added a lot of flair to the Rossoneri attack as he was often involved, appearing on both sides on the pitch to support where needed. Got the assist for Calhanoglu after managing to keep the ball in well along the line.
Calhanoglu (6.5 – MOTM): He had a few dodgy decisions but he also scored Milan's only goal with a wonderful curling strike, and he was the main threat up front. After Pioli took him off, things went south.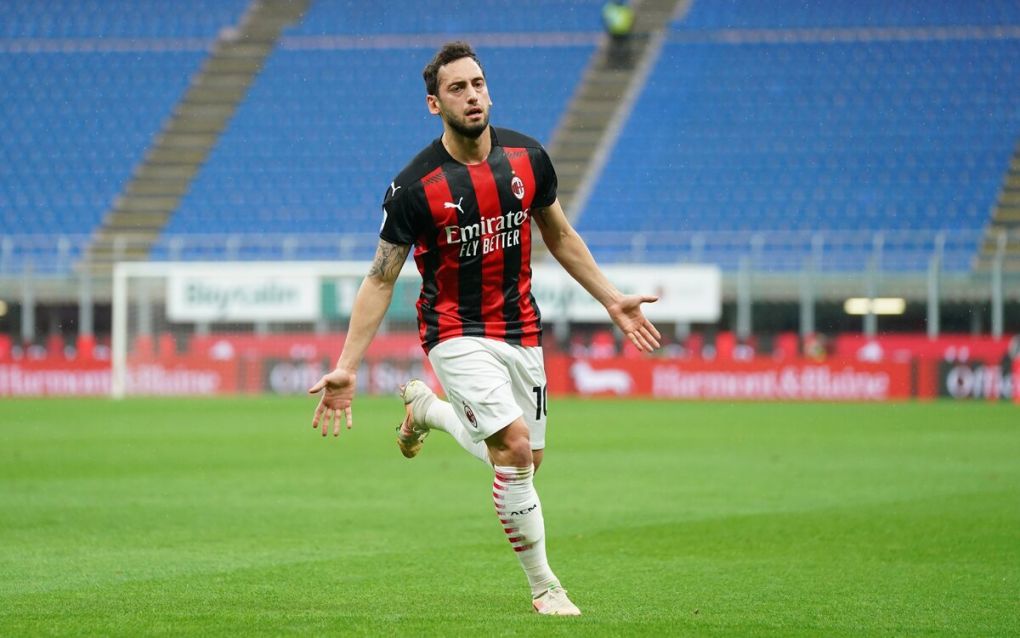 Rebic (6): The Croatian always works very hard and we saw this today as well, opening up space for his teammates in the final third. Decent display but we want to see him get more chances, which he didn't have many of today.
Leao (5.5): He ran a lot more this time out but it still wasn't good enough from the Portuguese, as he squandered a few chances himself and also failed when trying to set some up. Milan need him to find the back of the net, and he isn't delivering.
Substitutes
Krunic (5.5): Came on for Calhanoglu and had some big shoes to fill when Sassuolo scored their equaliser, only to then also take the lead. He had a good chance on an in-direct free-kick but failed with what was necessary, getting it up (the ball, that is).
Mandzukic (N/A): He didn't show enough to get a rating.
Kalulu (N/A): He didn't show enough to get a rating.
Diaz (N/A): He didn't show enough to get a rating.
Castillejo (N/A): He didn't show enough to get a rating.
READ MORE – AC Milan 1-2 Sassuolo: Top four hopes suffer huge dent as Rossoneri blow a lead at home