Milan claimed all three points at San Siro this evening, beating Benevento by two goals to nil, and are thus still in the Champions League race. Down below are the player ratings for the Rossoneri. 
Starting XI
Donnarumma (6.5): The goalkeeper kept a long-awaited clean-sheet and also made a few good saves to keep Benevento at 0. He was helped by his defenders and as always, he's very solid in the build-up phase. His passing has improved massively.
Dalot (6): A good performance from the Man Utd loanee in his natural position. He didn't make any mistakes and was solid at the back, although you could definitely argue that his outing was very average. But that's all it takes sometimes.
Tomori (6): He made up for his recent mistakes with a good performance this evening, playing to the right instead as Simon Kjaer got some rest. His positioning wasn't great tonight, though, although he managed to recover most of the times.
Romagnoli (6.5 – MOTM): The captain returned with a bang as he was ruthless in the duels and didn't allow the opponents to get past him. Hopefully, he can continue on this path as we know how good he can be then.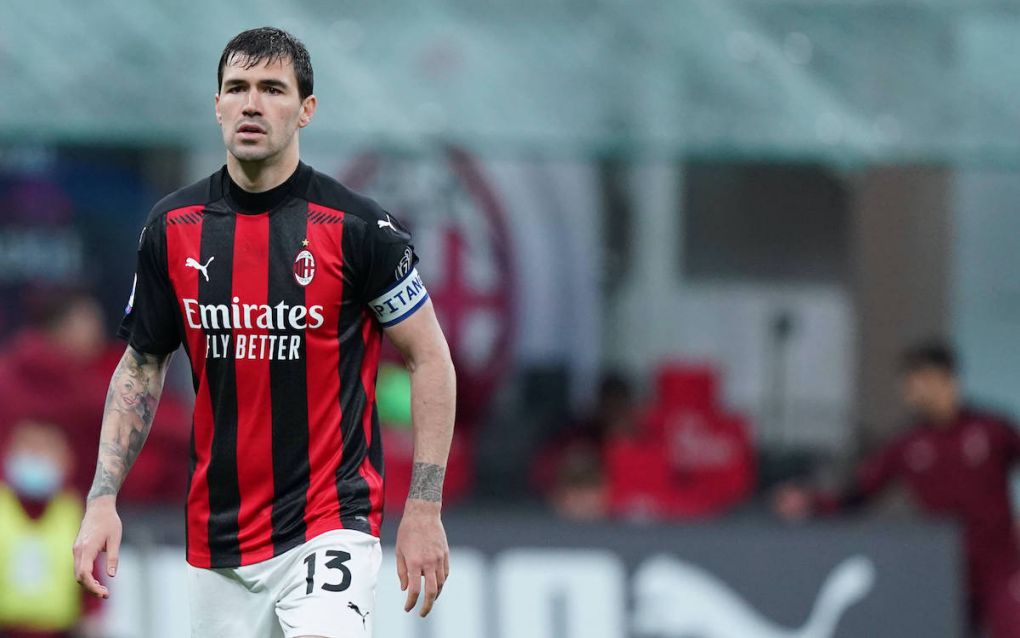 Hernandez (6.5): The first half was average, with a few good actions and some dropped balls, but the second was much better as he imposed himself in the game. Got the elusive second goal and also added some strength when going forward.
Bennacer (5.5): He was solid most of the time but once again, he seemed a bit out of it and Ibrahimovic echoed this when he shouted at the Algerian to play faster. He was also dangerously close (perhaps should have been sent off) to a red card and was thus taken off after just 45 minutes.
Kessie (6): Nothing spectacular from Franck the tank this evening although he continues to be a very important player for the team. He got the job done and that was all that Milan need this evening.
Saelemaekers (6.5): Another bright game from the Belgian whose positioning helps create several chances for Milan. It doesn't matter if it's on the right or the left, he's almost always involved in the attacking play and today was no exception.
Calhanoglu (6): Don't get me wrong, the No.10 scored the opening goal and also created several chances for Milan. However, he also had some questionable decisions with a few poor crosses after doing well, perhaps due to bad luck.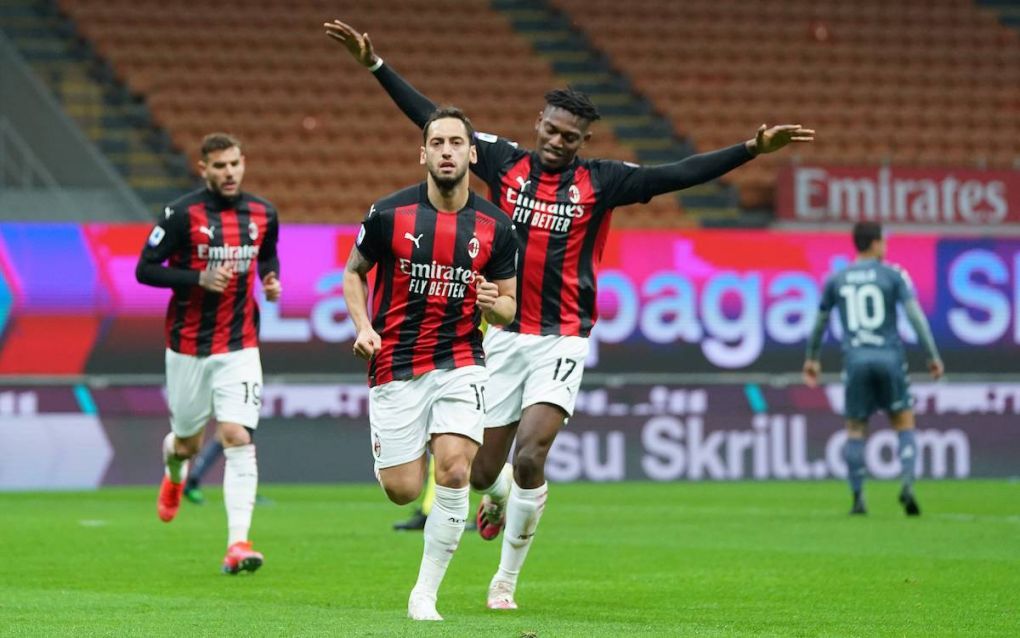 Leao (5.5): He was quite good in defence in the first half but missed a great chance to double the lead. From there on, he wasn't really an added force in the attack and whenever he got the ball the play seemed to slow down.
Ibrahimovic (6): You can tell that he's a confidence-booster for many of the players as he never gives them any rest (motivating them). However, he simply missed too many chances tonight to get a higher rating, although he was important in the end.
Substitutes
Tonali (6): Came on to replace Bennacer at half-time and did the job in the centre of the park, very solid indeed. He's not shining by any means, but he rarely makes mistakes and that is good to see.
Castillejo (N/A): We didn't see enough of him to give a rating.
Calabria (N/A): We didn't see enough of him to give a rating.
Rebic (N/A): We didn't see enough of him to give a rating.
Diaz (N/A): We didn't see enough of him to give a rating.
READ MORE: Romagnoli discusses difficult moment and Milan future in admitting he would 'always like to play'