AC Milan defeated Frosinone in the last home match of the season, keeping hopes for Champions League qualification alive. Suso and Donnarumma were the key players for Gattuso's team in this extremely important clash at the San Siro.
STARTING XI
Donnarumma (7.5): Fantastic. Saved a penalty at the start of the second half, made another great save at the end of the match. Faultless and decisive.
Abate (6.5): Except for the foul that led to the penalty, Abate had a fine display in his final match at the San Siro as a Milan player. Participated in the attack, looked composed at the back.
Musacchio (7): A fine match from Musacchio. Calm on the ball, didn't make any unnecessary errors and had an overall positive showing.
Romagnoli (6.5): After a long time, he was the worse centre-back in the pairing. Made several minor mistakes and had concentration lapses at times but overall a fine performance, considering the high standard he has set for himself.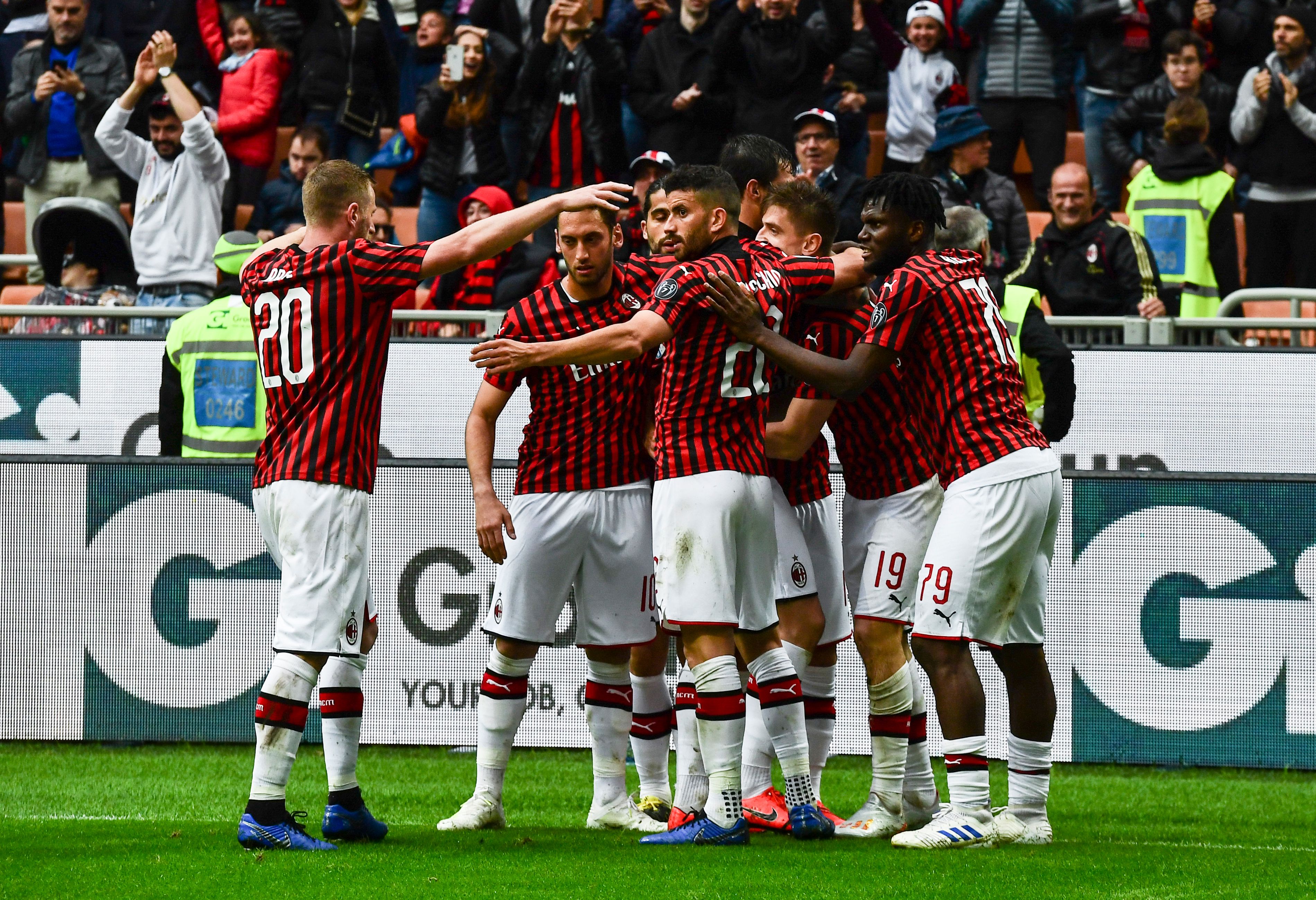 Rodriguez (6): Defensively relatively solid, except for several minor errors. Offensively we have become used to the fact that his contribution is somewhat limited, though when he manages to pull off a good cross, it always causes danger.
Kessie (6.5): An overall fine performance from Franck. Once again his contribution was clear, with the player being an enormous asset both at the back as well as in the attack. His understanding with Suso is a joy to watch at times.
Bakayoko (5.5): Not the best day for Tiemoue. Seemed somewhat scared and lacked the courage to play a riskier game. His passing was also quite off. Deservedly subbed off at the beginning of the second half.
Calhanoglu (6.5): A good first half from Calhanoglu when he was instrumental to Milan's offensive phase. Had some very nice passes and later on in the match he won the freekick from which Suso scored the second. Positive showing.
Suso (7.5): A great performance from the Spaniard. Every time he was on the ball he caused danger. Great passing, great crossing and the cherry on top was the magnificent freekick to finish off Frosinone.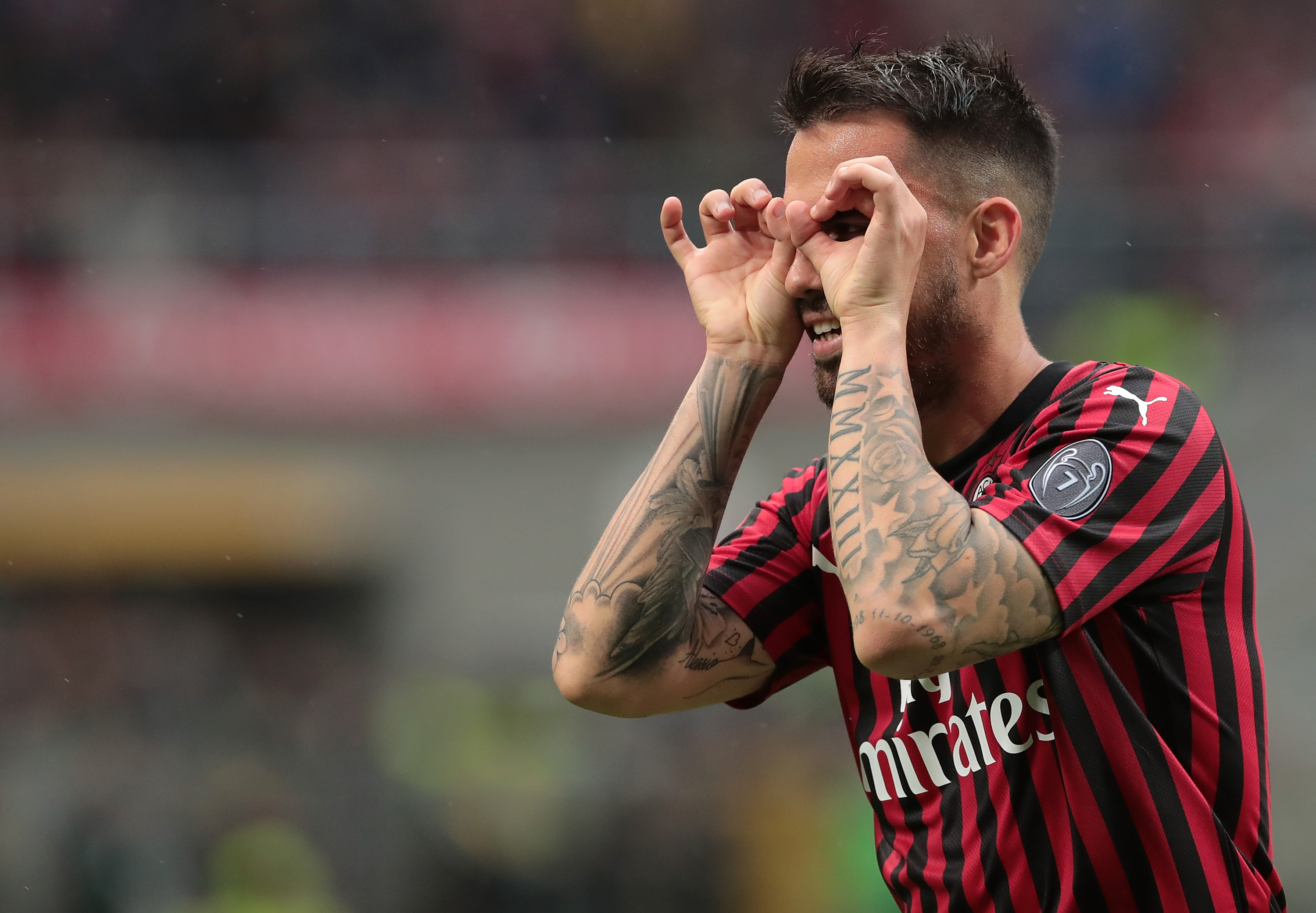 Piatek (7): Not the best game from Piatek but has finally returned to scoring and his goal could potentially be vital for Milan's ambitions.
Borini (6.5): Missed two huge chances but overall had a very fine match, showing off his grinta as usual, fighting for every ball. He was also key to Piatek's opener when his shot turned out to be a pass that led to the important moment.
SUBSTITUTIONS
Cutrone (6): Didn't have a big contribution but with his addition, Milan looked more compact and straightforward in the attack. Worked well with Piatek in terms of movement in the box and he was one of the reasons for the improved second half.
Castillejo (N/A)
Conti (N/A)