AC Milan added another three points to their tally, beating Lazio by two goals to nil in front of a sold-out San Siro. Several players did well and below are the player ratings for the Rossoneri. 
Starting XI
Maignan (6): He wasn't really forced to any major saves this evening and his distribution was decent overall. There's not much more to say, to be honest.
Calabria (6): It felt like Zaccagni had the upper hand on the right flank and the captain often partnered up with one of his teammates. He could have done better on the ball as well, but a decent game nevertheless.
Kjaer (6.5): Strong display from the Dane with many tough duels taken, some won, and a good positioning overall. His pace sometimes haunts him, but tonight he made up for that really with his smartness.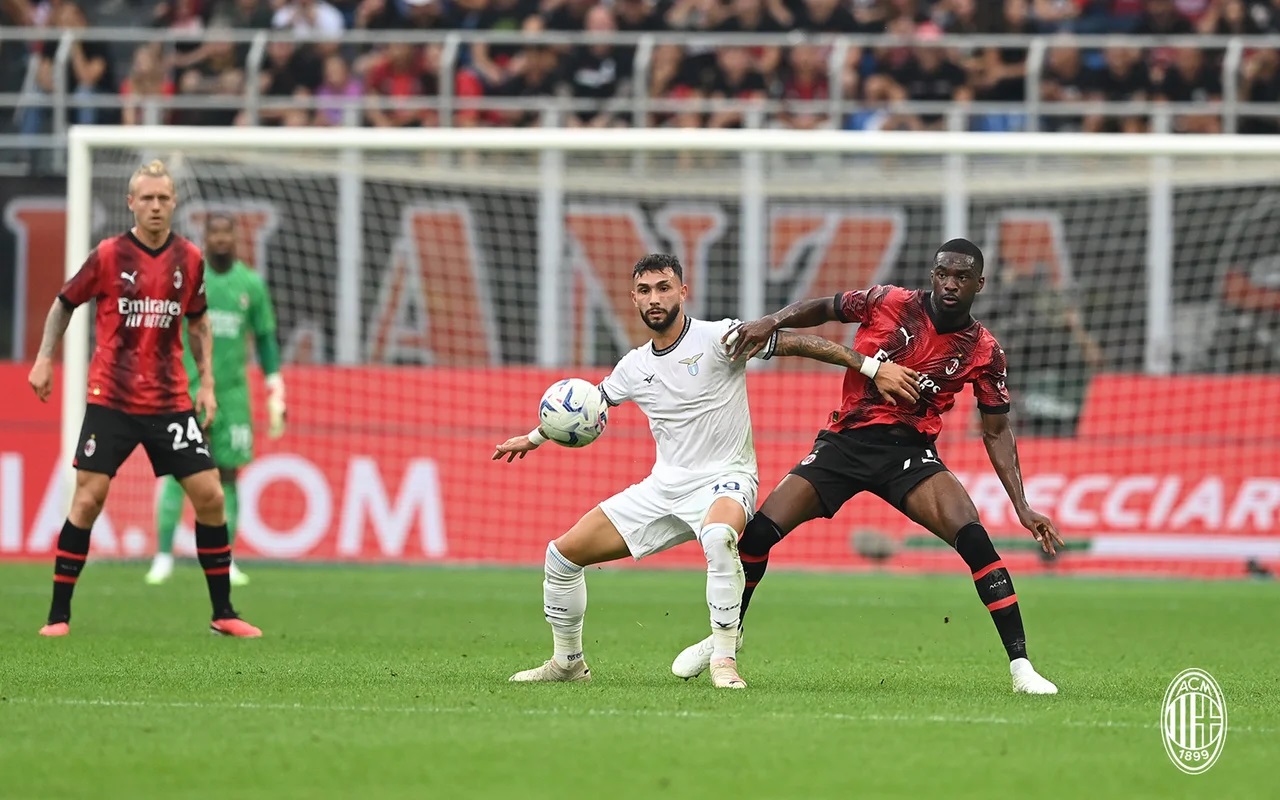 Tomori (7): Another very dominant display at the back from the Englishman. He had one or two chances in attack where he could have done better, but defensively you cannot ask more from him. He was a real sweeper at the back, covering a lot of ground.
Hernandez (6.5): He combined well with Leao on a couple of occasions (on the first goal, for example) but the only complaint is that he didn't do it enough. The yellow card was slightly unnecessary as well (now just one away from suspension).
Loftus-Cheek (N/A): He left the pitch after just 29 minutes with an injury and we can only hope that it's nothing serious, with Borussia Dortmund up next.
Adli (6.5): We didn't see that much of him in the first half, except when he committed quite a few fouls and should have been booked. He stepped up in the second, though, and was heavily involved in the build-up to the first goal.
Reijnders (7): He was really important for Milan this evening. Sure, he missed the rebound chance in the first half but was always going to be tough (and at least he got there). Especially at the start of the second half, he was crucial in Milan's high press and helped create the first goal. He continued to frustrate Lazio after that and also came close to a goal.
Pulisic (7.5): He easily could have been MOTM tonight, to be honest, but we'll get to that later. The American looked bright from the start and was one of the few who pulled off one-twos in the first half. The goal was obviously decisive, and he came close to a second after that. Very good overall.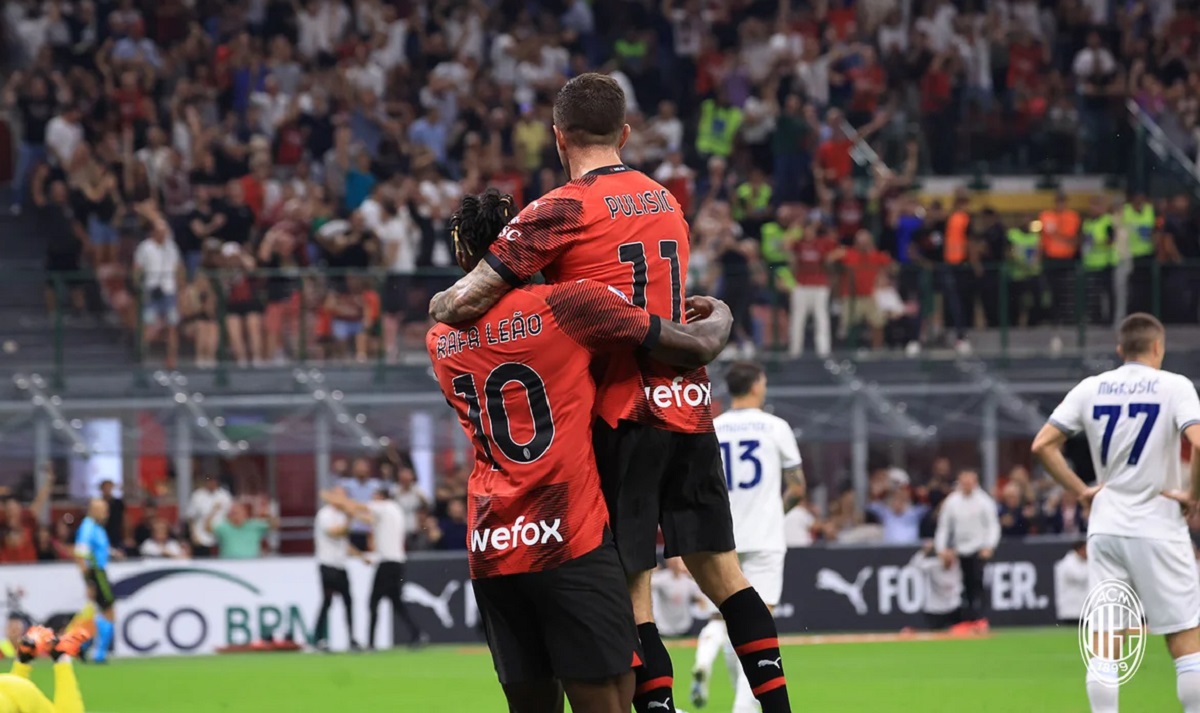 Giroud (5.5): Not his night, which was a shame given that it's his birthday today. He just failed to combine with his teammates and lacked good position (apart from the one chance in the first half).
Leao (7.5 – MOTM): He had good and bad moments in the first half, no doubt about it, but ultimately he came away from the game with two assists. On the first, it was just what you would like to see with Theo and on the second, he was simply brilliant. He's decisive.
Substitutes
Musah (7): Another really good performance from the youngster who wasn't afraid to take on his man on the right. On top of that, he looked really good on the ball and combined well with his teammates until the final whistle. He has so much potential.
Okafor (6.5): It was a tap-in, which must be taken into consideration, but he was in the right position and managed to build on the goal against Cagliari earlier this week. He can be even more involved in the game, but tonight it was tough since Lazio pushed for a goal.
Pobega (6): A good defensive outing and he also made a good pass to Leao ahead of the second goal.
Florenzi (6.5): He did very well in the inverted role and once again looked confident on the pitch.
Chukwueze (N/A): We didn't see enough to give him a rating.