Milan bounce back from a 0-0 draw in the league to Napoli into a 2-0 decimation of Napoli in the League Cup. Piatek scored twice and early to seal the game quickly, but he was not the only stand out.
STARTING XI
Donnarumma (9): Gigio has been on a world class tear lately and today was no different, his 7th clean sheet in two months and third consecutive, Donnarumma was put in some tight spots in the second half but passed every test with flying colors. Brick wall.
Abate (7): Abate looked reminiscent of his older self today. Calabria was not missed like many expected.
Musacchio (7): Matteo faced a tough recovery from his injury but has recently slotted back into form and it is showing, at one point Milan was in danger but Matteo was able to bicycle kick clear the ball which lead to a counter attack.
Romagnoli (9): I genuinely am not sure who had more saves between Alessio, and Gianluigi Donnarumma. The captain has always been worthy of the armband but tonight especially, he put on a clinic in defense. This was a performance to write home about.
Laxalt (8): In my opinion this was Laxalt's best performance in a Milan shirt. He was quick, and did well to clear the ball, preventing numerous corner kicks and breakaways. If he keeps this up, he can claim the starting spot over Rodriguez.
Kessie (6): Not a bad performance by any means from Kessie but his first touch has gotten worse over the last few games and today that seemed to peak. He has a cheeky lay off to Piatek early for the only missed shot of the game in the opening minutes but then dipped a bit in form. A rest would do him well.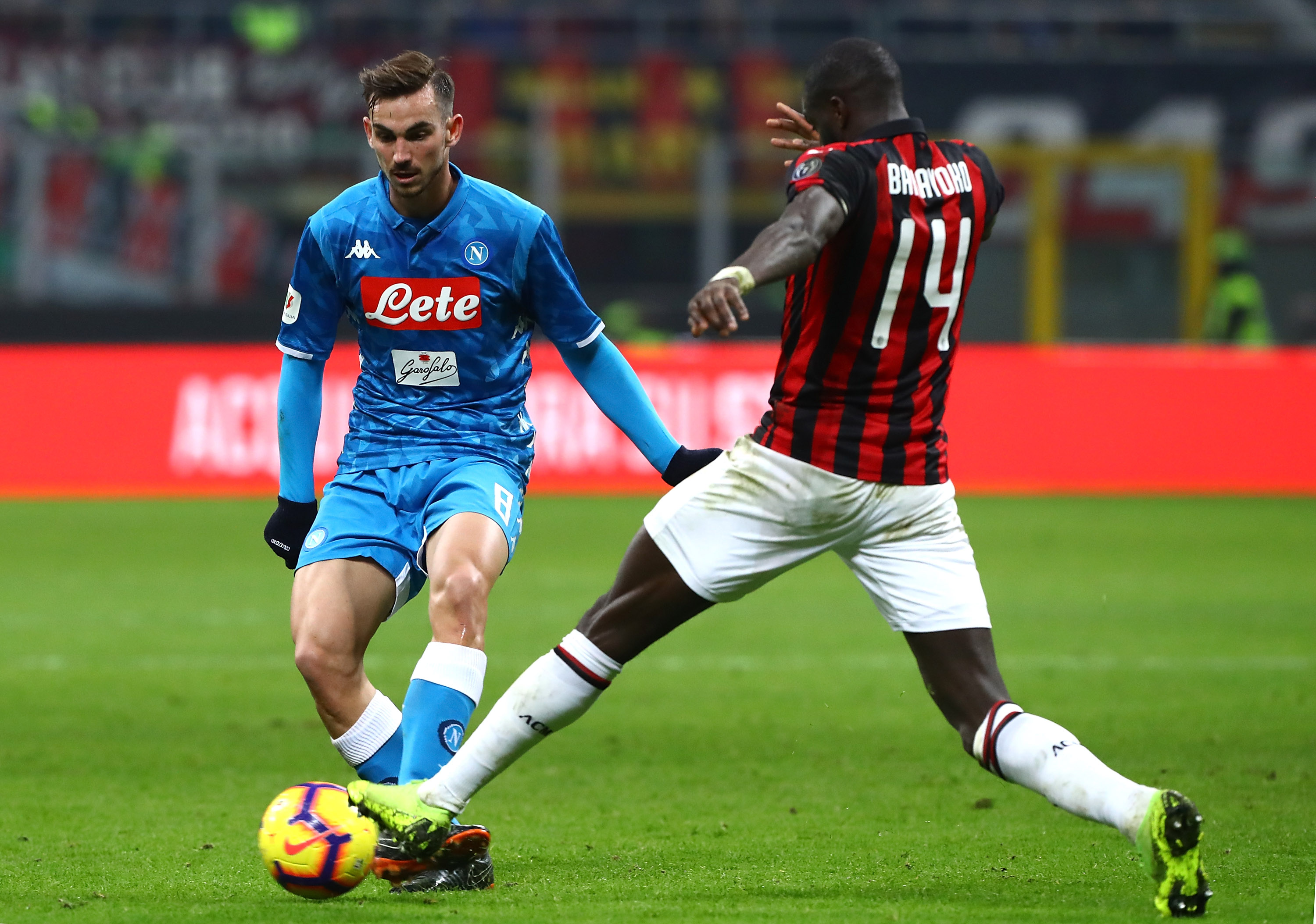 Bakayoko (9): The pride of the midfield, Tiemoue, is arguably the best midfielder in Serie A right now. My vocabulary is not deep enough to describe how well he has been playing and played today. When he looks to be in trouble he either finds a magic escape route or can draw a foul.
Paqueta (8): He has so much flair it is almost difficult to keep up. As crazy as it sounds, today was maybe he worst Milan performance and it was still a great showing, even claiming his first assist! He did lose the ball a few times when trying to be cheeky but overall, he is the creative spark we have missed in an otherwise solid midfield now.
Castillejo (6): In a performance full of bright lights, Samu was today not one of them. He was given his opportunity to show Gattuso he deserves to start but he failed to do much and Milan's search for a new LW (yes, Samu played RW today) will continue in this January window.
Piatek (9.5) MOTM: It is impossible to not dub this man the Man of the Match. This was his first start for Milan and it was no walk in the park, but he made it look like one. Bagging a brace in 27 minutes with his opener in the tenth, he looks set to continue goal scoring form and challenge for Capocannoniere.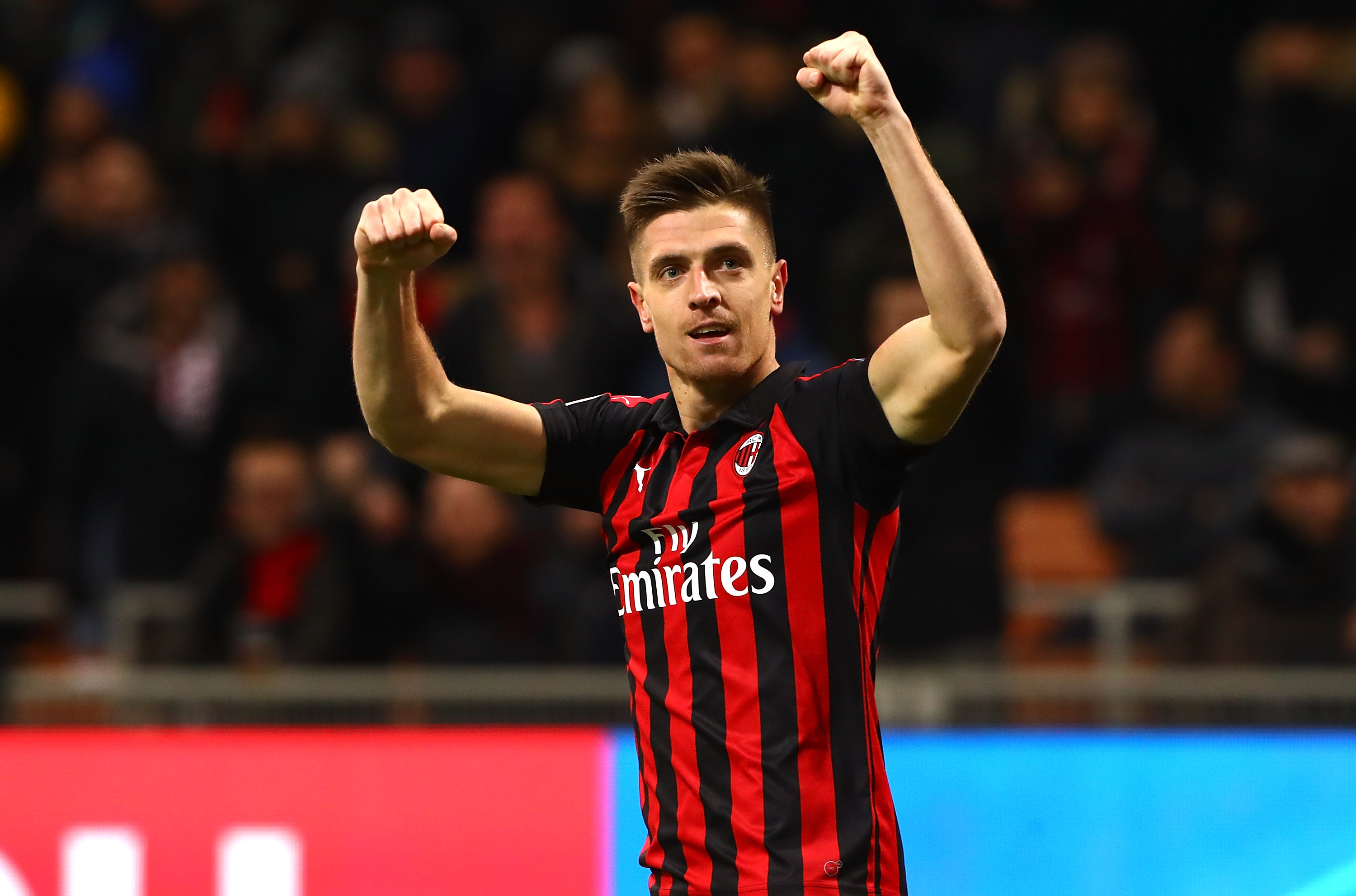 Borini (6): Fabio is such a hard worker, it is a shame the skill is not there because he truly understands what it means to wear the Milan shirt and always gives his all. Today he was capable and willing but failed to really leave an impression outside of hustle.
SUBSTITUTIONS
Calhanoglu (7): Hakan is playing with confidence again, and coming on after resting and witnessing the first hour of the match seemed to play into his confidence. He looked sharp in the half hour he received and almost had a breakaway but the pass to him was not there.
Cutrone (6): Patrick only played 15 minutes so do not judge his rating as negative. He made the best of the time he had and was in a few tempting positions but ultimately did not see a shot on goal tonight.
Rodriguez (NA): Rodriguez did not play long enough for a rating.
MANAGER
Gattuso (10): He got it right today. He rested key players but still started a strong core and got the job done in fantastic fashion. He made proper substitutions as well, holding onto Piatek a tad long to give him the hat-trick opportunity but ultimately saving him for Roma at the weekend. Paqueta almost had a full 90 but isn't quite there yet and Rino was able to recognize that and swap him out late.