Following their first loss of the league season, midweek against Juventus, the Rossoneri bounced back in fashion. They completely dominated Torino for a 2-0 win with a goal from Leao and Kessie converting from the penalty spot. 
Starting XI
Donnarumma (7): Didn't have much to do all game until the 90th minute where he produced a spectacular save off a heavily deflected shot to preserve his clean sheet.
Calabria (7): A comfortable performance from the Italian international back to his natural position at least until Tonali was taken off for injury. Shut down the right-hand side and then won a good amount of tackles in midfield.
Kjaer (7): A positive outing yet again from the commanding centre-back, nothing less than what we've come to expect from the stalwart defender. Made a spectacular challenge in the first half to prevent Verdi from a clear shot on goal.
Romagnoli (6.5): Comfortable as can be, just like the rest of the defence in fairness. Torino created very little besides some crosses and set pieces that were easily dealt with for the most part.
Hernandez (7): Solid play and was heavily involved in creating the first goal using his electric pace to get past two Torino players and then laying it off for Brahim Diaz, who played the final ball.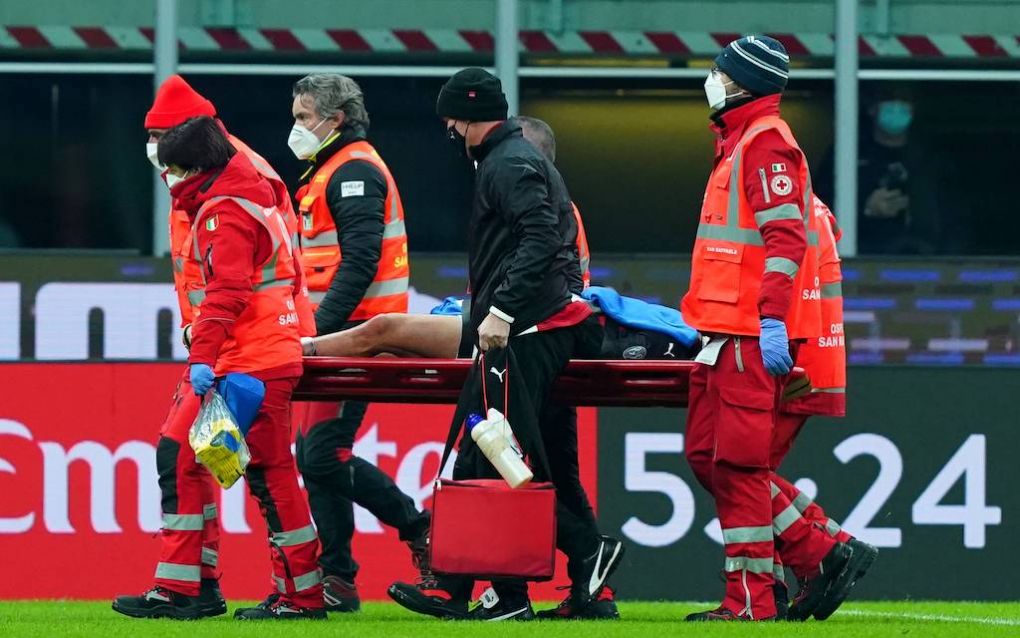 Tonali (6): Still not at his best and he continues to take terrible defensive angles that lead to easier take-ons against him. Unfortunately, he was forced off with an injury after Verdi accidentally kicked him as he set up for a shot, which makes matters a lot more difficult for the club with both Krunic and Bennacer also unavailable.
Kessie (7.5): Wreaked havoc on Torino's midfield all game and came up with some special recoveries to maintain possession and dispel any Torino attacks as well as dispatching the penalty to double the side's lead.
Castillejo (6): Steady performance from the winger who was instructed with helping out Calabria defensively, with Torino overloading the middle of the pitch with a five-man midfield.
Brahim Diaz (8.5 – MOTM): The youngster has had some shaky periods the past couple of weeks struggling with inconsistency and indecisiveness but none of that was an issue today, he took the game over with his efficient play, first setting up Leao's opener and then winning the penalty with his mesmerizing dribbling.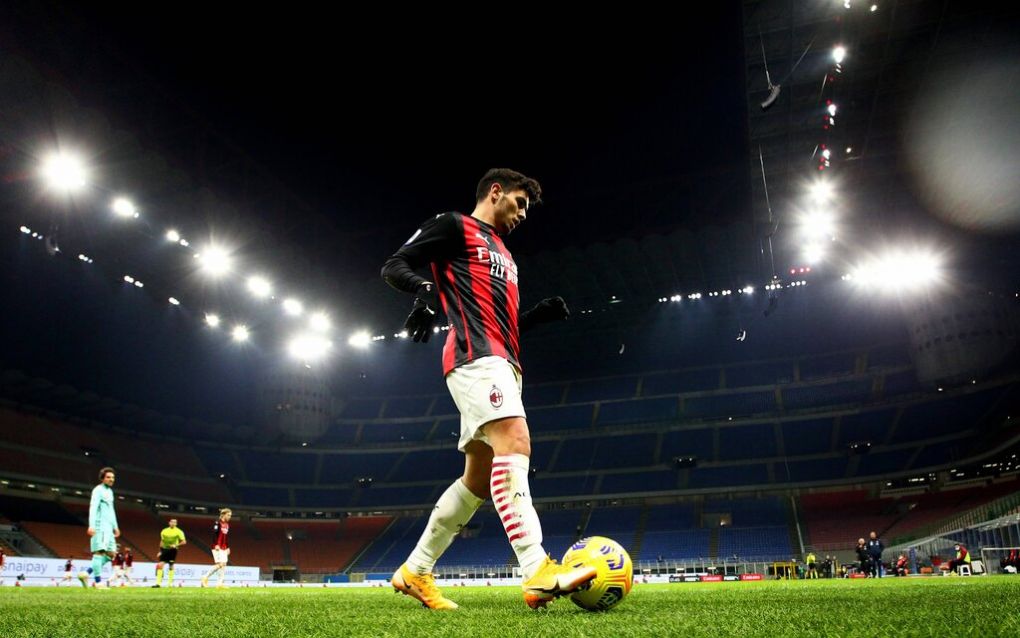 Hauge (6): Quiet game from the Norwegian offensively but he did well to track back and support the defence whenever Theo bombed forward.
Leao (8): Was once again able to competently hold his own up top in Ibrahimovic's absence and get on the scoresheet just as he had done against Sassuolo and Benevento. A special talent who continues to dazzle with his incredible close control and composure on the ball.
Substitutes 
Dalot (5): Came on for the injured Tonali as Calabria was shifted to midfield and didn't have a great outing, conceding a couple of fouls.
Hakan (6): Steady performance from the team's usual creative hub off the bench having missed out on the start due to concerns about a swollen ankle. Came on for the last half hour and looked fine all around.
Maldini (N/A)
Ibrahimovic (N/A): Good to see the Rossoneri's talisman back in action for the last 5 minutes and will likely feature next week against Cagliari.
READ MORE: Watch: Tiziano Crudeli's hilarious reactions to both of Milan's goals against Torino