Despite a two-goal deficit, Milan managed to secure one point against Parma and thus continue their unbeaten run in Serie A. Theo Hernandez was the big hero with a brace and a stellar performance. 
Starting XI
Donnarumma (6.5): He can't be blamed for any of the goals and did well otherwise. Continues to be a leader on the pitch and we can only hope that he will get more help from his defenders next time out.
Calabria (7): Was very important for Milan when going forward and did well in most duels throughout the game. Beat his opponents several times in attack and it's clear that he has improved from the disappointing last season.
Gabbia (N/A): Had to leave the pitch after just five minutes due to an injury. Hopefully, it's nothing serious for the youngster.
Romagnoli (6.5): I don't have many complaints about his performance, as he did his job well on both goals that Milan conceded. Kept his calm as well throughout the game in the build-up phase.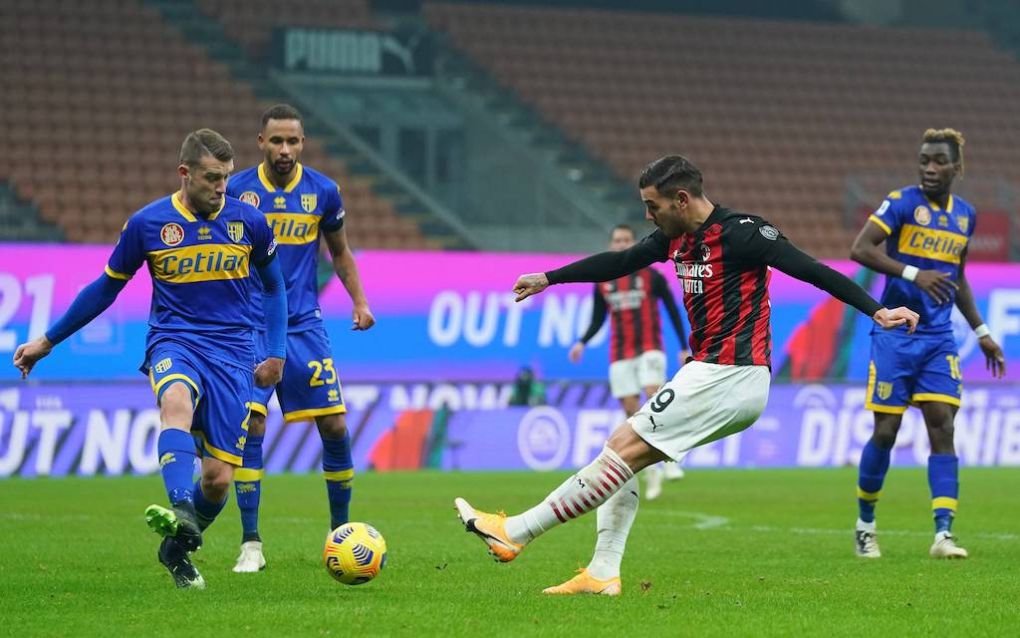 Hernandez (8 – MOTM): The hero for Milan this evening with two very good goals, equalising in stoppage time to earn the Rossoneri at least a point. His runs forward are so important to switch things up, there's no doubt about it.
Kessie (6): Did what was required of him in the attacking phase but made a big mistake on the first goal. Completely lost track of Hernani in the box and defended an area close to Gigio instead, which indeed was weird.
Bennacer (6.5): Comfortable with the ball, as always, but his passing wasn't as decisive this evening. Also made a slight mistake on the second goal, as he could have picked up Kurtic in the box.
Castillejo (6): It's hard to assess his performance as he only got 45 minutes. Did well when he got the ball, not often losing it, and also had a goal disallowed for a slight offside. Very unlucky not to have scored again.
Diaz (6): Just like his compatriot, it's easy to put a rating on the performance. Did well on a few occasions but also lost the ball a bit too much. Came so close to scoring with a lovely curling effort, but was taken off at half-time.
Calhanoglu (7): The Turk was a lot better this evening and was extremely unlucky not to get a goal. Hit the woodwork three times with three very good efforts. Assisted Hernandez for the first goal with a nice corner.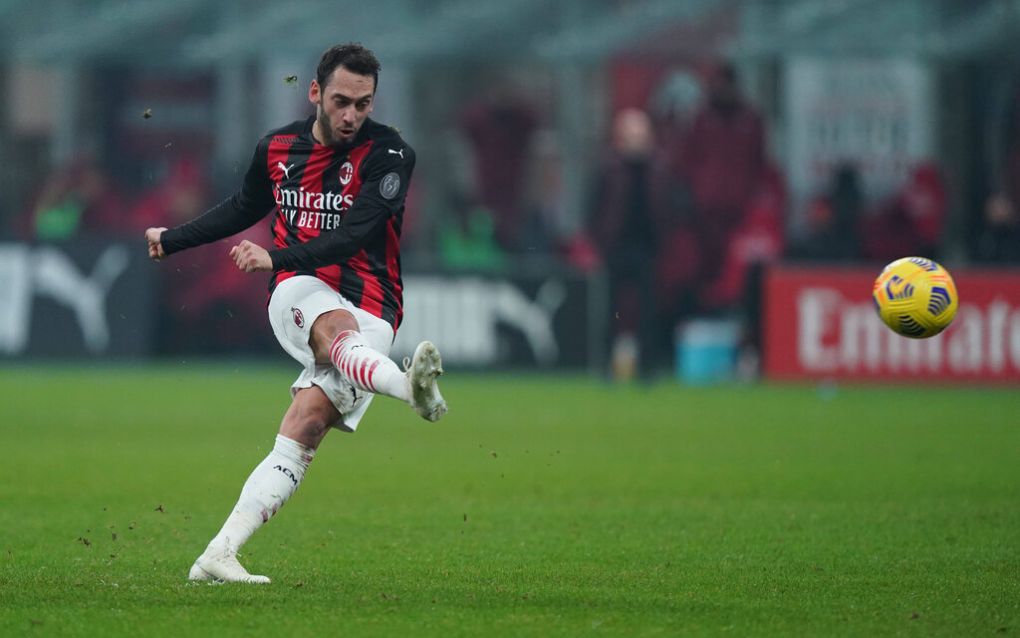 Rebic (5.5): It just isn't working for him in the centre-forward position. Sure, he runs a lot and opens space for his teammates, but ultimately his impact isn't enough. Should have scored in stoppage time, fortunately Hernandez picked up the rebound.
Substitutes
Kalulu (6.5): Positive Serie A debut for the Frenchman who started against Sparta Praha on Thursday. Won several duels and also used his pace to gain an advantage, and he can't really be blamed for the goals.
Leao (5.5): It's possible playing on the right didn't help him, but the impact wasn't good enough. Often put the responsibility on Calabria rather than dribbling himself.
Hauge (5.5): Overall, it wasn't the best of performances from the winger, who scored a lovely goal mid-week. He needs to forget this and move on.
Tonali (N/A): Came on in the 75th minute and did well, but he didn't play enough to get a rating.
READ MORE: AC Milan 2-2 Parma: Theo Hernandez brace rescues a point and keeps the Rossoneri unbeaten