Milan added yet another three points to their tally and now sit at the top of their Europa League group, beating Sparta Praha by three goals to nil. Down below are the player rating as Diaz, Leao and Dalot scored. 
Tatarusanu (6): Didn't have much to do in this game and at least avoided making any big mistakes. The away side only had one shot on target, making it very easy for the keeper.
Calabria (6): Did his job at the back but could have been a bit more composed at the other end. Missed a few easy passes in the build-up and ultimately didn't have a big impact on the game.
Kjaer (7): Once again a very solid display by the Dane, leading his team in the build-up as well. Was responsible for more than one very accurate long ball, which has become one of his main strenghts in this team.
Romagnoli (6.5): Just like his partner, he got the job done at the back and helped preserve the clean-sheet. Didn't really add much on top of that, though, but of course it's easy to hand over the long passes to Kjaer.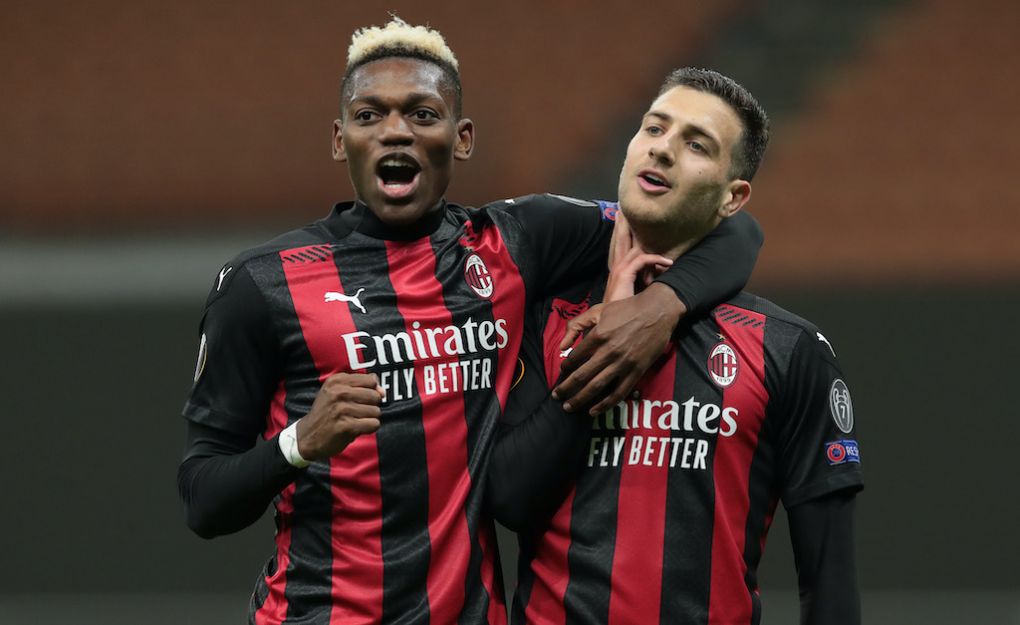 Dalot (7.5): The Man Utd loanee showed signs of what he can do against Celtic and did even better this evening, playing on the left side this time out. Picked out Leao with a gorgeous assist and also scored his first goal for the club.
Tonali (6.5): A positive display by the Italian youngster, who is improving for each day that passes. Had a few good sequences and didn't make any sloppy mistakes like against Celtic, which is indeed positive.
Bennacer (7.5 – MOTM): Fundamental for Pioli's side, controlling the game with his smart passing and ability to open up space. Fantastic long ball to assist Dalot and also set up the latter's run for Leao's goal earlier.
Castillejo (5.5): The Spaniard just takes way too much time on the ball. He often gets into good positions, but then takes one touch too many and loses momentum. Could have scored if he had been a bit faster.
Diaz (7): The Real Madrid loanee continued to impress with his swift turns and clever dribblings. Won the ball high up before he scored his goal and also added some much-needed flair to the Rossoneri's attack.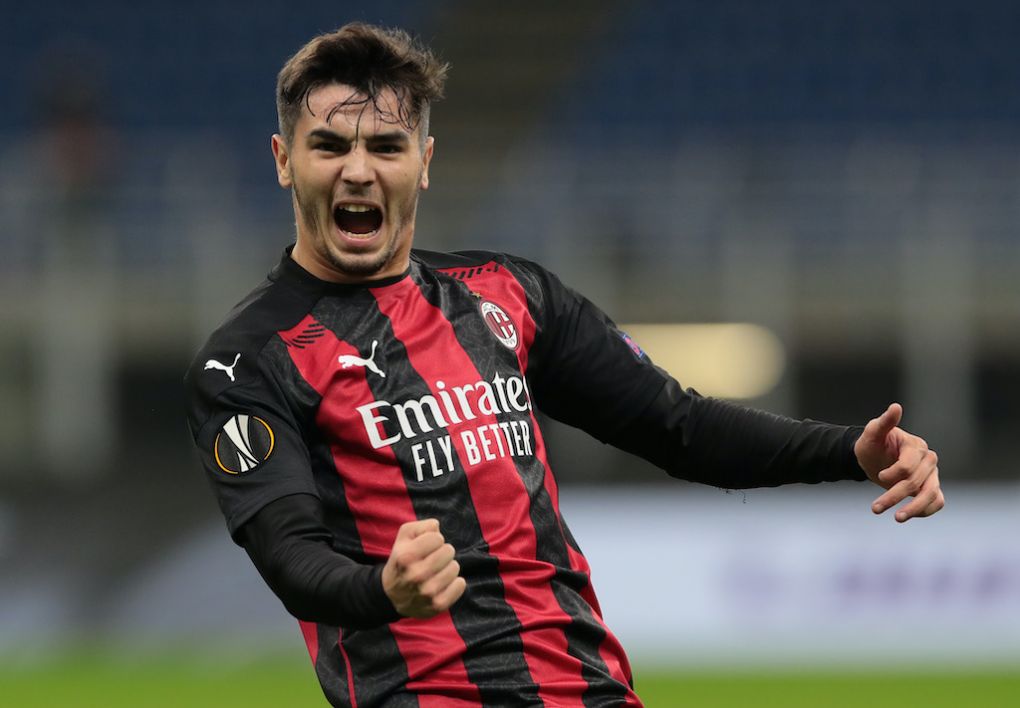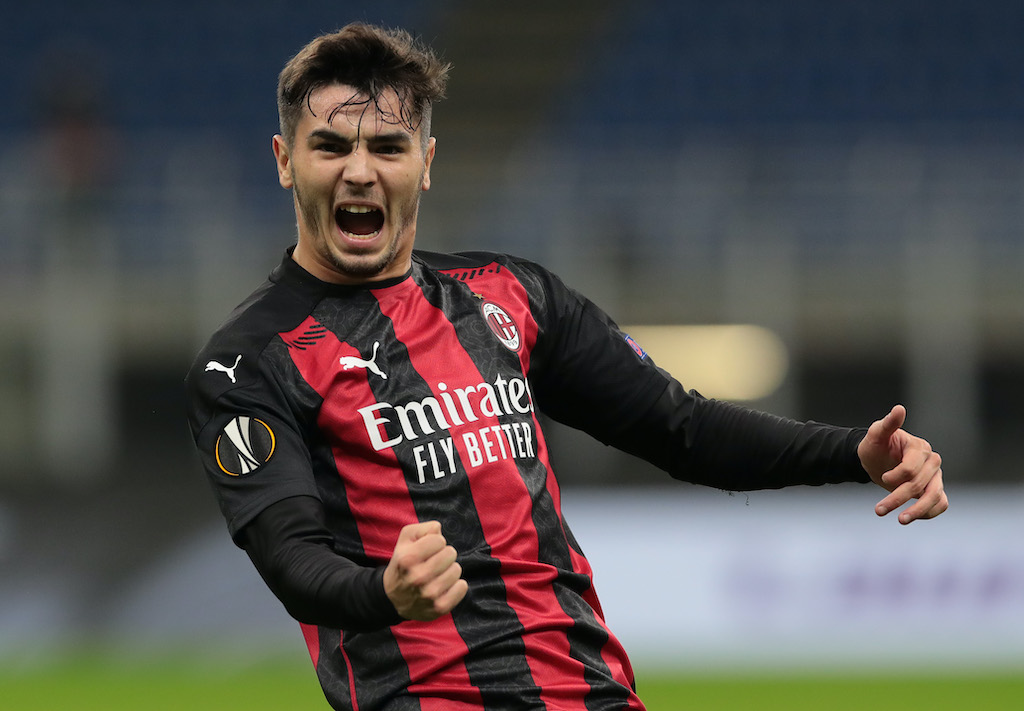 Krunic (6): The Bosnian ran a lot and worked hard for his team, but didn't really have an impact on the game. Not a bad performance, but from someone in his position you want to see a bit more.
Ibrahimovic (6): Set up Diaz for his goal and also won a penalty, using his strength well. He did, however, squander it from the spot and was subbed off by Pioli at the interval.
Substitutes 
Leao (7): The youngster came on with his pace and terrorised the Sparta defence until the very end of the game. Was at the right time on most occasions, including his goal, and looked very bright indeed.
Conti (6): Made his first appearance back from injury but we didn't get to see much of him in the 20 minutes he got. Obviously need time to get back to form.
Kessie: N/A
Duarte: N/A
Maldini: N/A
READ MORE – AC Milan 3-0 Sparta Praha: Brahim Diaz, Leao and Dalot shine as Rossoneri move top of group