AC Milan came back from behind and managed to win the clash against Hellas Verona by three goals to two. Several players did well off the bench and Stefano Pioli can be happy with his squad. 
Starting XI
Tatarusanu (6): He did his job on most occasions and you can't really fault him for the goal. It was a clear-cut opportunity and he had to react fast. All in all, decent and no huge mistakes, which we have seen in the past.
Calabria (6.5): He's the vice-captain for a reason and although he perhaps didn't shine loads this evening, he was an important player for Milan. Sat back more this time out, but handled his defensive duties perfectly.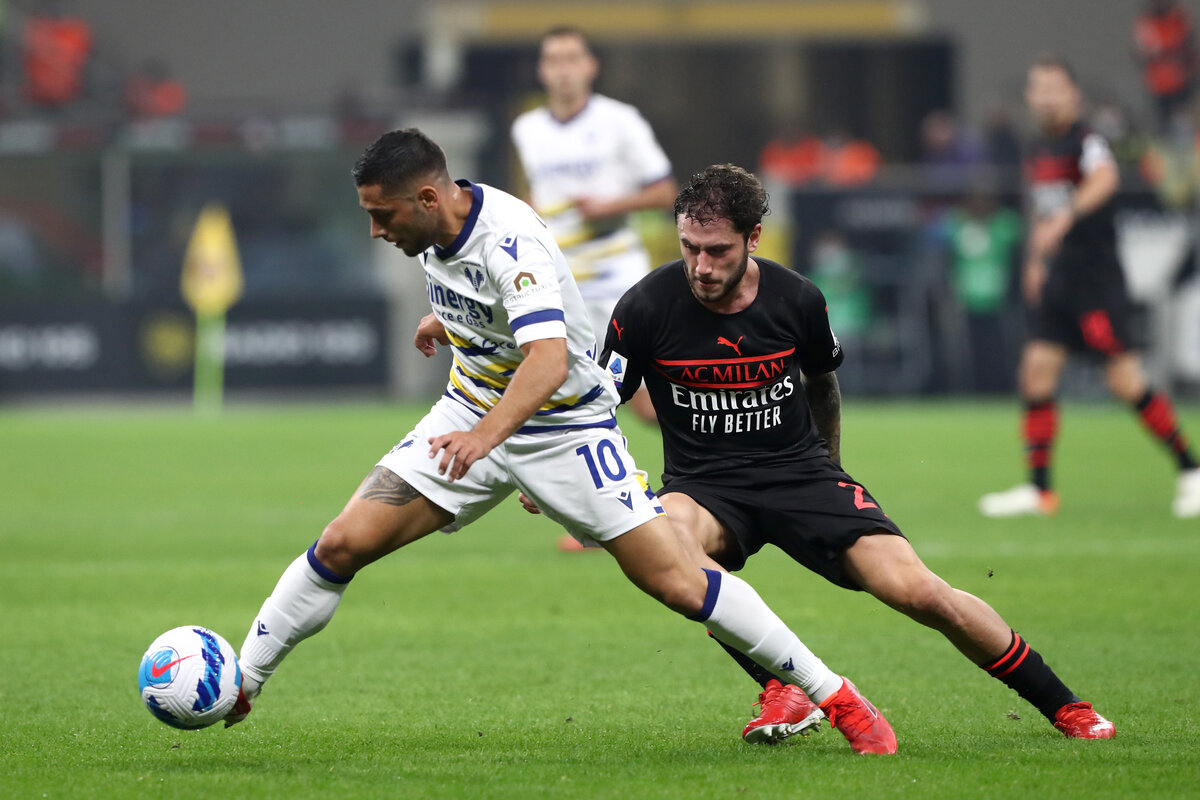 Tomori (6.5): We can debate whether the first goal should have been dealt with better, and it should have, but it's one of those situations where individual blame is tough. Tomori did really well tonight and deserves a good rating for his effort.
Romagnoli (6): It was an okay performance from the captain who certainly had his moments but also was involved in more than one negative one. The penalty is harsh, after all, and the feeling is Milan got hard done by there.
Ballo-Toure (5): The opinions among the journalists at half-time was clear; he doesn't fit this Milan. I'm sure most fans felt the same, seeing as it didn't go too well for him. Second half was better, but not by much.
Bennacer (6.5): Solid display from the Algerian in the middle this evening. He deserves a rating that is a tad higher than the average just because he was so good in tight areas, often winning the battles over the ball.
Kessie (7): He did a lot of the dirty work this evening and had no major flaws. Much much better from the President, who has struggled a bit lately amid the renewal concerns. The penalty goal topped it off, for sure.
Saelemaekers (5.5): It just didn't happen for him this evening. He wasn't strong enough in the duels and also had a few obvious misplaced passed. He needs to improve, it was a big difference when Samu came on.
Maldini (5.5): Same as the right-wing man, he never really got into it. He didn't have much to work with admittedly, but that's not really an excuse when the players around him were on the ball a lot more.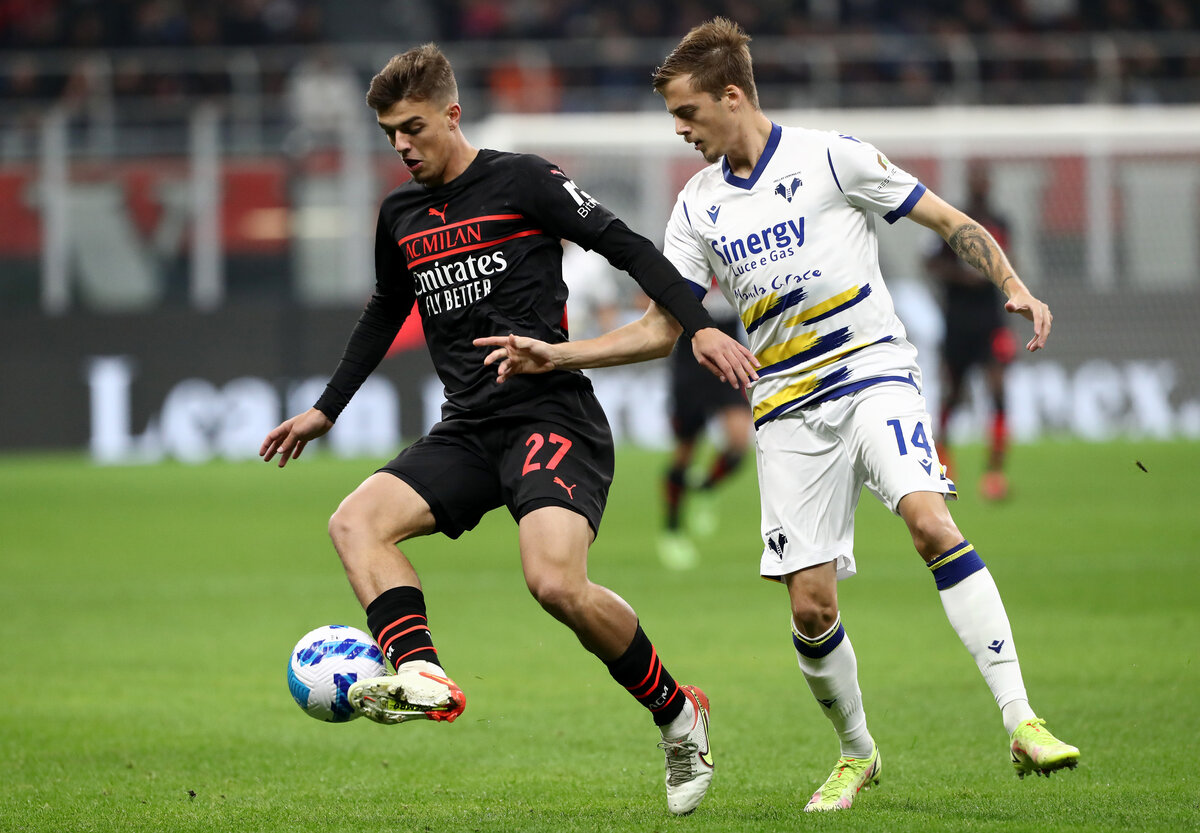 Rebic (6): He was extremely lively at the start and it looked like it could be a good evening for him. However, then he started to have less success and eventually had to leave with an injury.
Giroud (7): He did exactly what Milan want from him this evening. With their backs against the wall, and not much play to show for, a cross was all it took to get back into the game. The Frenchman will be important this season.
Substitutes
Leao (7): Electric from the Portuguese youngster as always. He's a real key player for Milan, there's no doubt about it, and his assist was very nice for Giroud.
Castillejo (6.5): Almost as good as Leao and he certainly helped change the game. He will be claiming the third goal, although it was an own-goal after all. Won the penalty as well that Kessie converted.
Krunic (6.5): The Bosnian did incredibly well as a No.10 this evening as he was constantly involved. He was smart in his movement and, above all, on the ball. Very good that he's back from his injury.
Ibrahimovic (N/A): He tried an acrobatic bicycle kick, but he didn't play enough to get a rating.
Tonali (N/A): He didn't play enough to get a rating.
READ MORE – Milan 3-2 Verona: Second half substitutes orchestrate incredible comeback at the San Siro