AC Milan clinched another three points and thus grabbed their second win of the season in front of a sold-out San Siro. Olivier Giroud and Christian Pulisic got on target again, and down below are the player ratings for the Rosspneri. 
Starting XI
Maignan (6): Couldn't do anything about the goal and that was Torino's only shot on goal as well, meaning he didn't have much to do. He was good with his feet as always.
Calabria (6): He did quite well in his inverted role today and certainly had more defensive than attacking duties. Overall, a decent game for him.
Thiaw (6.5): Once again, he was probably the best centre-back for Milan as he often won the ball back and didn't fear to advance with it either, making two or three very good runs up the pitch.
Tomori (6): The Englishman may have had one or two shaky moments, but overall he did a good job using his pace to stop the attackers. Nothing special, though, given the lack of quality from the Torino attackers.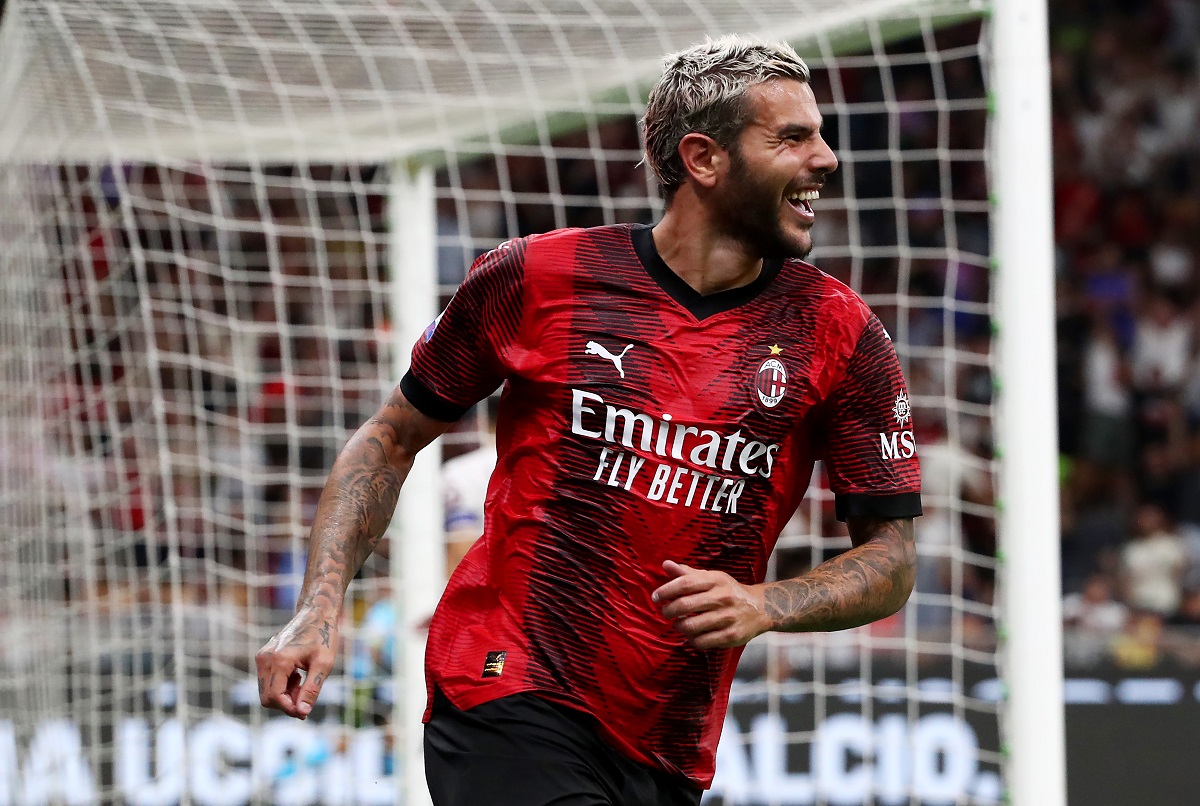 Hernandez (7): That's what we like to see! Just like against Bologna, he was very active on the left flank but also got an end product this evening. It was a fantastic dink to make it 3-1 and even though he faded a bit in the second half, very well done.
Loftus-Cheek (7): A strong performance from the Englishman who got stuck in and won most duels for Milan. He did really well on the first goal, accelerating past his men, and then setting up Pulisic.
Krunic (6.5): Dictated the play well and above all used his body in a smart manner to keep possession for Milan (just before the first goal, he dispossessed Torino).
Reijnders (7): Another very good display from him with movement all over the pitch. He didn't have 100% passing accuracy this time out but that doesn't matter, managing to showcase his passing anyway. A few chances were missed, though.
Pulisic (7): The American opened the scoring after a move that he started, laying it off to Loftus-Cheek before making a very good run into the box. He had a couple more chances but failed to convert. Overall, another good day for him.
Giroud (7): Yes, he scored two goals, but both came from the spot. He kept his cool when he switched sides for the second penalty, showing his experience.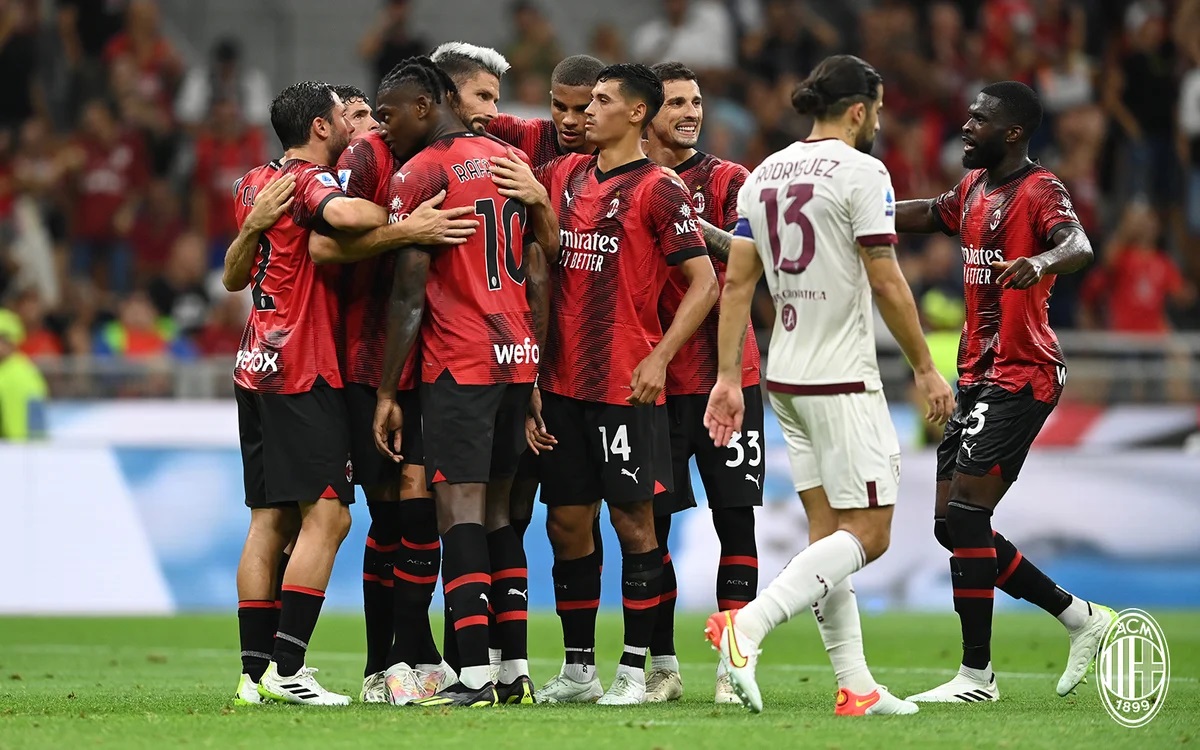 Leao (7.5 – MOTM): Just about gets the MOTM for this one as he managed to get a lot more end product from his runs tonight. The assist for Theo, winning the penalty, and then also setting up many other chances (that weren't converted).
Substitutes
Musah (5.5): Had a quite a few so-so moments at the start but then showed off his abilities with a very good attacking run, which saves his rating a bit.
Chukwueze (5.5): Tough to assess him, truth be told, but he just didn't look that dangerous on the right flank. He did have a few 1v1s and created nothing.
Okafor (5.5): The touch wasn't there and he struggled to be in the right position.
Kjaer (N/A): We didn't see enough to give him a rating.
Florenzi: (N/A): We didn't see enough to give him a rating.