Milan roared back for their first win against league leaders Juventus since 2016 from a 2-0 deficit, eventually winning by 4-2 thanks to goals from Ibrahimovic, Kessie, Leao and Rebic.
STARTING XI
Donnarumma (6): Could've done better on the Ronaldo goal but followed up that mistake with a couple of crucial saves to keep Milan in the lead.
Conti (6): Effective performance by the Italian, who was up against a red-hot Cristiano Ronaldo who didn't threaten much until he drifted centrally for his goal.
Kjaer (7): Yet another commanding performance from the loanee who is making a very compelling case to be redeemed with every passing game. Had one negative moment where he got tangled up with Romagnoli for Ronaldo's goal.
Romagnoli (4.5): The captain's worst performance of the season where he was culpable for both Juventus goals first being tricked by Rabiot, giving him enough space to score the Turin side's first, and then again as miscommunication with Kjaer resulted in the second.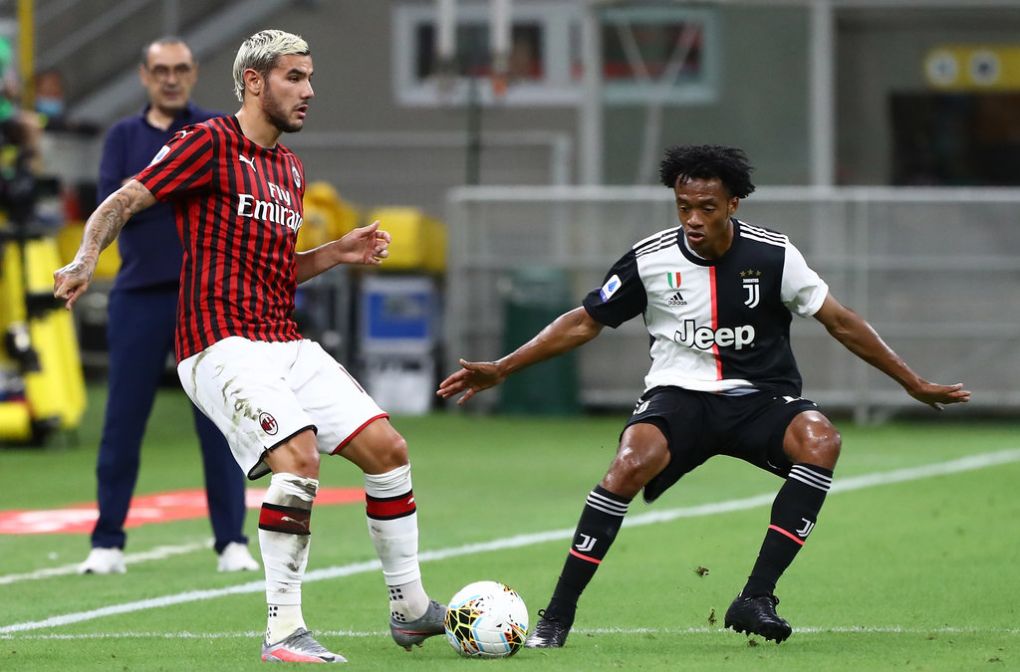 Hernandez (5.5): Not the best performance from the electric left-back, who was also beaten by a lovely Rabiot nutmeg in the leadup to the first goal. His cross in the 61st minute resulted in Bonucci's handball which gave Milan a penalty and their opener.
Kessie (8.5): His best performance of the season offensively and was still dominant defensively. Scored the equalizer after some wonderful linkup play and a beautiful sidestep which left Bonucci in the dust to set up his deflected shot.
Bennacer (7.5): Ran the show in midfield with his contagious confidence on the ball and still rarely lost the ball despite his usual risk-taking.
Saelemaekers (6): Solid performance, did well tracking back but offered very little going forward which begs the question if his future at the club is at right-back rather than out wide.
Paqueta (5.5): Very inefficient performance with poor ball retention which inhibited any the teams offensive potential in the first half and was hooked at halftime.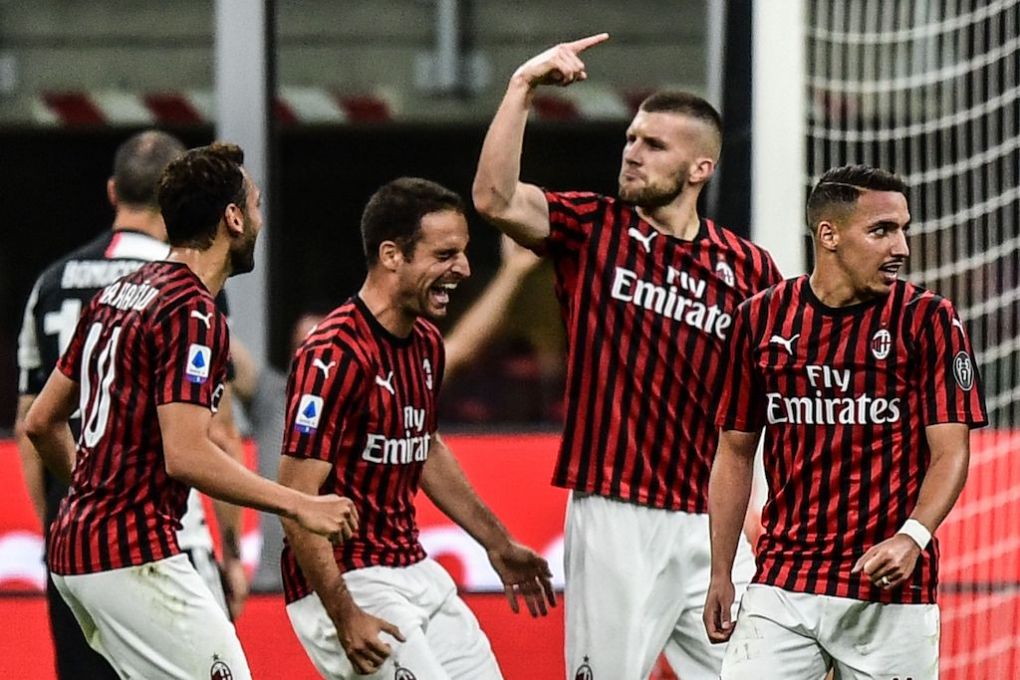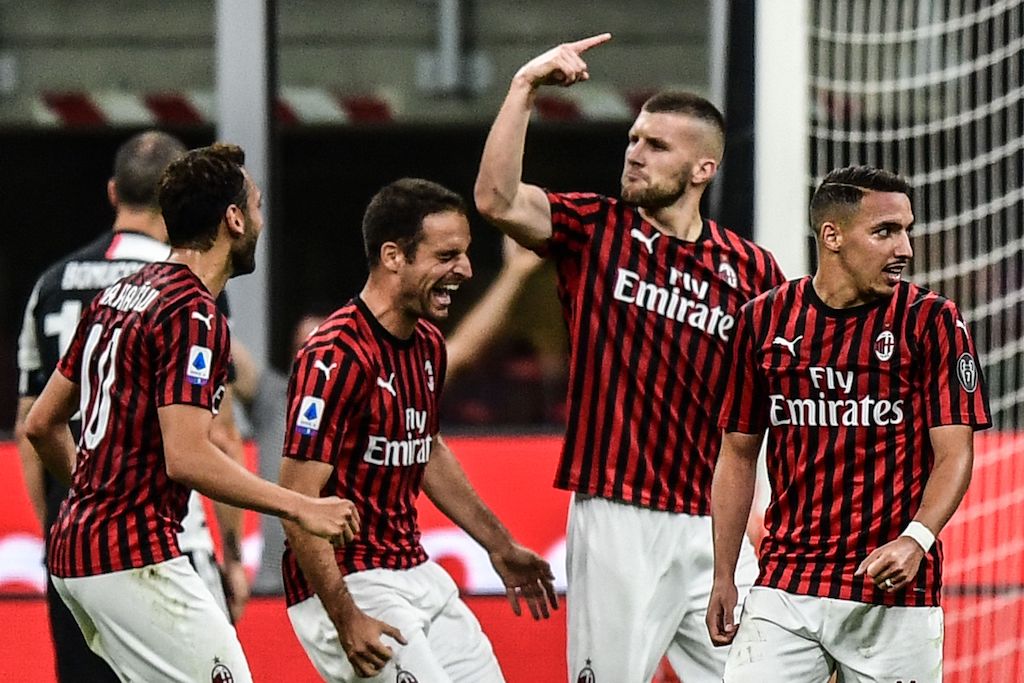 Rebic (9 – MOTM): Involved in everything that went well for the Rossoneri offensively. His incredible energy set the tone for the team early on and then he delivered one big moment after another, first drawing the penalty for the first goal.
He then assisted Leao's strike to give Milan the 3-2 lead with some wonderful dribbling and finally got a goal of his own with a thumping strike to ice the game.
Ibrahimovic (7.5): Very positive performance overall after a poor first half. Converted the penalty to cut the deficit and then assisted Kessie's equalizer with a wonderful layoff.
SUBSTITUTIONS
Calhanoglu (7): Continued his incredible run of form since coming back from the lockdown, replacing Paqueta at halftime and immediately having a great effect on the side's creativity.
Leao (7.5): Replaced Saelemaekers in the 60th minute and scored the goal that completed Milan's dream comeback with a deflected strike that beat Szczesny at the near post.
Bonaventura (7): Assisted Rebic's goal and offered a very energetic boost to the team as legs tired.
Calabria: (N/A)
Krunic: (N/A)
READ MORE: Leao reveals how Milan were able to topple Juventus; insists he will 'certainly' stay at the club