Milan managed to prevail 5-1 against Fiorentina in their final match of the Serie A season. The Rossoneri have thus guaranteed a spot in the group stage of the Europa League next season.
STARTING XI
Donnarumma (6): He had almost zero work to do in goal today, while Simeone's one-on-one goal was impossible to save.
Calabria (7): Very solid performance from the fullback today. His crossing was a bit off, but he combined well with Cutrone and Kessie and was a constant threat on the flank.
Romagnoli (7.5): Faultless today. The Italian ended a very fine season in a very fine fashion and we hope to see Alessio develop the same way next season.
Bonucci (6.5): A good performance from the captain, but he was at fault during the opening goal of the match from Simeone. Otherwise solid and did not let Fiorentina threaten Donnarumma's goal.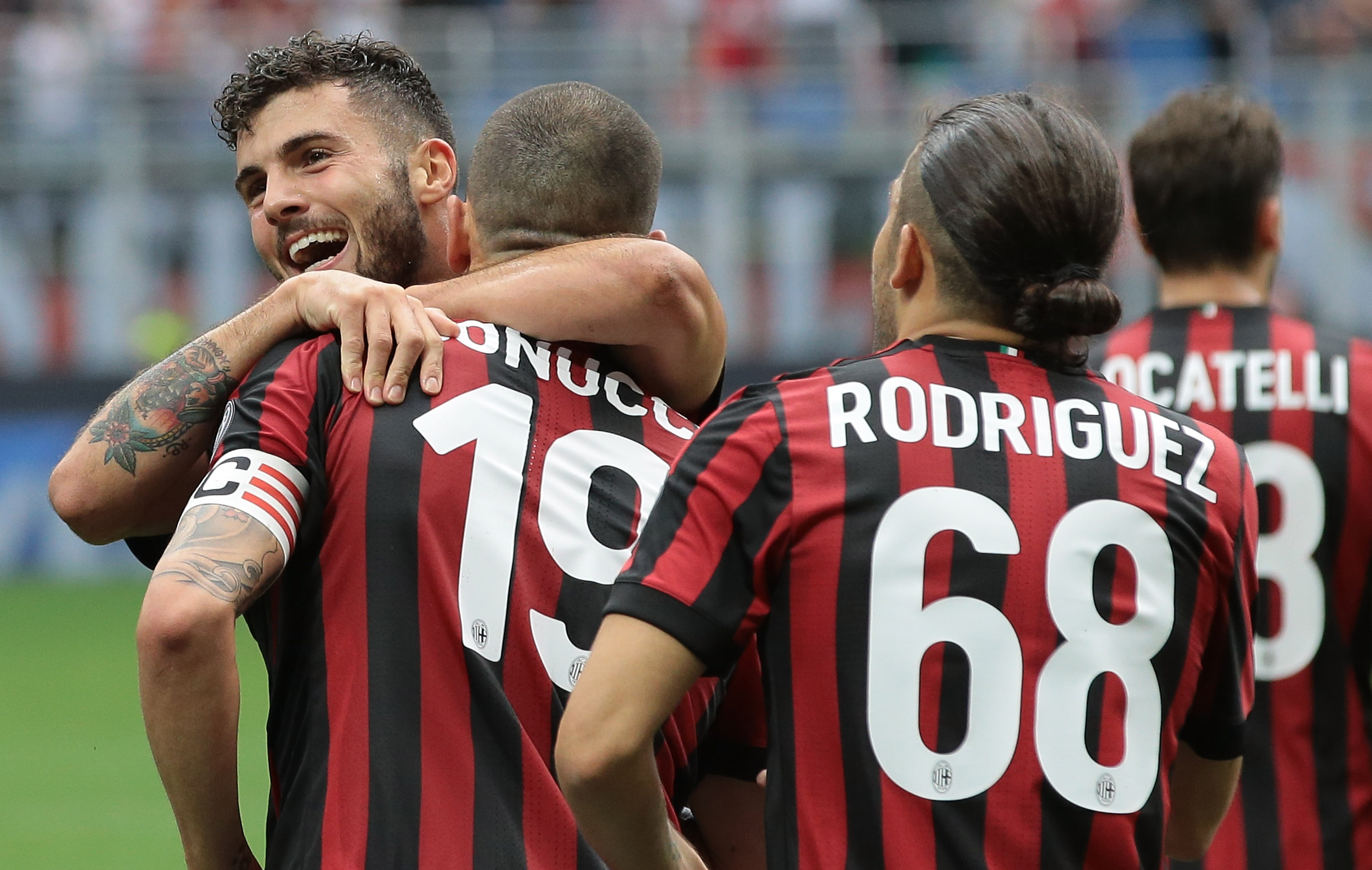 Rodriguez (6.5): Decent performance from the Swiss fullback. Defensively very good, offensively much better than in the previous games. Has developed a promising connection with Calhanoglu throughout the season.
Kessie (7.5): Great performance from the Ivorian. Despite playing more than 50 matches this season he looked fresher than ever and supported the team with his great physique and constant runs.
Locatelli (7): Looked very calm on the ball today. Committed much less mistakes than usual and looked very mature in a very important role. His passing was almost on point as well.
Bonaventura (8): This was the Jack we would like to see more often today. Showing off his great dribbling ability on numerous occasions and linking up well with Calhanoglu and topping it with the fifth goal of the game.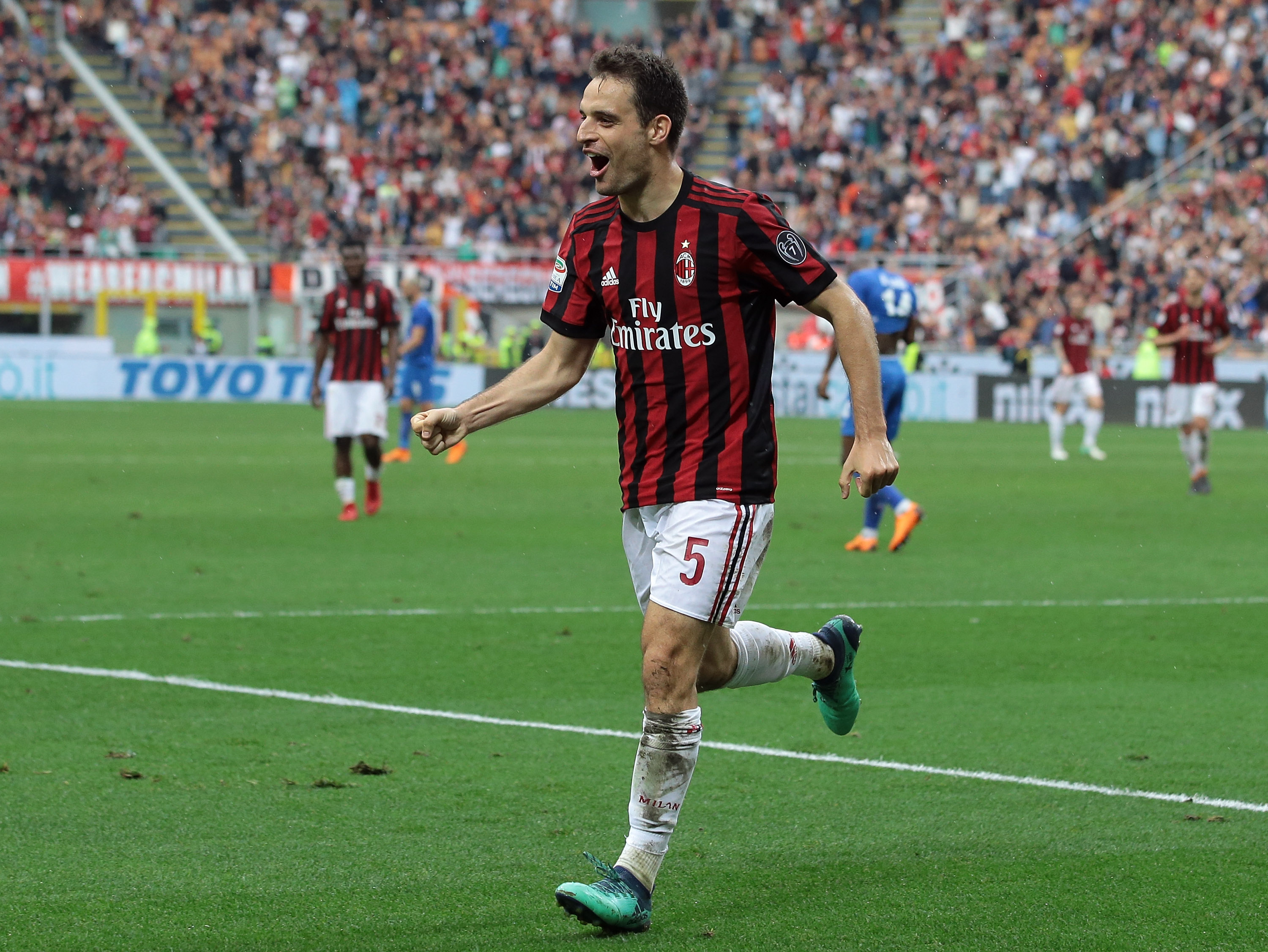 Cutrone (9): Scored two goals and played a big part on Kalinic's goal. What more can one ask from a striker playing as a right winger. Great performance from the youngster ending a debut season with a brace.
Kalinic (7.5): Possibly the Croat's best match of the season. Very complete performance. Fantastic hold up play. Could have scored more than one goal, but looked very sharp and in the mood today.
Calhanoglu (10): One goal, three assists plus a big hand in another goal. All in all Calhanoglu was simply everywhere. Skillful, incredible passing ability, great vision. Flawless performance and the best individual performance by any Milan player this season. Man of the match.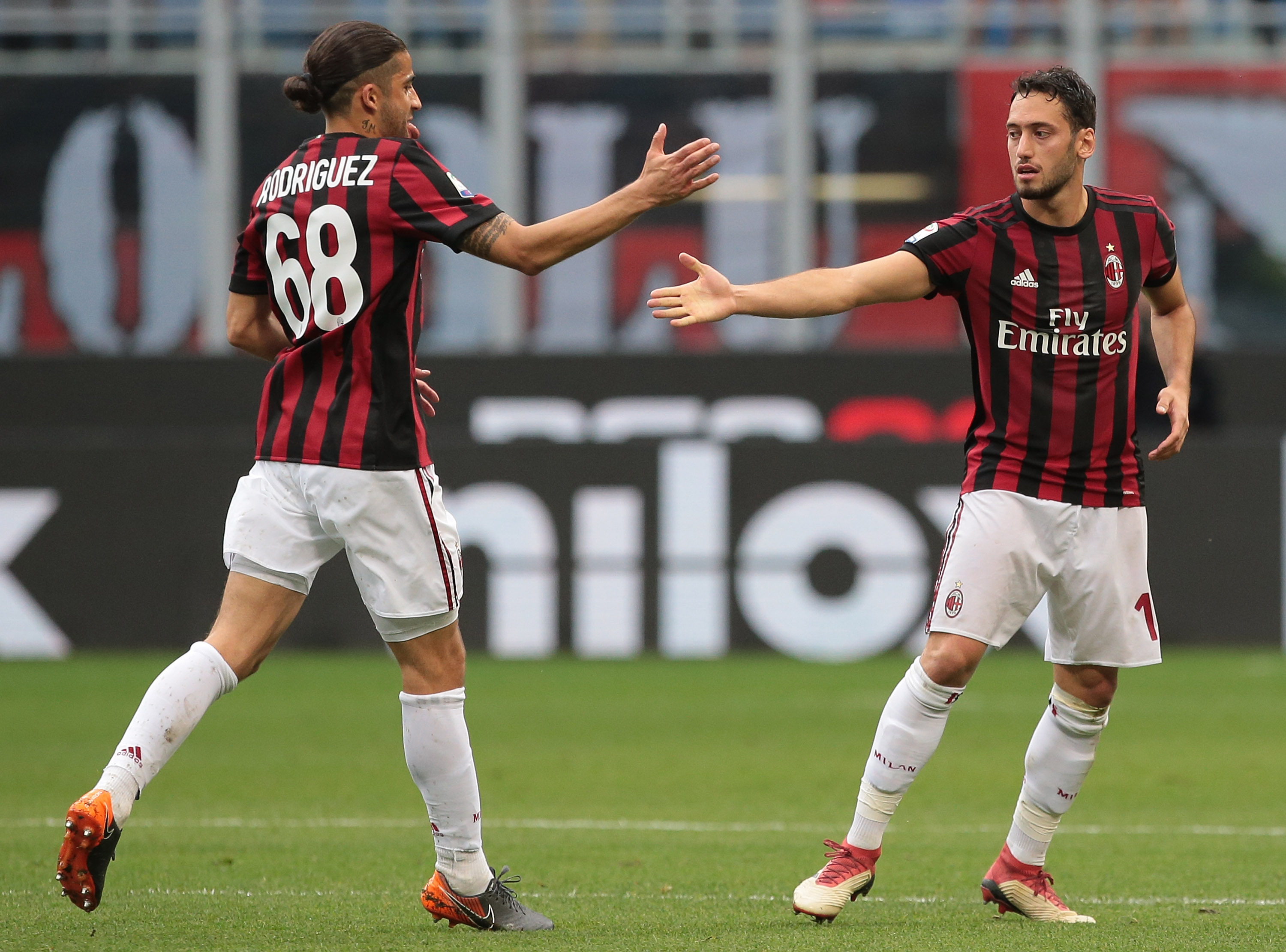 SUBSTITUTIONS
Andre Silva (6.5): Looked very sharp when he came on. Could have scored a goal off a great run and assist by Kessie and added a third Serie A goal on his account.
Antonelli – N/A
Torrasi – N/A
MANAGER
Gattuso (9): Prepared the team perfectly for the final match of the season. It was clear that the players wanted to guarantee a spot in the Europa League group stage and had a clear mind from the first minute, despite conceding early in the game. The performance was also full of very nice moves and passing sequences, with an overall free-flowing and attacking appeal.