Milan's undefeated streak came to an end at San Siro in a thrilling game against Juventus. Davide Calabria's goal was not enough to secure a positive result as the away side scored three. Down below are the player ratings. 
Starting XI
Donnarumma (6.5): Although not directly responsible for any of the goals, he did not have much of an impact in the first half. However, a few crucial saves helped keep his team in the game.
Dalot (6): Despite a few good initiatives offensively, Dalot did not quite stand out in the defensive phase. Can certainly do better based on his previous performances.
Kjaer (6): Kjaer did an impressive job keeping Cristiano Ronaldo quiet throughout the game, a task not many have been able to succeed at. Unfortunately, his dedication was not enough to stop all the attacks which we saw.
Romagnoli (6): Overall, it was a decent performance from the captain, except on the third goal when he was dribbled past. That being said, the defence as a whole could have performed a bit better
Hernandez (5.5): Probably the full-backs worse defensive performance this season. Albeit left alone against Chiesa, the feeling is that he should have done a lot better.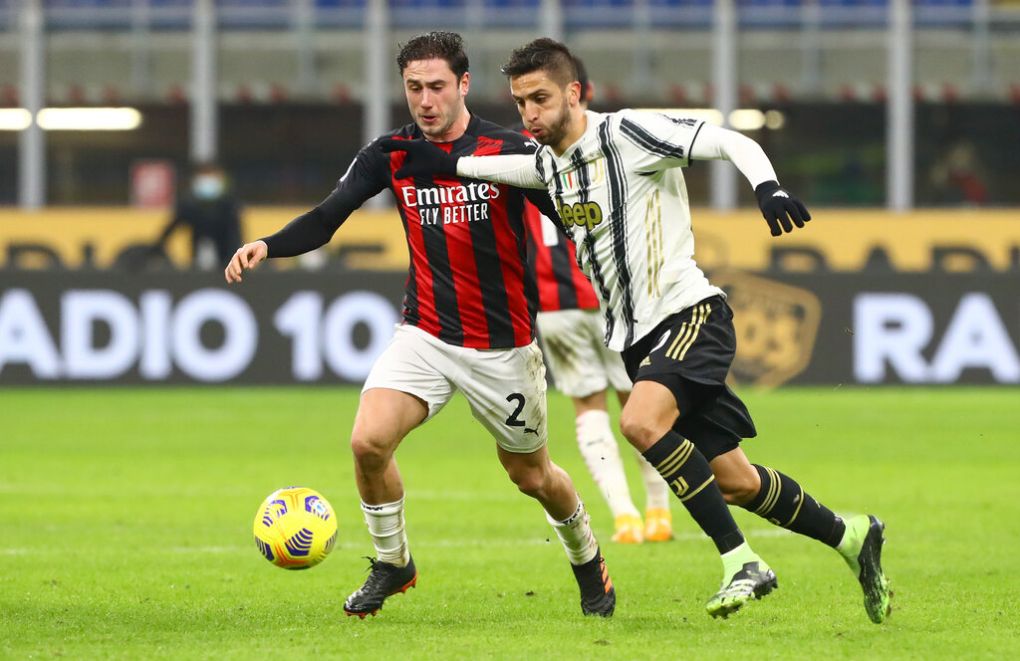 Calabria (7 – MOTM): Despite playing out of position, the Italian performed remarkably, even scoring the equalizer in the first half. This incredible display proves that Calabria is one of the most in-form players in the squad.
Kessie (6.5): Physical and imposing. Facing an extremely difficult team to defend against, Kessie never once let the opposition overtake him in the midfield.
Castillejo (6): Offensively, the winger did enough to create danger while helping out in defence. Unfortunately, there was a little bit of spark missing from the Spaniard to leave a mark.
Calhanoglu (6.5): Once again the most creative player on the pitch. Hakan was pulling the strings everywhere around the pitch. A solid display despite a couple of wasted opportunities.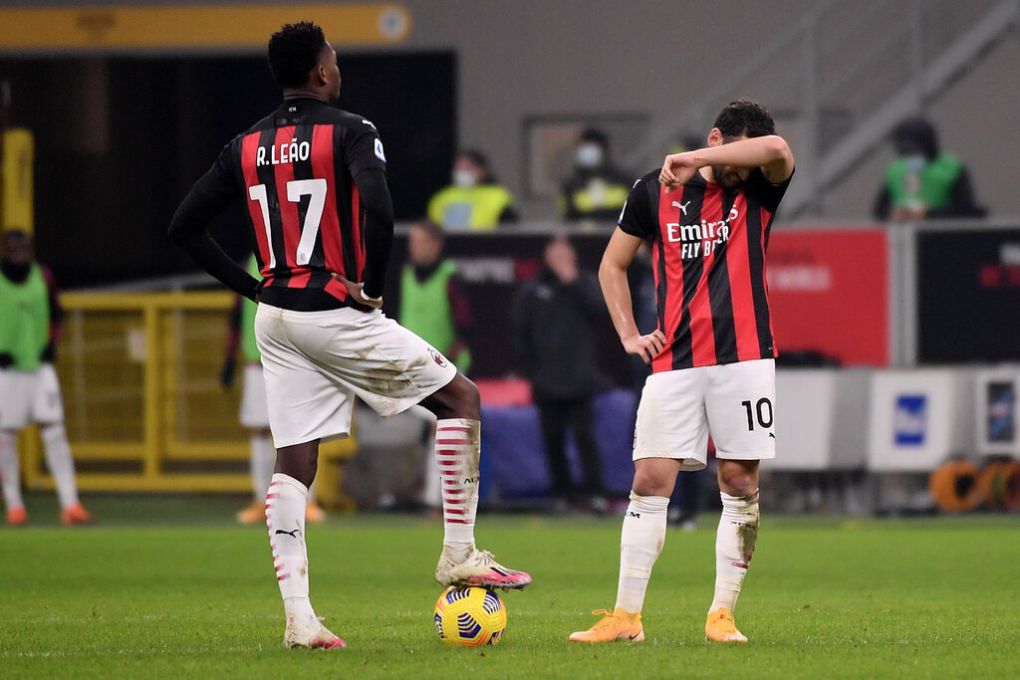 Hauge (6): A very quiet game from the winger. However, He made a couple of great runs that led to big threats in the first half. However, his second-half performance was quite disappointing.
Leao (6.5): An incredible first half that was unfortunately tainted by a lacklustre second half. The youngster has the potential to do so much better but wasn't really involved in the last 45.
Substitutes 
Diaz (5.5): Failed to bring some much-needed energy to the attack. However, he should have had a penalty which the referee for some reason didn't give.
Maldini (6): Though a little too raw to do any significant damage, the 19-year-old showed desire and grit in a desperate situation.
Kalulu (N/A)
Colombo (N/A)
READ MORE: Watch: Calabria equalises for Milan against Juventus with gorgeous shot into top corner