AC Milan failed to win their first game at home in the Champions League as they said goodbye to the competition after a 2-1 defeat to Liverpool. 
Milan did not manage to pull out any heroics in front of a packed out San Siro as they were beaten 2-1 by a mostly second string Liverpool side. Down below are the ratings of the Rossoneri…
Starting XI
Maignan (5): A really poor performance from the French goalkeeper who could have done better in both goals and made a couple of bad decisions both on and off the ball. He didn't look his usual confident self at all.
Kalulu (6): Not the perfect performance from the youngster who had a nervous start. However, he grew into the game and had a good contribution in his team's defensive efforts before coming off for Florenzi.
Tomori (6.5): Despite having a solid first half and scoring the goal that gave the Rossoneri some hope, his blunder in the second half also crushed any chance his team had left. An unfortunate accident that tarnished an otherwise respectable performance.
Romagnoli (6.5): Though his confidence and composure in defence was not enough to carry his team to a clean sheet, he certainly did a lot of heavy lifting at the back in against a tricky attacking force.
Hernandez (5): Unfocused, slow and uninterested are not often how one would describe Theo as a player, however, it seems appropriate to describe his performance tonight. He gave no support to his team offensively and was a liability defensively. A performance to forget.
Kessie (5.5): He did not look like his usual self as he was mostly frustrating to watch, made many mistakes during the build up and made some poor defensive choices with one of them resulting to a goal for the opposition.
Tonali (6.5): Solid display by the young midfielder. One of the only standouts in this game. His pressing allowed his team to fight for every ball, his awareness and quality of pass made him one of the better players on the pitch.
Messias (6): Though sloppy at times, his presence was always felt and his grit helped a lot in the build-up and the recovery of the ball. His recent clinical touch was missing, though.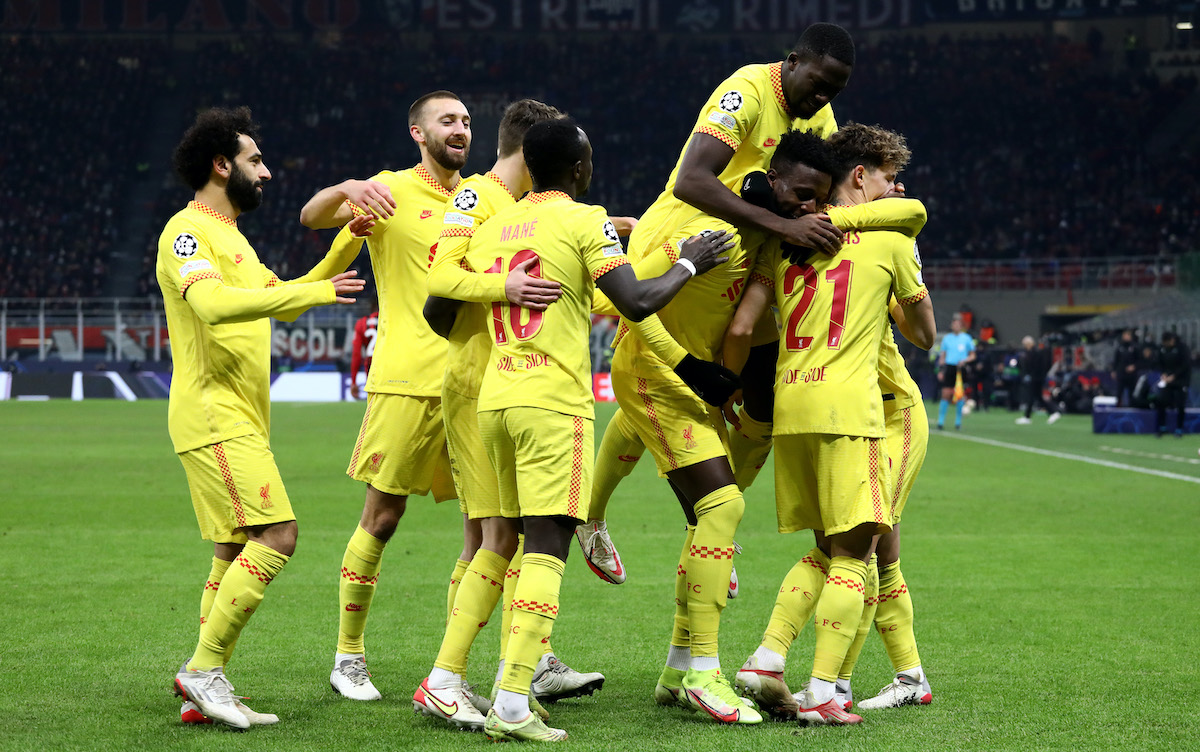 Diaz (5.5): He seemed to be out of his depth physically, always struggled to stay on his feet or drive the ball forward and thus was unable to be useful in any way to his team-mates.
Krunic (7): Relatively speaking it was an incredible performance from Krunic, probably his best performance with the Milan shirt. Defensively solid and offensively present. A performance to build on.
Ibrahimovic (5.5): Despite a few good plays, Zlatan failed to be the inspiration his team-mates needed to get through the finish line. His decisions in the final third were questionable and his lack of pace and physical presence killed a lot of possible counters for his team.
Substitutes
Bennacer (6): While not playing as many minutes as he should have, the Algerian proved why he should have been on the pitch much earlier.
Saelemaekers (5.5): Even though he showed a lot of grit and desire as always, he simply did not have any impact on the game overall.
Florenzi (5.5): Despite a few good runs, he did not manage to leave a mark.
Bakayoko (6): Decent performance with a few good passes that could have led to a goal.
---
READ MORE: Lethargic Rossoneri finish bottom of Group B despite taking lead