Milan secured their third win of the season in Serie A, scoring three goals against Spezia in the second half after a slow first 45 minutes. Rafael Leao bagged himself a brace, while Theo Hernandez showed his class. 
STARTING XI
Donnarumma (7): Spezia only had one shot on target which he dealt with confidently. The most dangerous chance actually came through friendly fire, with Calabria nearly directing a cross into the bottom corner only for Gigio to come up with a fantastic reaction save.
Calabria (7): Another positive performance by the young Italian who looks to have regained his confidence. Besides the aforementioned mistake, he was good defensively and a consistent presence offensively creating chances which were ultimately squandered by Colombo and Diaz.
Kjaer (7.5): Absolutely flawless performance from the experienced Dane in which he won every single duel he faced in the game.
Gabbia (7): Solid outing from the youngster deputizing for the injured Romagnoli. This last string of performances in the league has really brought about confidence that he can be the third choice centre-back.
Hernandez (8): Last season's player of the year just continues dominating the left-hand side. Yet another team was simply unable to contain his pace and creativity culminating in a fabulous long-range strike to double Milan's advantage.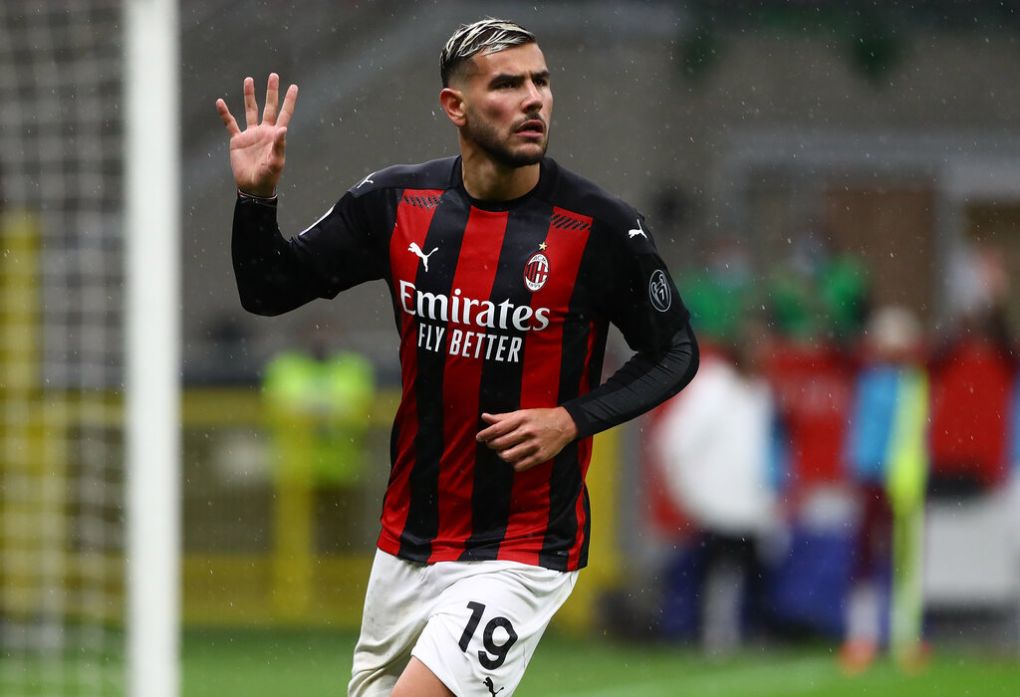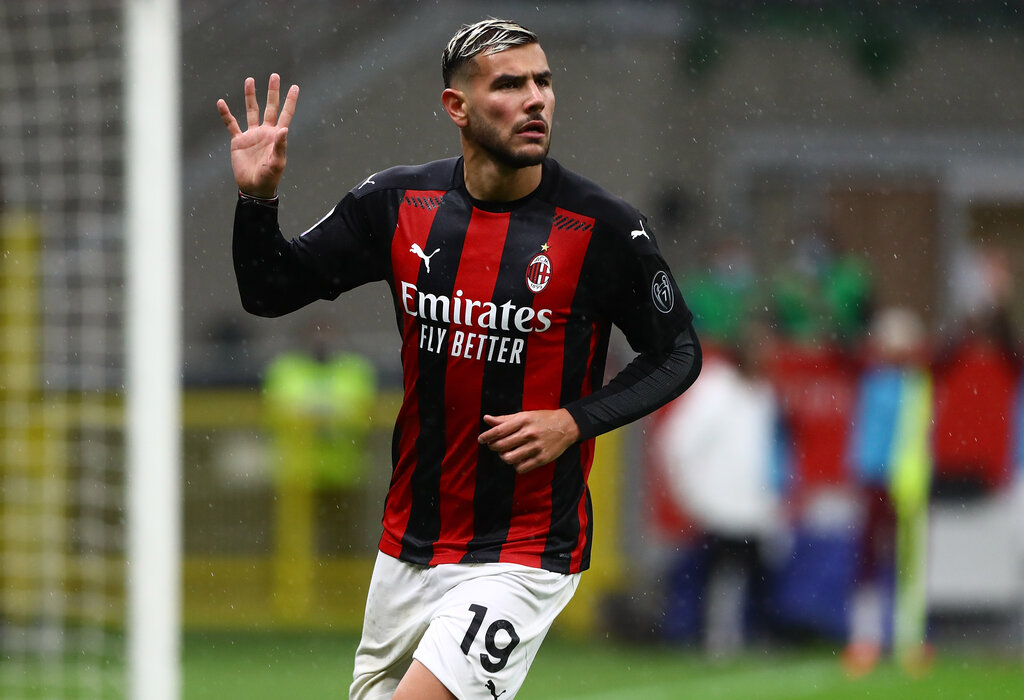 Tonali (7.5): Coming off a good showing in Europe against Rio Ave, he picked up where he left off controlling the game with his short passing in the first half.
Krunic (6.5): Steady performance from the 4th choice midfielder who didn't put a foot wrong.
Saelemaekers (6.5): Provided his usual efficient but not flashy performance, recycled the ball well and had a couple of great crosses that couldn't be converted, bar the one to Kessie which Leao then scored on.
Brahim Diaz (7.5): Definitely the most explosive player in the game consistently getting Spezia in foul trouble and turning defenders' ankles into mush, his final ball wasn't there, however, which is the missing part in his game
Leao  (8 – MOTM): Looked quite poor on the wing in the first half but following a change that saw him return to his more natural position up top, he broke the deadlock from a Calhanoglu set-piece and then iced the game with another to give Milan the 3-0 lead.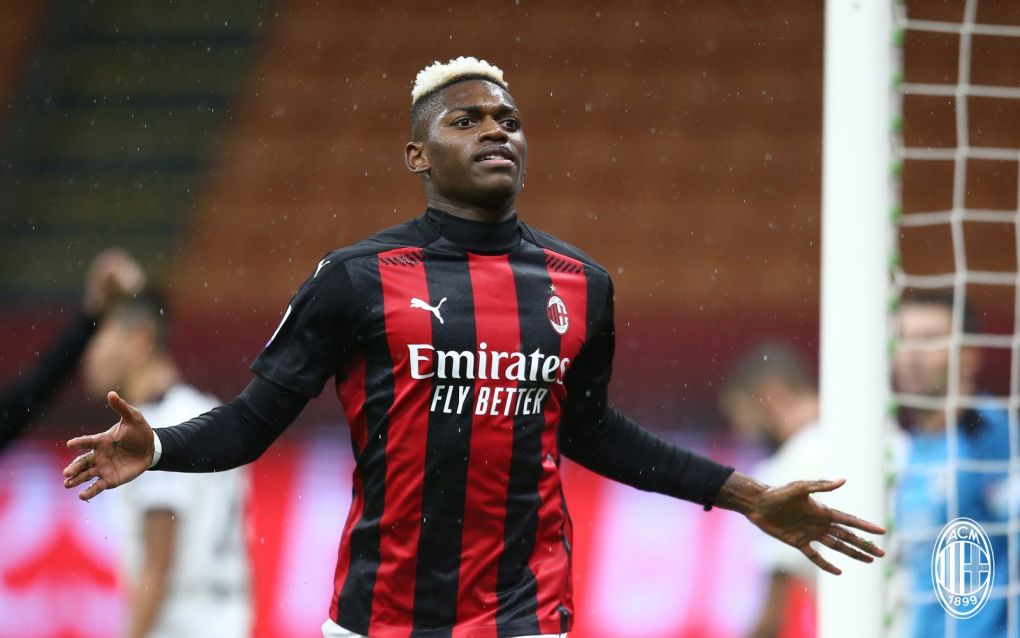 Colombo (5): Not much the youngster could do really with his service being very limited before being taken off at halftime.
SUBSTITUTIONS
Calhanoglu (7.5): Came on for Colombo and was his usual brilliant self, gave Milan the cutting edge they were missing in the first half, providing the assist for the opener.
Kessie (7): Came on for Tonali in the 60th minute and helped see the game out.
Bennacer (7): Came on for Krunic with Kessie to continue their great partnership.
Hauge (N/A)
Maldini (N/A)
READ MORE: Leao reveals preference to play as a winger despite brace vs. Spezia as he thanks Pioli