AC Milan managed to defeat Atalanta in an incredibly important game away from home, despite conceding first. Two goals from Krzsystof Piatek and one from Hakan Calhanoglu helped Gennaro Gattuso's men continue in the great fashion in which the team started the year.
STARTING XI
Donnarumma (6.5): Surpisingly, he did not have much work to do, despite Atalanta's domination in the first half. Perhaps could have done better during the goal but his overall calmness was very assuring. In the second half, about 5 shots went directly at him and he managed to save them and keep hold of the ball without panicking.
Calabria (7): Great defensive performance from the right back. Basically, no dangerous Atalanta attack went past him. Offensively, the whole right side suffered somewhat but Calabria was definitely the brightest part.
Musacchio (7): A very good performance even from Musacchio. Very solid at the back, seemed faultless along with Romagnoli in a fine defensive display overall.
Romagnoli (7.5): He continues to impress with every match. In terms of leadership, in terms of performances. Once again a wall at the back. Duvan Zapata was helpless against him and Musacchio.
Rodriguez (7): Tactically a very intelligent performance. When in ball possession, he never wastes it but always tries to find the best solution to calm the whole team down. Ilicic was causing him a lot of trouble in the defensive phase and made him look really bad during the goal but RR compensated it with the fantastic cross to Piatek to equalize the match.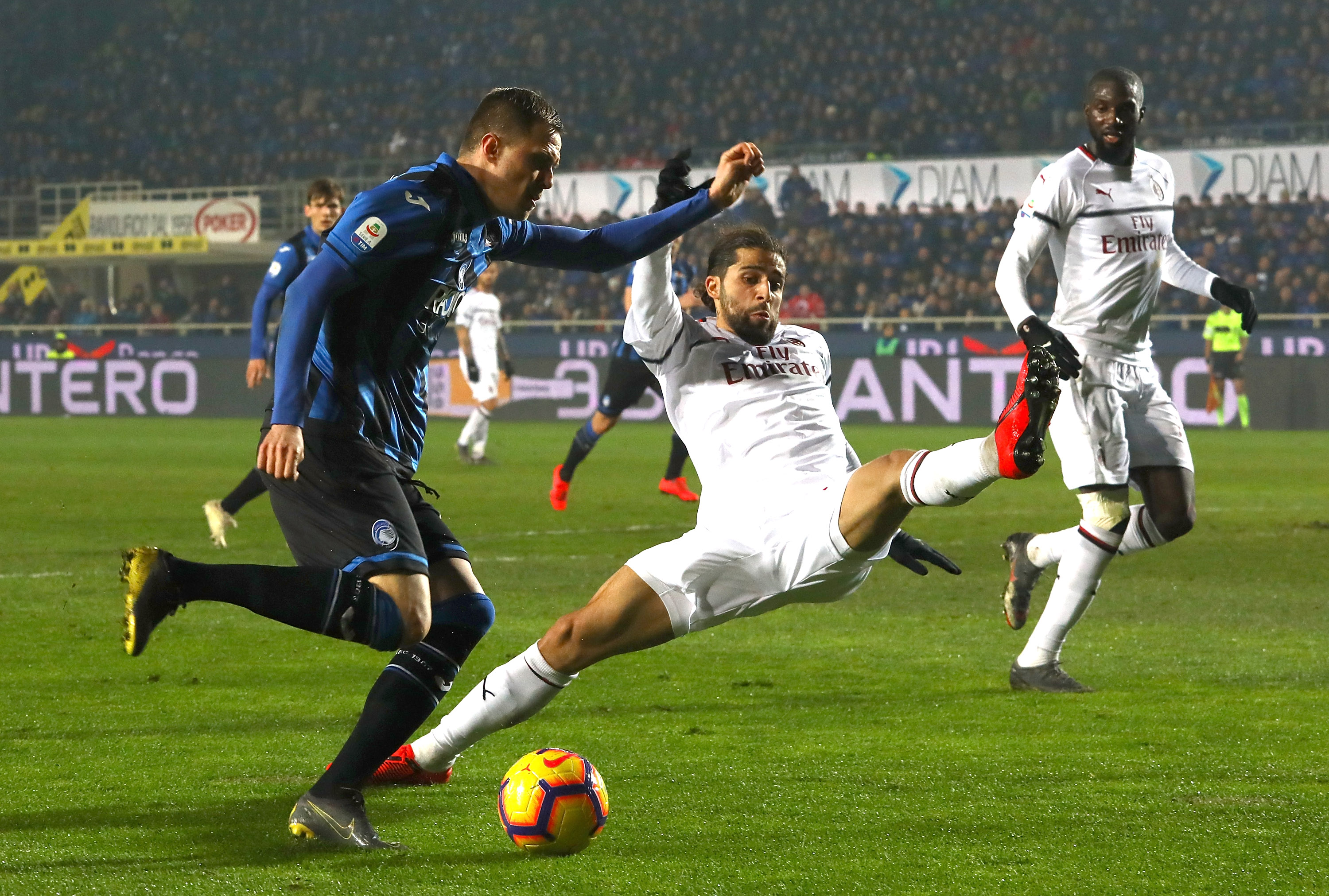 Kessie (7): A performance of great sacrifice and energy. Left his soul on the pitch and it was evident that he wanted to show off in front of his old club. Could have scored two goals in the first half but overall Franck is showing a growth in terms of performances so far this year.
Bakayoko (7.5): Immense. Immense. The reason why the midfield looks so incredibly solid in the past months. Defensively a monster, offensively growing with every match. Not signing him in the summer is a risk we cannot afford to take.
Paqueta (7): An absolute joy to watch. As with Bakayoko, he is growing with every game, in terms of performances, confidence and cooperation with his teammates on the pitch. Sometimes he overdoes things and wants to play too flashy but his football IQ is at such a high level that he finds a solution almost every time. Exciting things to come from the Brazilian.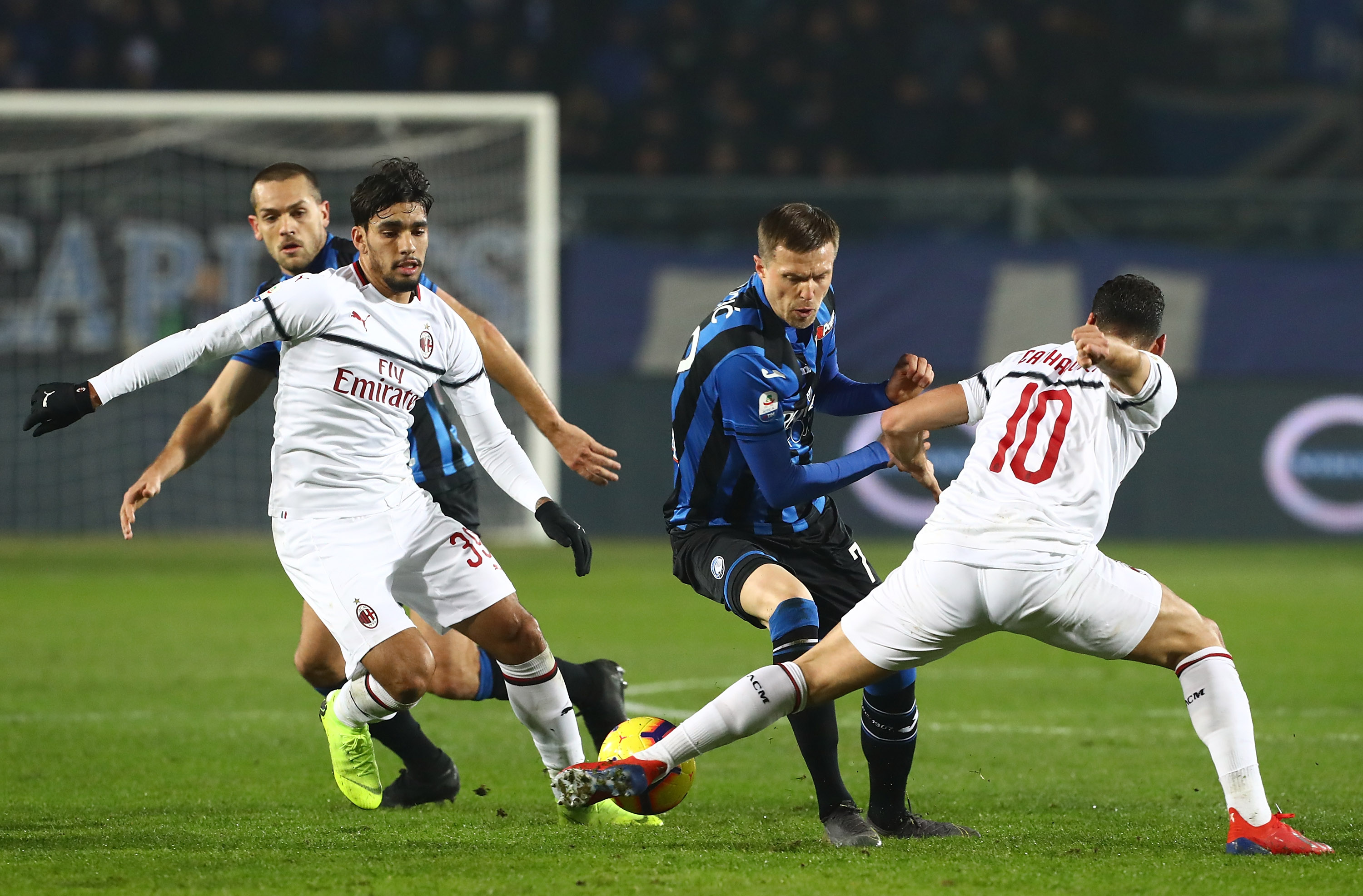 Suso (5.5): Perhaps the most disappointing performer today. As mentioned above, the right side was not too active in the offensive phase today and Suso was somewhat isolated from the match and could not show his best. When on the ball he was often surrounded by 4 Atalanta players and had no real space to do much.
Piatek (8): Incredible, just incredible. The Pole just can't stop scoring. His first goal was a work of art, his second goal was a classic striker goal. Such a dedicated and motivated player in general and such a high-quality player at the same time. It seems that Milan have finally found their striker.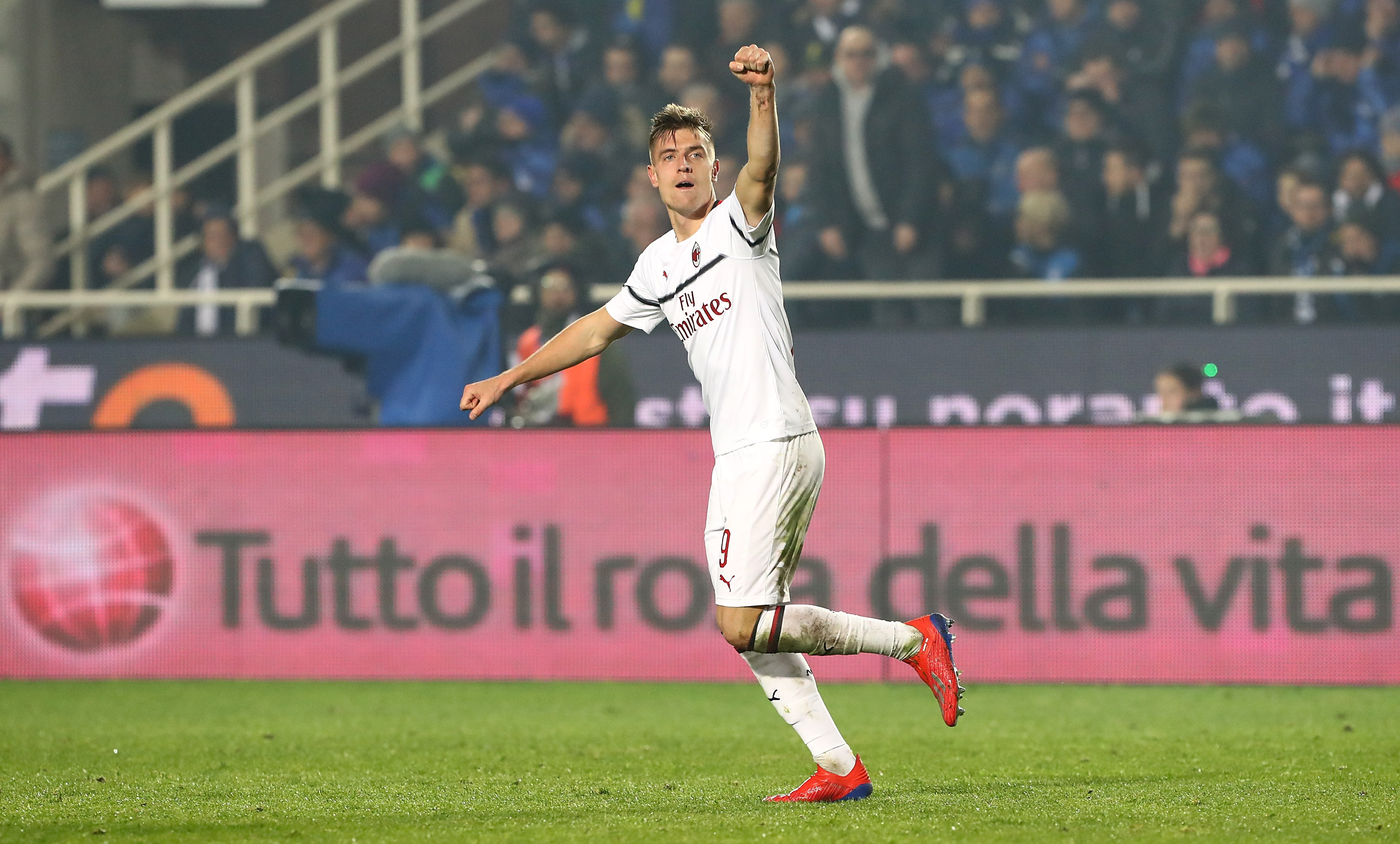 Calhanoglu (7.5): Finally! Calhanoglu finally found the back of the net and what a goal it was. In the first half he seemed somewhat out of the match but in the second half he looked much livelier and added an assist on Piatek's second goal to his own. Signs of improvement for the Turk?
SUBSTITUTIONS
Cutrone (6.5): Always shows so much desire and dedication when coming on. His freshness is felt and he causes a lot of problems to the opposition defense with his pressing, as he did today once again.
Castillejo (6.5): As with Cutrone, he brought some freshness to the team in a time when it was needed to hold on the result. Sacrificed himself greatly and served his purpose for the last minutes of the match.
Laxalt: (N/A)