AC Milan were humiliated away at Atalanta, as the latter put five goals past Donnarumma this afternoon. For the Rossoneri, several players had a nightmare on the pitch performance-wise. 
Starting XI
Donnarumma (5): Despite conceding five goals, he at least kept a bit of dignity as he made a few good saves. However, he should have done a lot better on the final goal, beaten to the ball by Muriel.
Conti (1): Shocking at times, or better yet, throughout the whole game. Really struggled in the defensive phase and his touch looked off when he tried to help out in the build-up. Was beaten too easily several times.
Musacchio (1): Just like Conti, his performance was shocking. He has always been the weakest link in Milan's line-up, and now that the entire team is struggling, his issues simply can't be covered up by the rest.
Romagnoli (3): As usual he was consistent performance-wise, but his performance wasn't very great either. In the end, the defence lost Milan the game, and the captain is also to blame for the nightmare.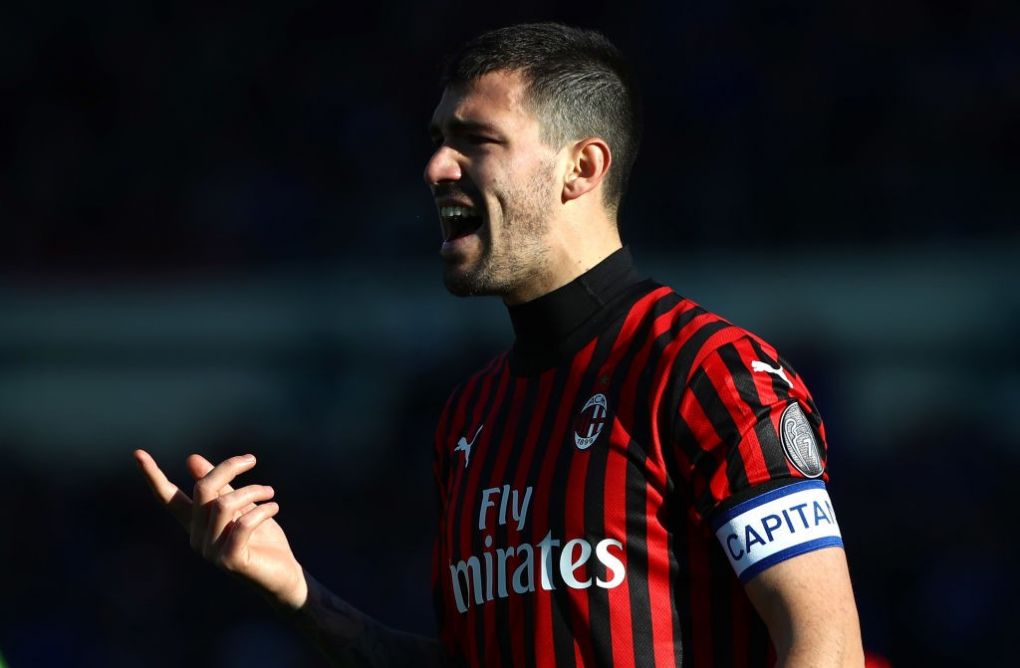 Rodriguez (3): Overall, I don't think that Swiss international was that bad. Sure, he isn't as good as Hernandez, but taking him off at half-time didn't exactly make things better for the Rossoneri. In any case, he will leave in January.
Kessie (1): He tried a lot, but as we have gotten used to, he failed. Ahead of the January window, the Ivorian certainly didn't increase his valuation. Furthermore, he proved that perhaps he shouldn't be starting for Milan either.
Bennacer (2): The Algerian also tried, and unlike Kessie, he actually had some success in the middle. However, he also completely failed to direct the Rossoneri's play from the regista position.
Bonaventura (2): Looked very sloppy this afternoon. The midfielder is usually very composed on the ball, but today he wasn't the safe point Milan so badly needed. Furthermore, he didn't add much to the game.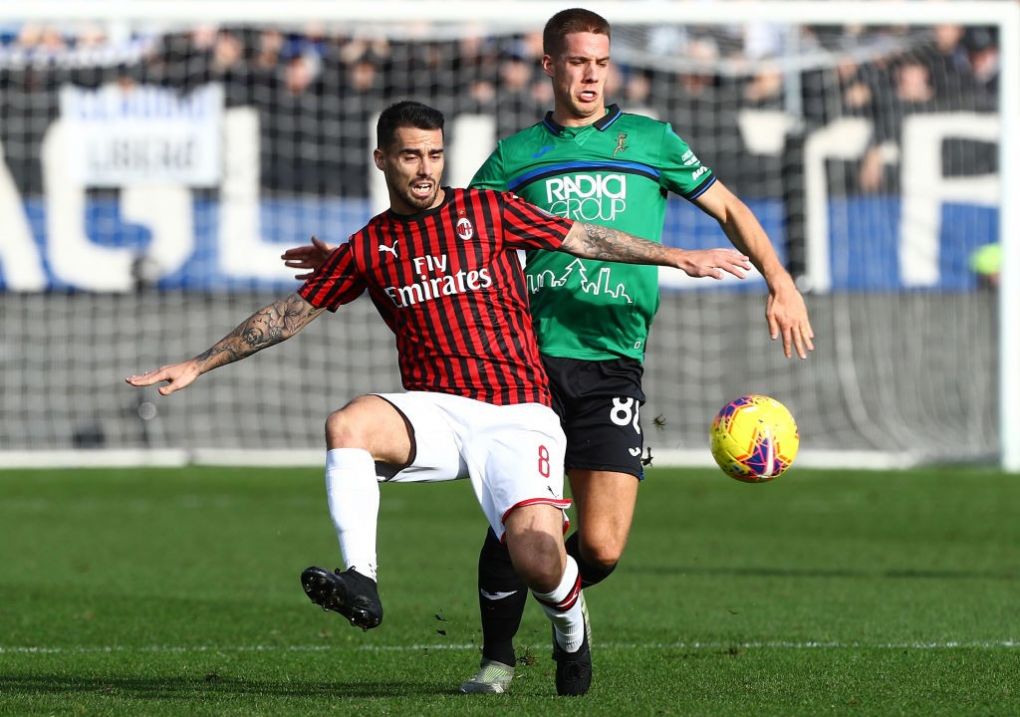 Suso (1): Once again, the Spaniard wasn't good enough. I'm still not sure if he actually managed to put in a cross, because he kept trying to spin away from the defenders without much success. In general, he looked lazy.
Leao (3): The youngster couldn't do more than he did in this game. He made several good runs and sometimes received the ball, but more often than not, his teammates struggled to provide him with the right through-balls.
Calhanoglu (2): He managed a few good passes, but he also had a few terrible ones. The Turk was too inconsistent, as per usual, and his starting spot should rightfully so be in danger for next game.
Substitutions
Calabria (1): Came on to replace Rodriguez, but didn't help Milan at all. Instead, he was at fault for two of the goals in the second half, and you must question Pioli's decision to put him on the left side.
Piatek (N/A): Came on quite early, but we didn't get to see much from him.
Castillejo (N/A): Replaced Suso with just six minutes to go, so he didn't have time to make an impact.
READ MORE – Atalanta 5-0 AC Milan: Pioli's men completely trashed by dominant home side