AC Milan claimed all three points in their opening game of the season as they beat Bologna 2-0. For Christian Pulisic, among a few others, it was a perfect start and down below are the player ratings for the Rossoneri.
Starting XI
Maignan (6.5): He made a couple of very good saves and was very important in the build-up, more often than not finding a teammate with his long passing. A good start for him.
Calabria (6): The captain was a tad shaky at times when in possession but ultimately did well as an inverted full-back. Some things clearly need to be worked out but that's more on a tactical level.
Thiaw (6.5): He was the best out of the centre-backs this evening with a high position and several interceptions. A couple of misplaced passes, but that was to be expected given the lack of alternatives at times.
Tomori (6): An okay game from the Englishman, who did make one mistake that could have cost Milan dearly. However, okay apart from that as said and it's something to build on for him.
Hernandez (6): He certainly had his trademark moments but lacked the final touch today. The heat (35 degrees in Bologna) probably had a lot to do with it as he didn't look that energised in the second half.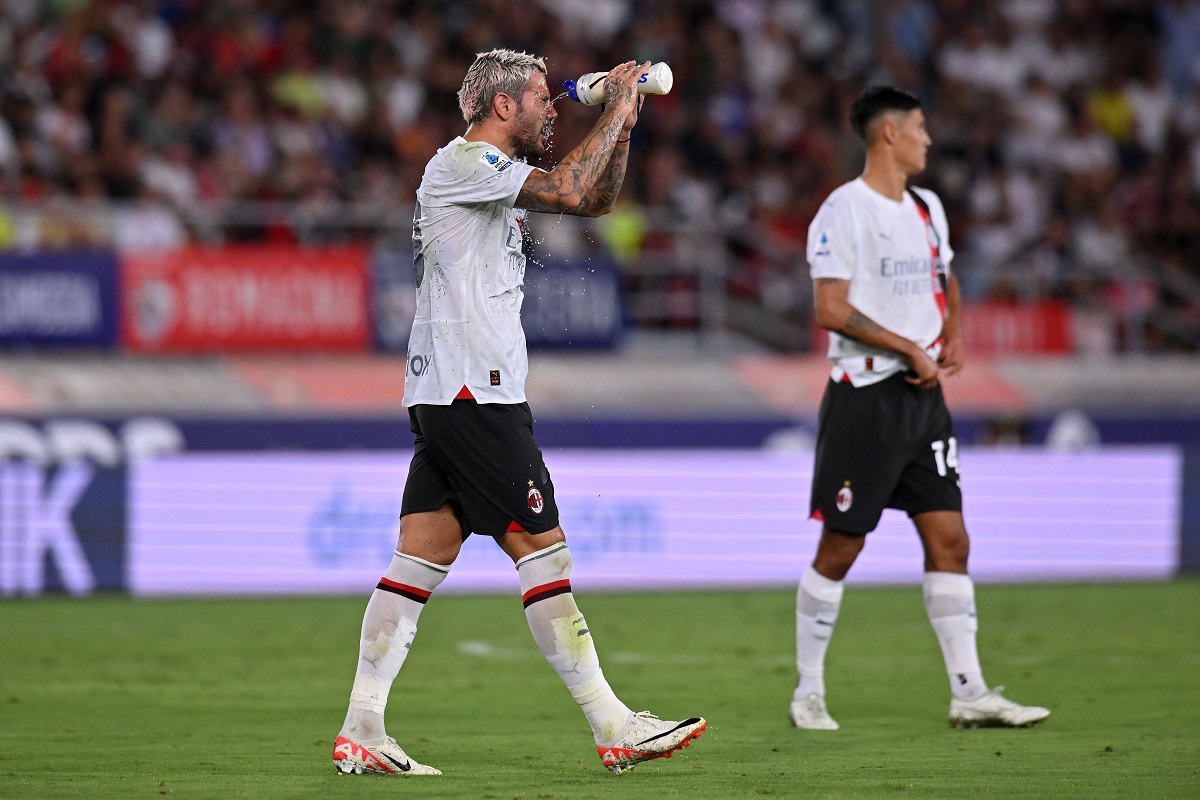 Loftus-Cheek (6): In the first half, we didn't see that much of him but upon reflection, he did get stuck in a lot. He definitely focused more on giving Milan a physical presence than being brilliant on the ball, but he had a couple of good moments in that sense as well.
Krunic (6): He did what was needed from him and perhaps a little more. It's clear that Milan are still a bit defensively exposed even if that isn't directly the Bosnian's fault.
Reijnders (6.5): Got the assist for the second goal after a great run into the box and he continued to move around the pitch in a smart manner. He did also help out in the defensive phase, which was necessary to see.
Pulisic (7.5 – MOTM): That first half was simply brilliant from him and although he faded a bit in the second, this was the perfect start from him. Milan have been missing the type of cross we saw on the first goal and his strike to double the lead was fantastic.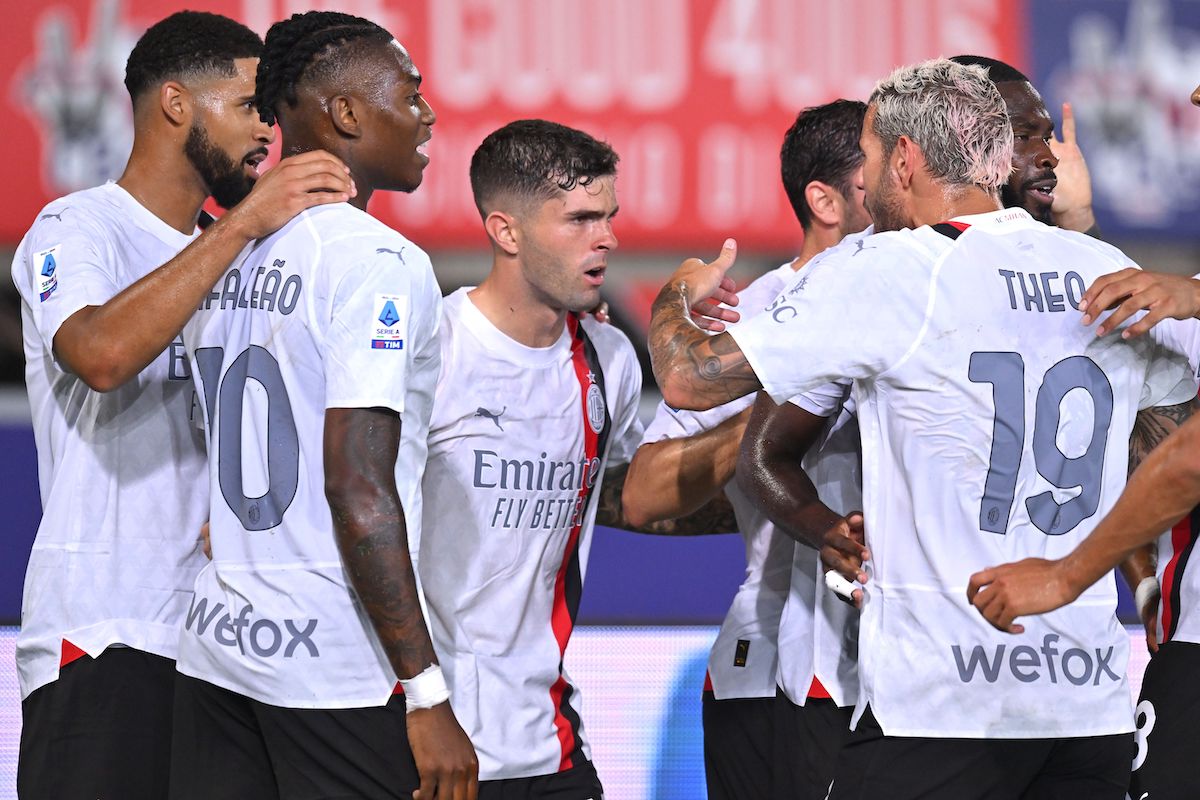 Giroud (7): Given the pre-season, it went surprisingly well for the Frenchman tonight. He combined very well with his teammates (as especially seen on the second goal) and dropped down when needed too. The first goal was a nice finish as well.
Leao (6): He struggled out there tonight with many 'almost' moments, including an effort that hit the post. The quality is obviously there, we all know that, but this wasn't his best game and he looked a bit fatigued.
Substitutes
Kalulu (6): Nothing special from him but he did what was needed defensively to see out the game.
Pobega (6): A nice appearance off the bench with some good movement and passing. Hopefully, he can continue like that.
Chukwueze (N/A): We didn't see enough to give him a rating. He was very cautious when on the ball, which is understandable.
Okafor (N/A): We didn't see enough to give him a rating. He barely touched the ball.
Kjaer (N/A): We didn't see enough to give him a rating.