Milan got back to winning ways this afternoon as they beat Bologna by two goals to one, awarded two penalties in the game. Gigio Donnarumma, who was suspended mid-week, showed just how important he is for the team.
STARTING XI
Donnarumma (8 – MOTM): An incredible display from the young goalkeeper who proved to be a nightmare for the opposition, delivering a couple of crucial saves that kept the Rossoneri in charge despite the conceded goal.
Calabria (6): Decent performance from the Italian right-back who contributed a lot on the offensive end with some great runs. Despite a couple of silly mistakes, he helped the team maintain their solidity at the back. It was not a perfect game from Calabria but it was certainly good enough.
Tomori (6.5): An impressive starting debut by Fikayo Tomori who never looked out of place. His distribution was always on point and his aggressiveness constantly made the opponents uncomfortable. A performance to build on.
Romagnoli (6): The captain was unusually quiet today, at times, leaving too much space and allowing dangerous attacks. Though his first-half display was not worthy of his reputation, he improved greatly in the second and organized the defence a lot better.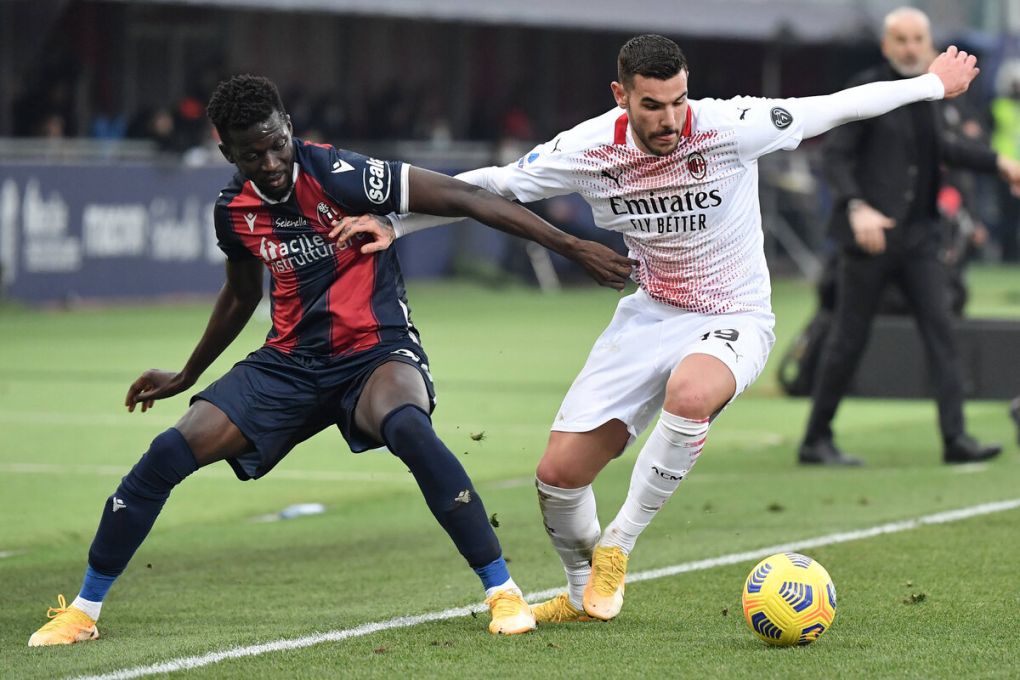 Hernandez (6.5): Fast, rigorous and troubling in both ends of the pitch. A standard performance from the French left-back, though he lost the ball in the build-up to Bologna's goal.
Tonali (5.5): Yet another underwhelming showing from Sandro who continues to struggle in a double pivot. He was taken off in the second half as Ismael Bennacer made his return, which could make it tough for the Italian in the coming weeks.
Kessie (6.5): After a sloppy and shaky first half, Kessie reaffirmed his dominance in the midfield with a controlled and composed second half. It was a perfect second half that was rewarded with an impressive penalty.
Saelemaekers (5.5): A difficult return to action for the Belgian from his league suspension, as he struggled to have any sort of impact on this game.
Leao (6.5): Despite playing out of position, Leao pulled the strings in the attack by making the right choices with his final passes. Though a bit quiet in the second half, he played his role wonderfully and had a great game overall.
Rebic (6.5): His intensity was a big problem for the opposition. Rebic's awareness makes him a crucial piece for this team as shown in the first goal as he scored off an Ibrahimovic penalty miss. A very efficient display from the Croat.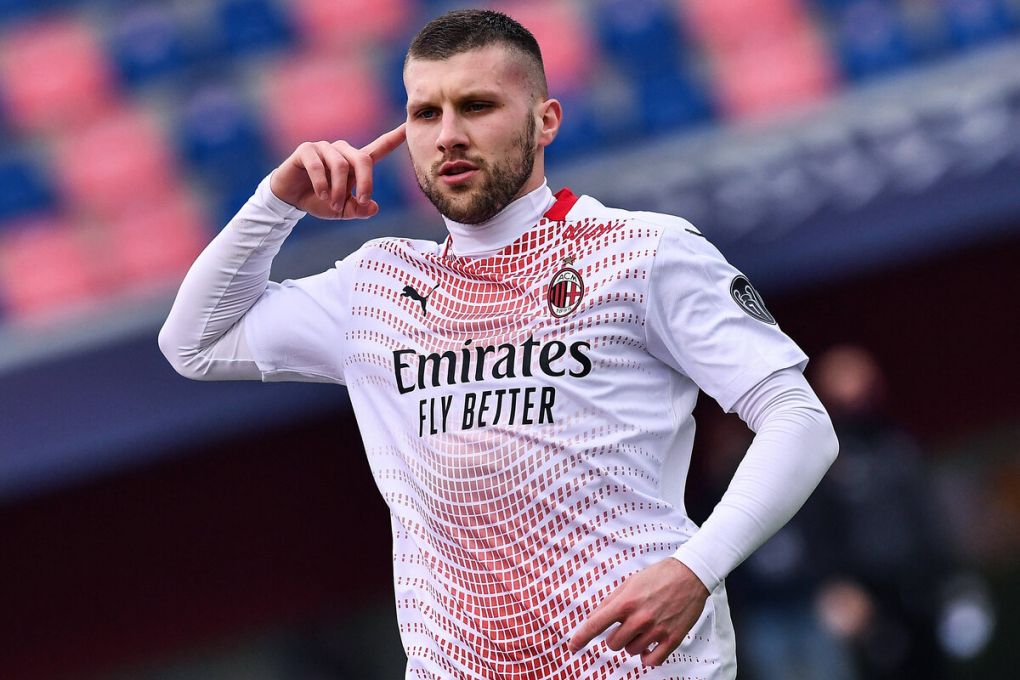 Ibrahimovic (5): A day to forget for Zlatan as he missed a couple of easy chances and a penalty in the first half and failed to bounce back in the second half. The striker looked totally distracted throughout the game which impacted his team's overall performance.
SUBSTITUTES
Bennacer (6.5): A perfect comeback from Bennacer. A calm and composed display that reminds everyone why he is so important to this team.
Krunic (5.5): Failed to link up the defence and the attack, also struggling to maintain a good balance in the midfield.
Mandzukic (N/A): He didn't play enough to get a rating.
READ MORE: Bologna 1-2 AC Milan: Rebic and Kessie score as the Rossoneri put pressure on Inter